Manufacturing and supplying structures to the defence industry
---
Mar-Key Group designs, manufactures and supplies temporary structures to commercial clients across an
array of industries, from defence to logistics.
Based in Bournemouth (England), we possess over 30 years of history and experience that, along with
investment in technology, we use to ensure that you receive a Great British product, each and every time.
Our product is designed to stringent standards, and can be made snow and wind loading compliant to cover long term requirements.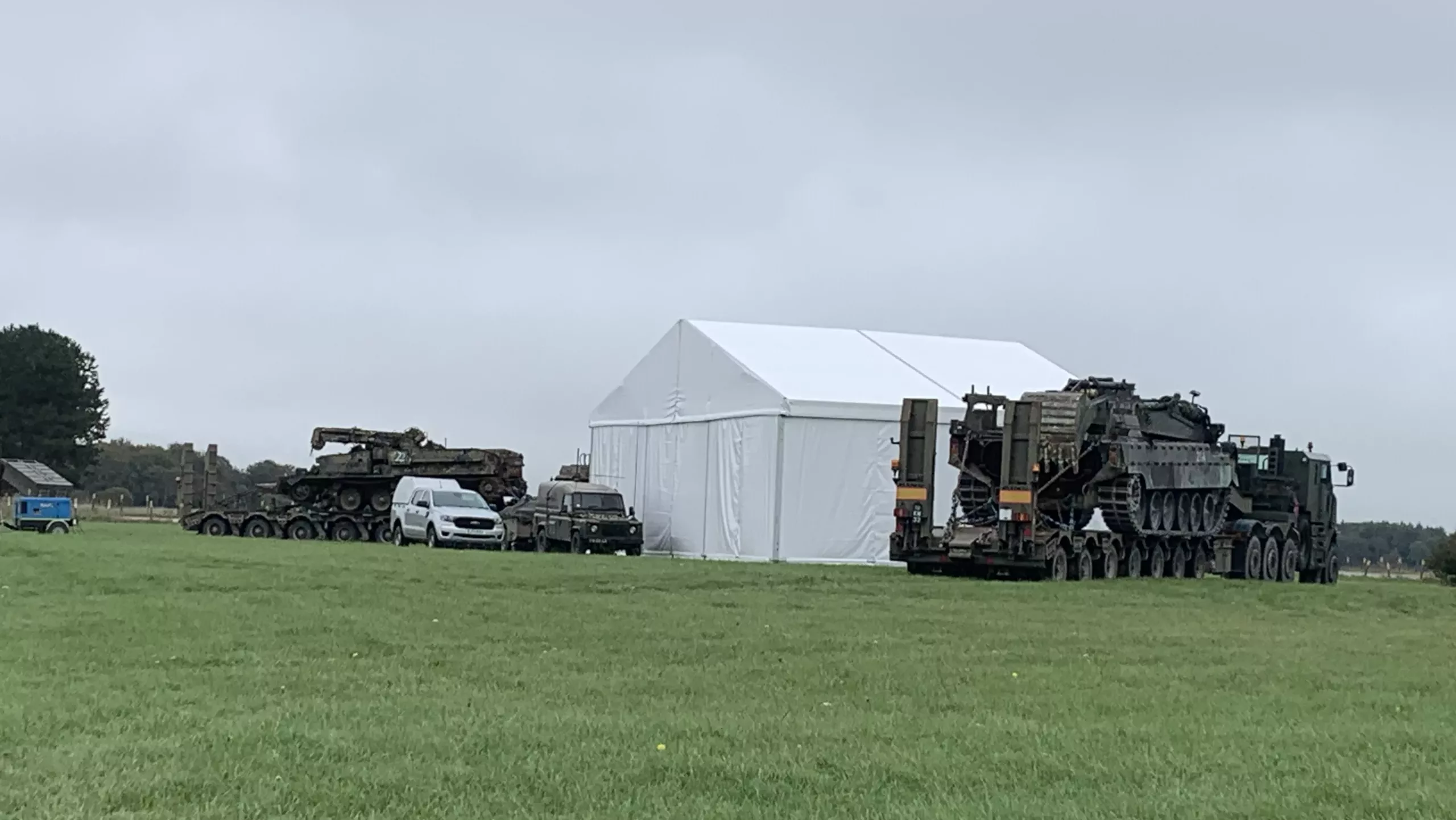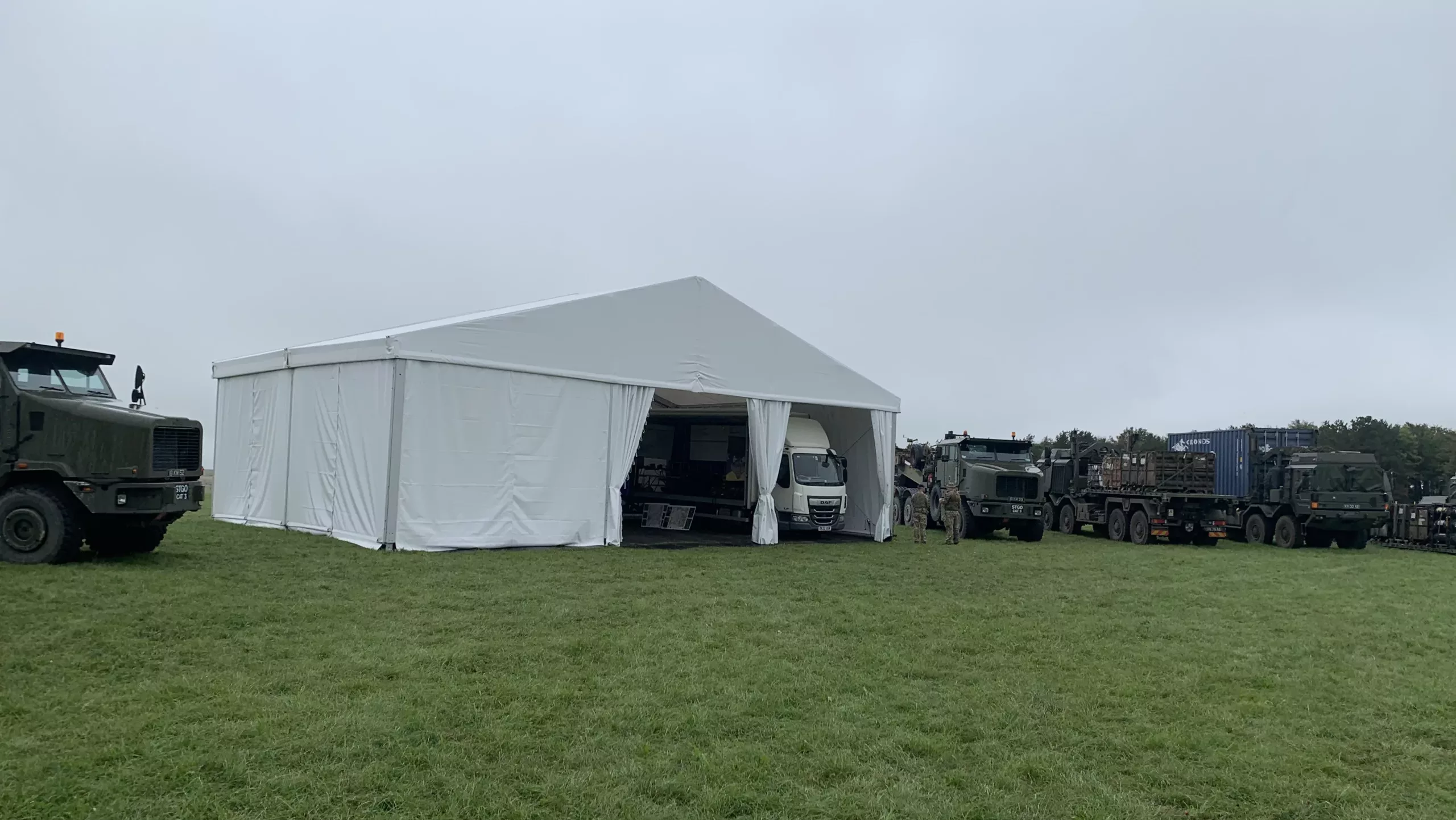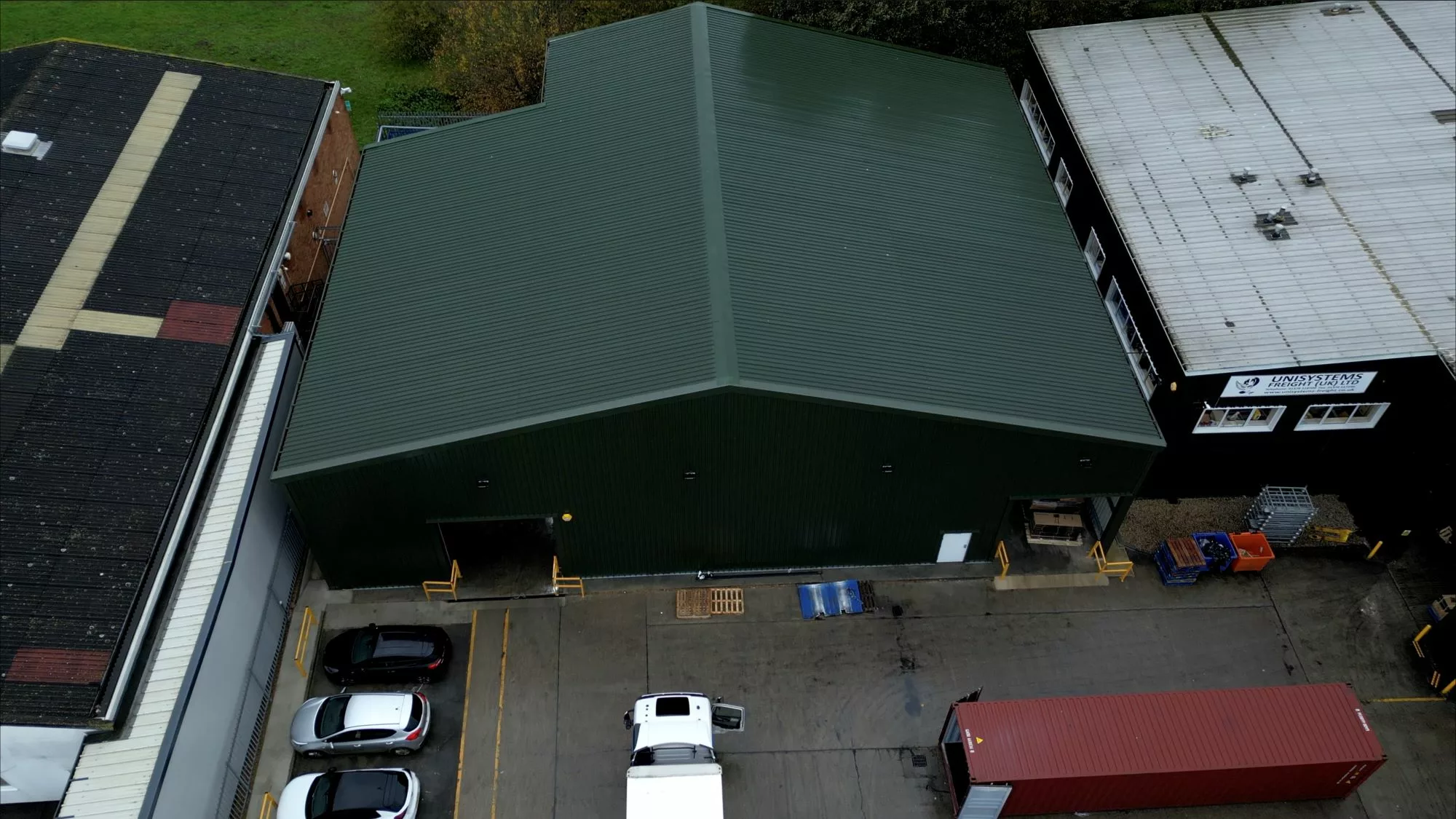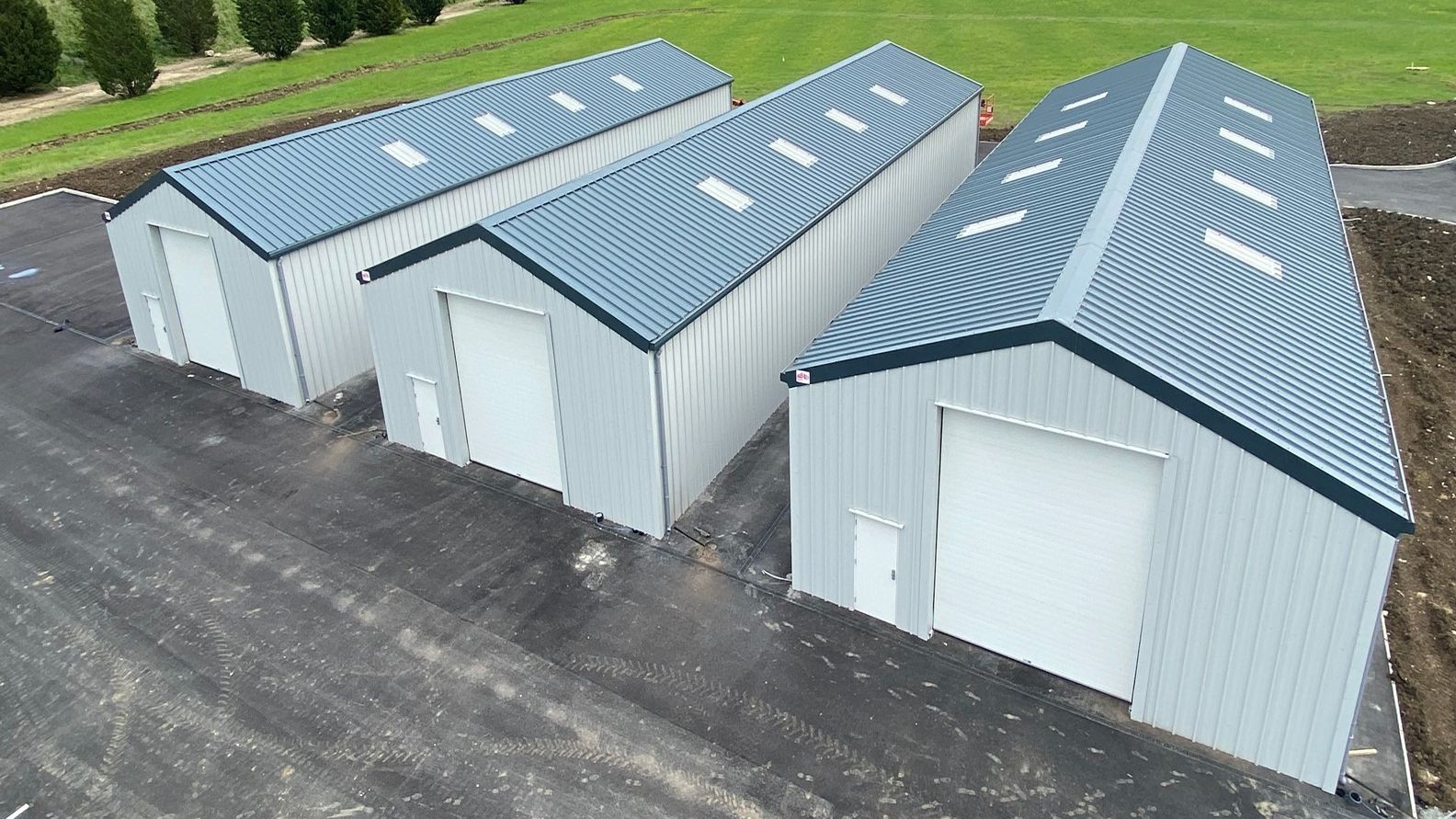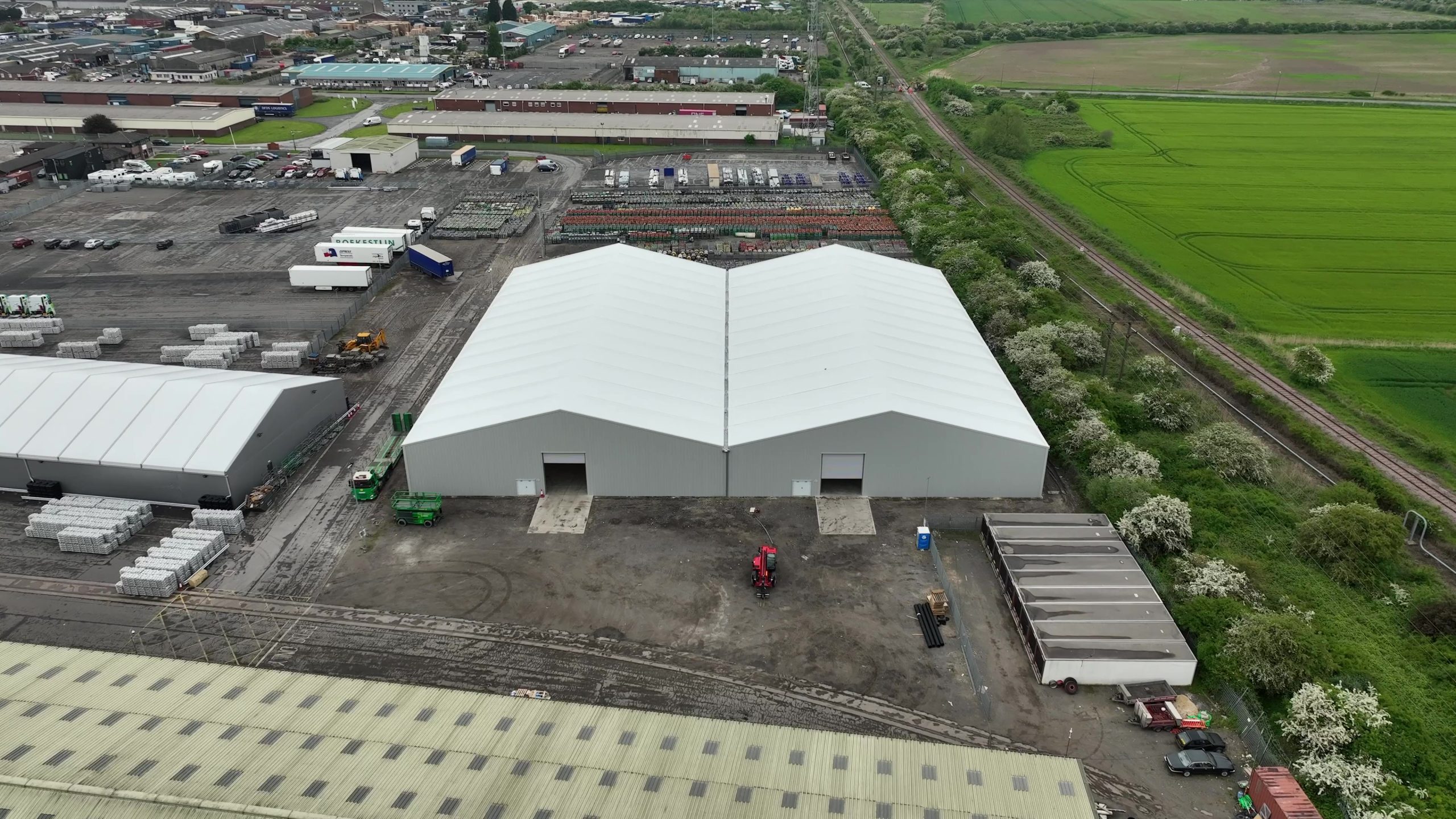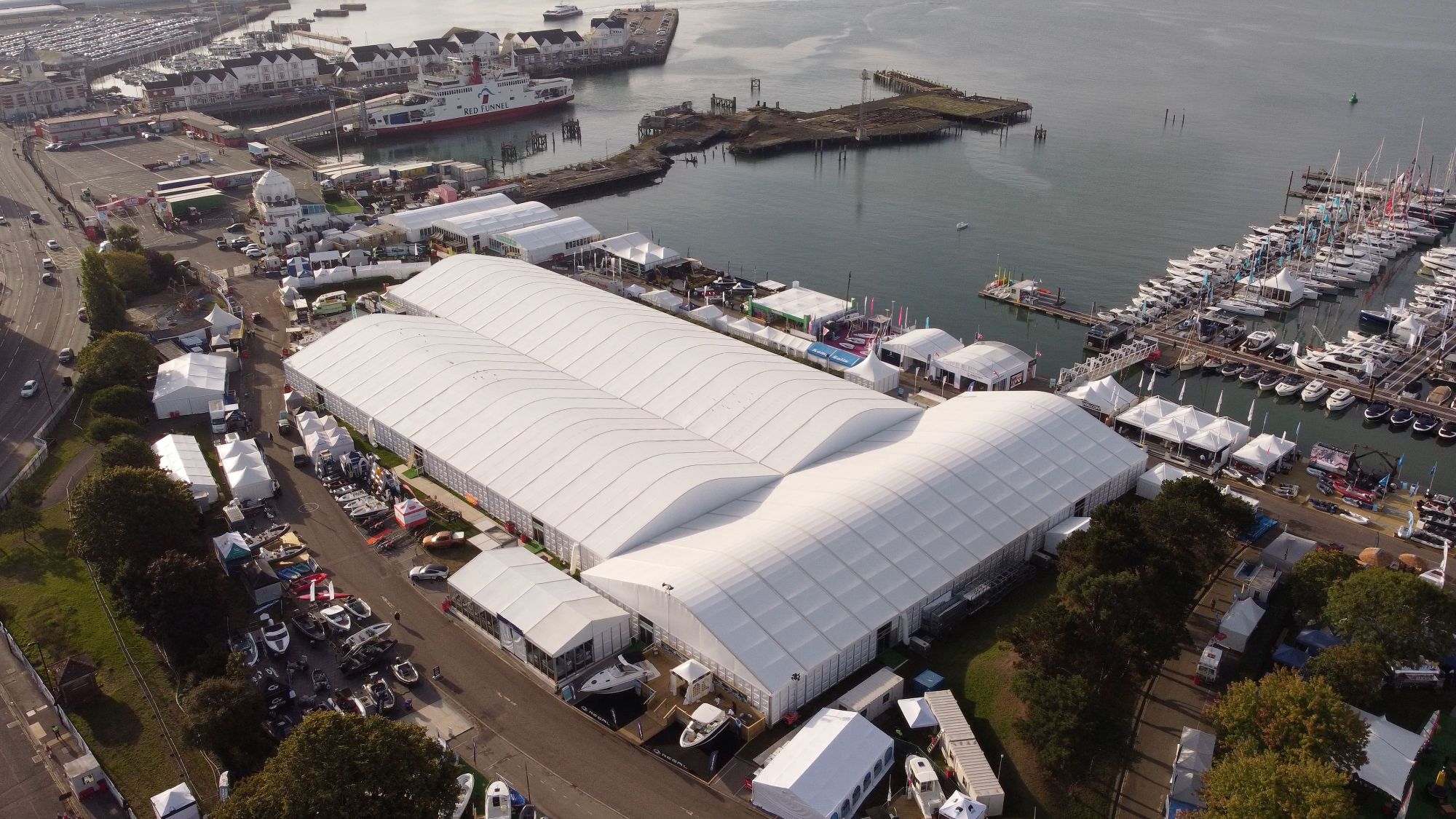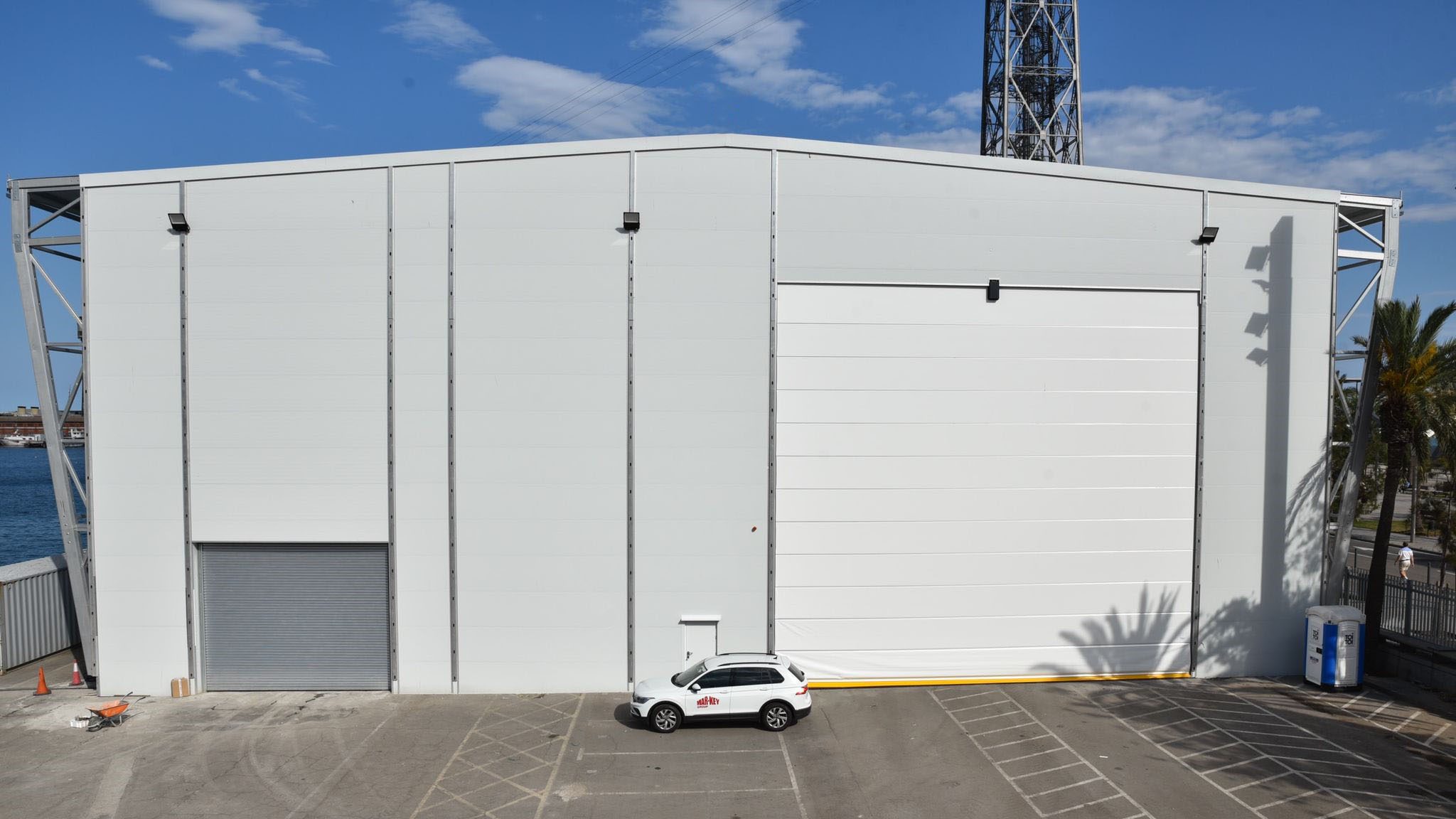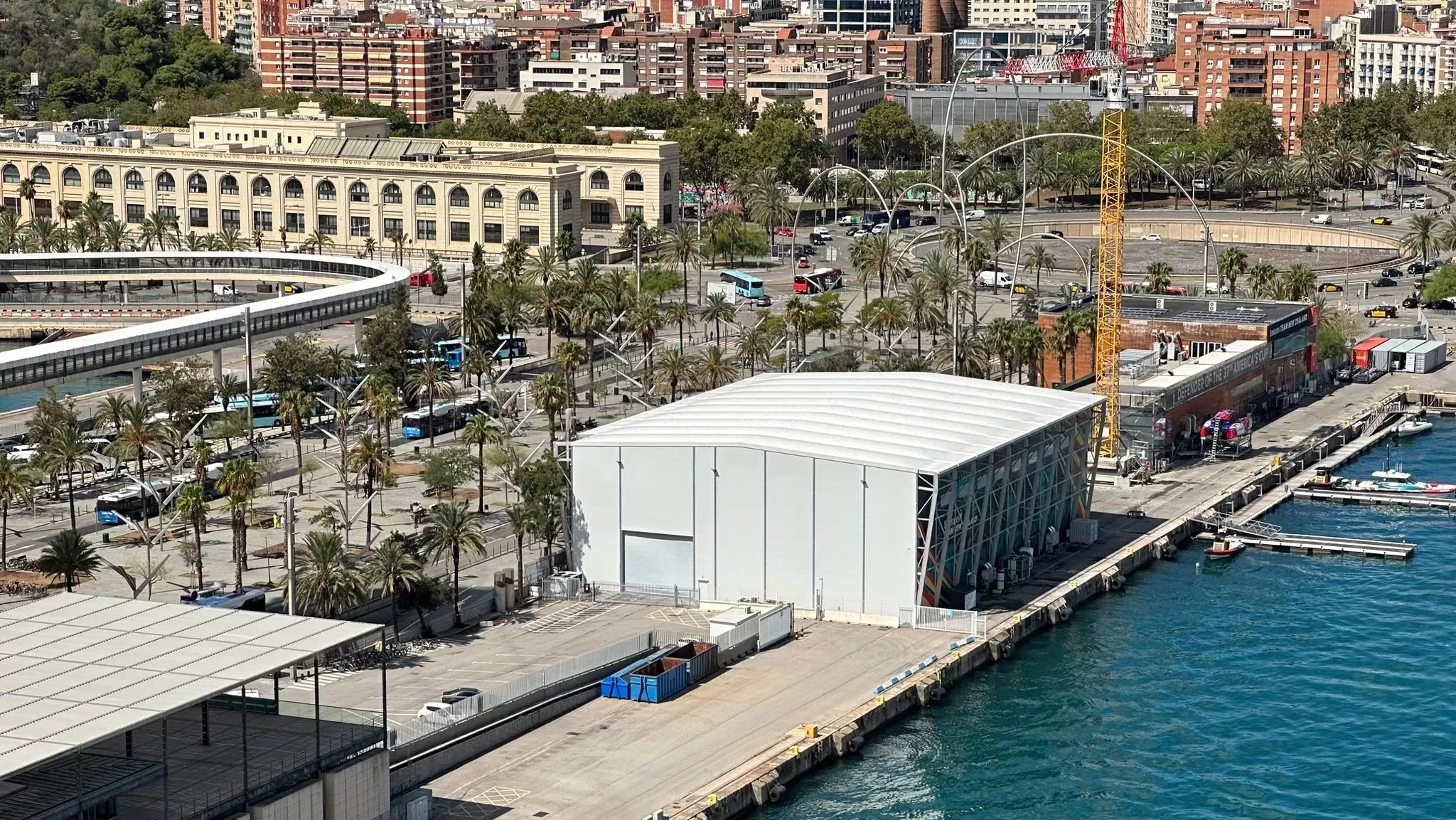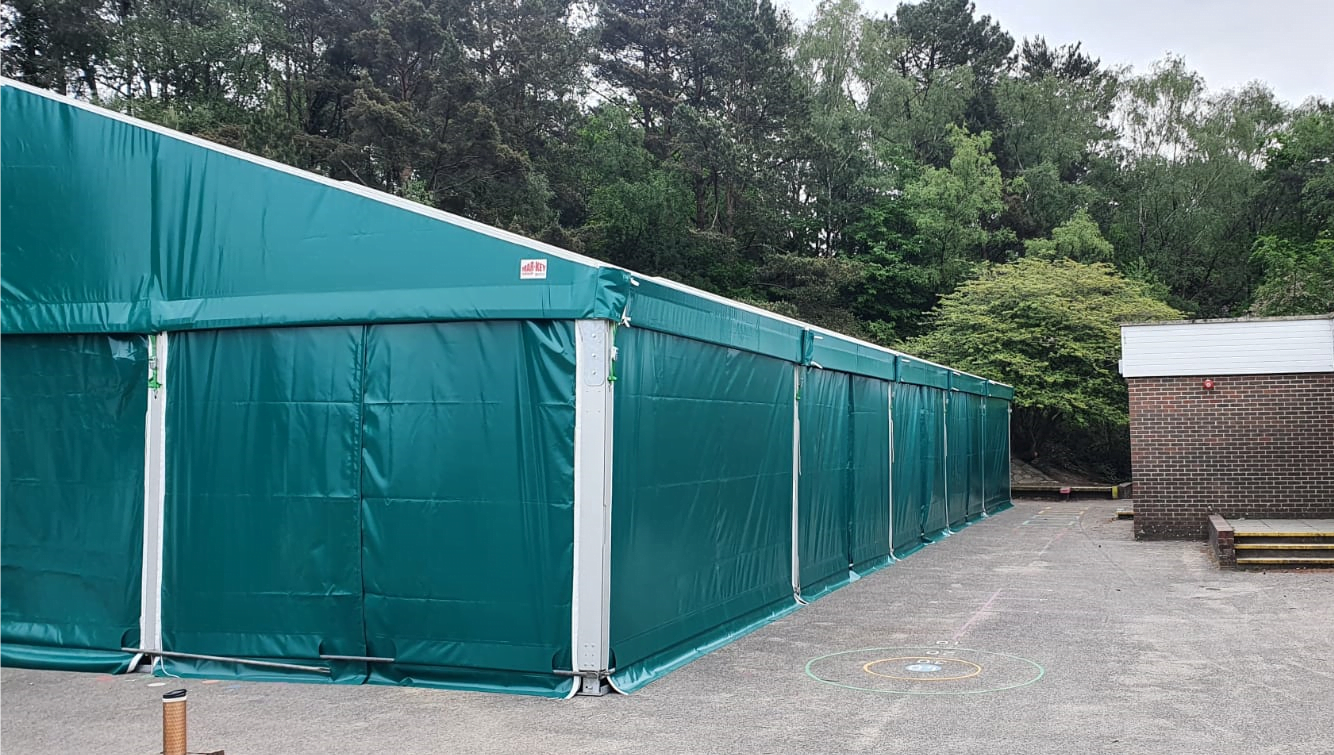 Contact our team
---
If you'd like to discuss a particular project or get some advice from our team, pop your details below and we'll be in touch.
Whether located in the field or at camp, build fast cover with our rapidly deployable structures.
Within hours our structures can be conveniently assembled using aluminium components without the need for groundworks.
These serve as short and long term solutions, which can be dismantled, stowed away, relocated and reused time after time.
Made in Britain
Rapidly deployed
Flexible
Easily installed
Reconfigurable
Upgradable with a range of roof & wall finishes
Designed and delivered to your needs
---
Our structures are designed to serve a range of military needs, from basic wet weather cover to full aircraft hangars. Their rapidly deployable nature ensures minimal disruption to your essential service operations.
Workshop Space
PVC Shelters
Welfare Space
Storage Facilities
Aircraft Hangars
Temporary Accommodation
Distribution Hubs
Suitable for full fit-out
---
Our structures contain no internal wires or columns to offer plenty of space, but we can create internal partitions to section off rooms.
The Horizon is our latest innovation, which features high bays and a low pitched roof, most suitable for tall racking, movement of vehicles, rigging unusually heavy loads, and installing a Mezzanine floor.
Easily equip this space with everything you need such as lighting, racking, flooring, doors, and HVAC units for climate control.