We design, manufacture and deliver structures
to event and commercial clients.
---
If you need more space, we'll create it for you!
Our company has two divisions: Events & Structure Solutions.
We're proud members of the Made in Britain campaign and champion British manufacturing.


Throughout thirty years of operations, we have become experts in our field.
We have grown significantly as a business since starting out in 1991, now offering two service divisions: Events and Structure Solutions.
Whether you're organising a high end event venue or an extension to your warehouse, we provide a solution that suits your needs.
Find out how we create space for your business.
A hobby and passion for Olympic sailing led our now Chairman David Tabb to leave his job in hardware and software engineering to set up Tabb Sails selling sails and yacht masts.
Tabb Sails was introduced to extruded aluminium sections and began exploring the manufacture of temporary structures.
A storm blew the main exhibition tent at Southampton Boatshow down. David sought to ask why not use aluminium structures instead, thus began the process of designing structures.
David was approached by a client who had heard his story, and asked him to manufacture some small structures. He designed 'Tabby Tents' and was asked to supply to the British Military.
During the recession, David's friend was struggling to keep his business running, so suggested that they go and win some more tent contracts to make some money. They won the contract for the Beneteau Cup.
As more enquiries started to roll in, Mar-Key Marquees Ltd was born!
Ben Scroggie (now CEO) joins the company as a summer labourer.
Significant growth in the manufacturing department to serve industrial clients such as Tesco.
Rebrand from Mar-Key Marquees Ltd to Mar-Key Group after a 600% growth in industrial sales to retail clients.
Significant growth over the last few years continues to build brand credibility, and Mar-Key Group is made official supplier to The America's Cup World Series Portsmouth.
As the world of events comes to a stop due to Coronavirus, Mar-Key Group divert all of their stock and staff to supplying structures to the NHS, retailers and key workers to support the national efforts during the pandemic.
Our 'events' and 'structure solutions' 2 divisional strategy is launched on our brand new website!
Our team
---
Our fantastic team is the key to our success, after all, we are only as good as the team we have…
We are fortunate that some of the most loyal and talented people in the industry work here, which is why we constantly exceed expectations and work with such an impressive client base.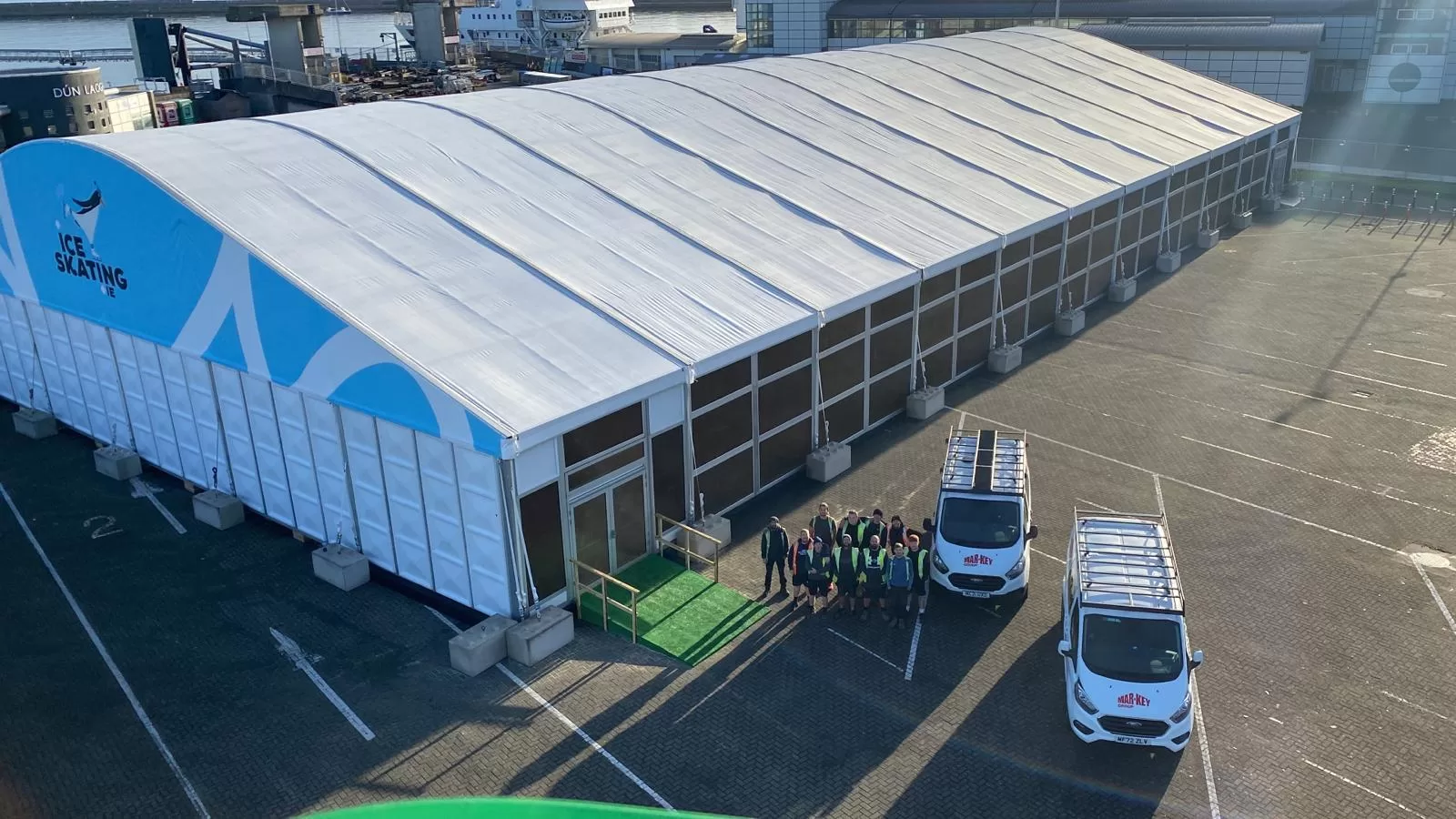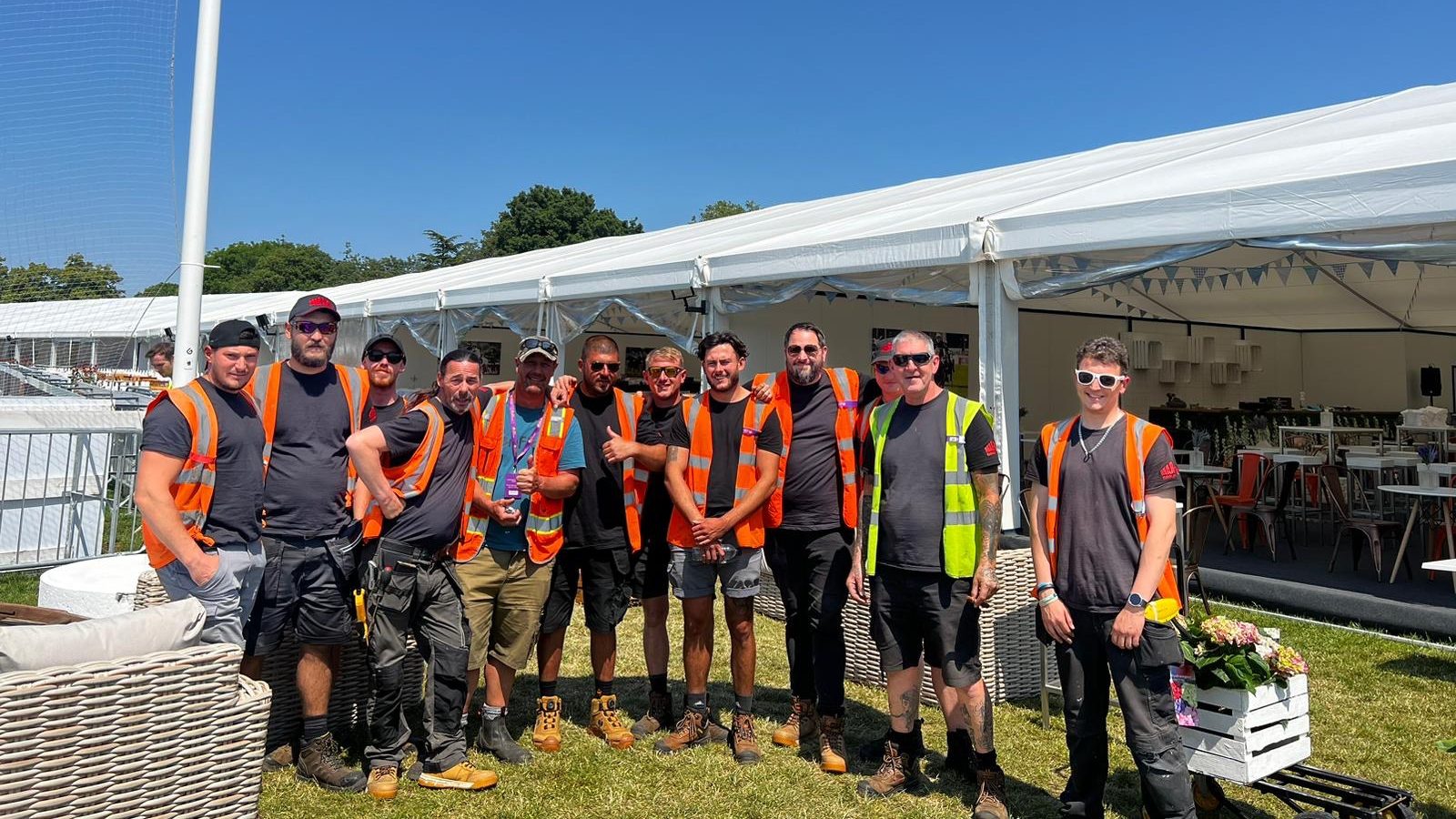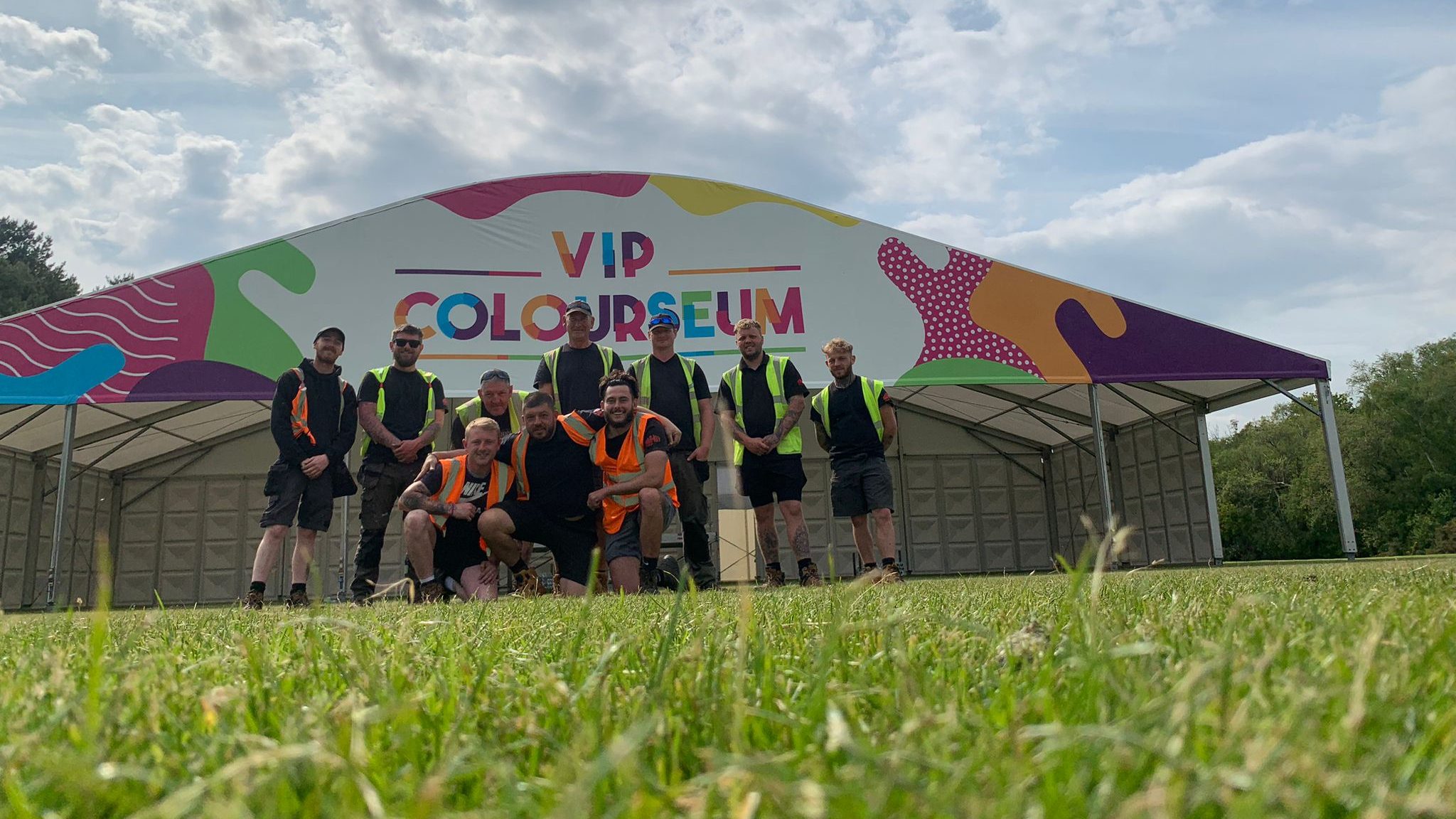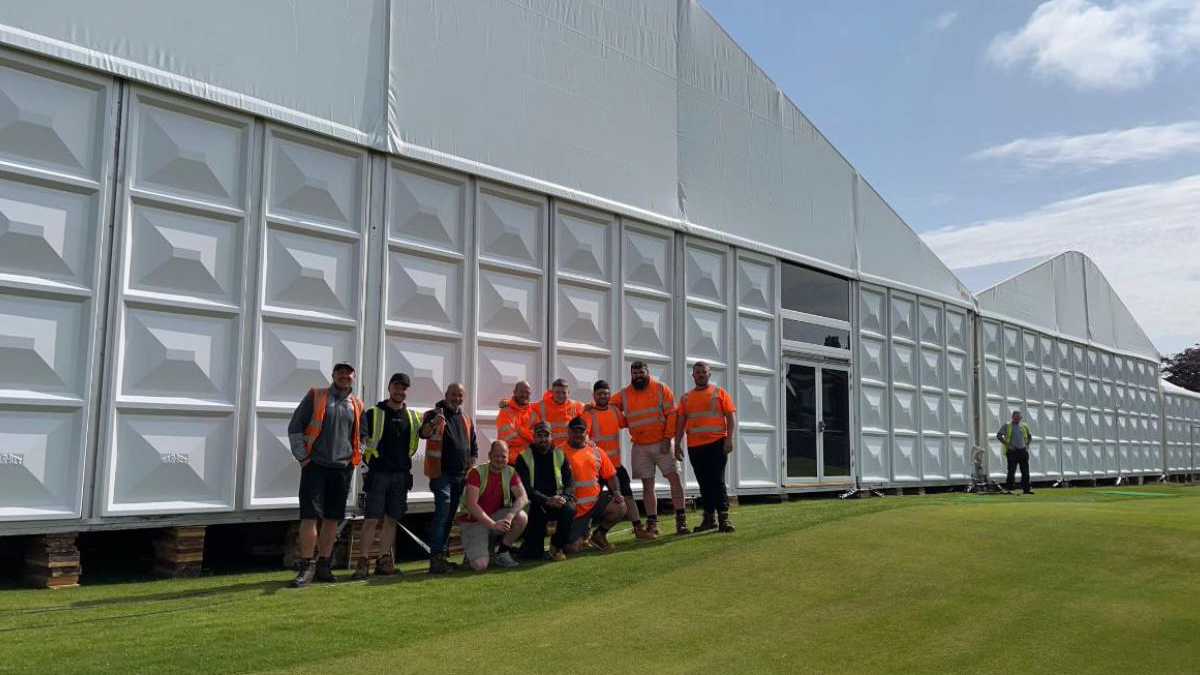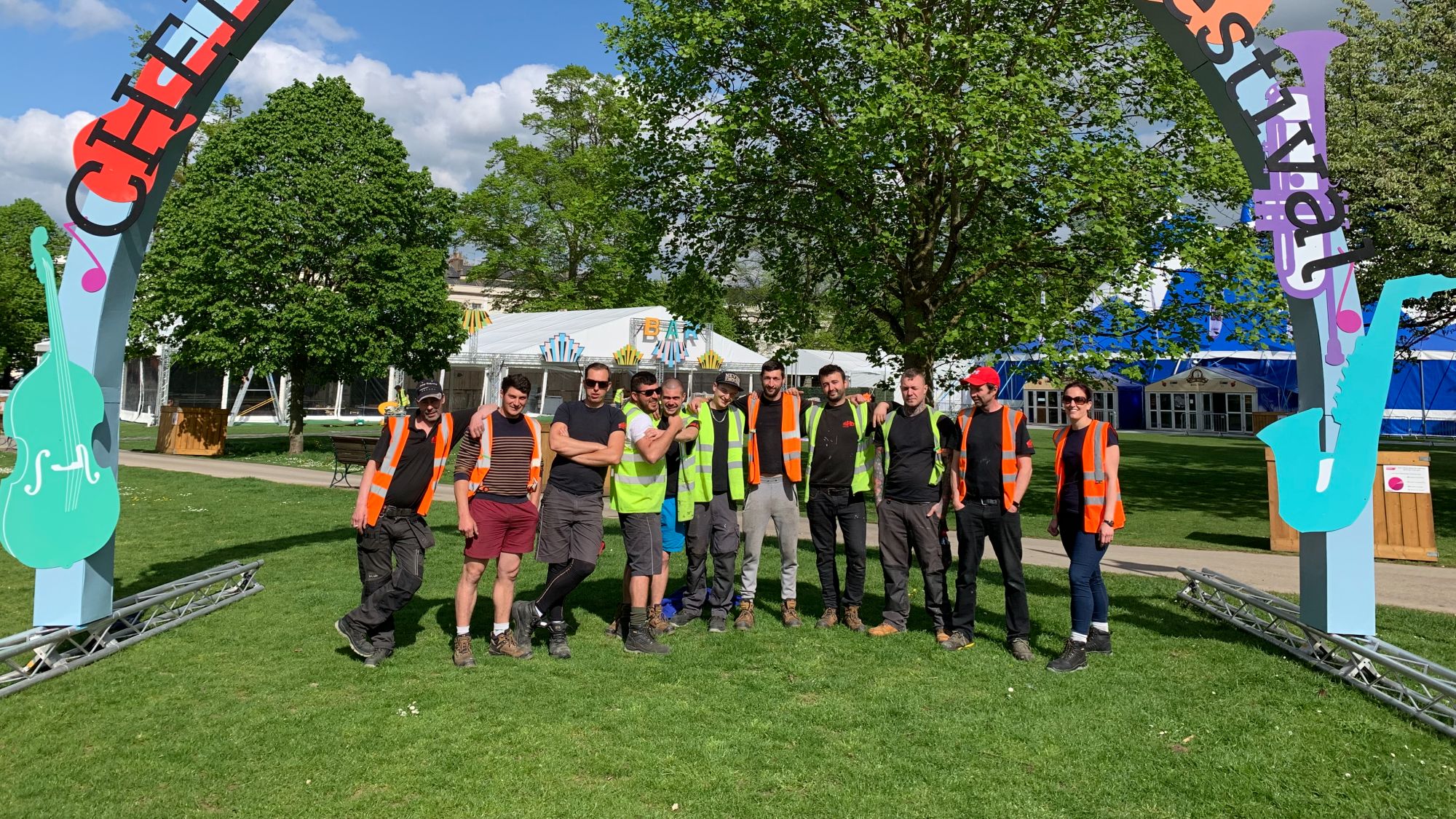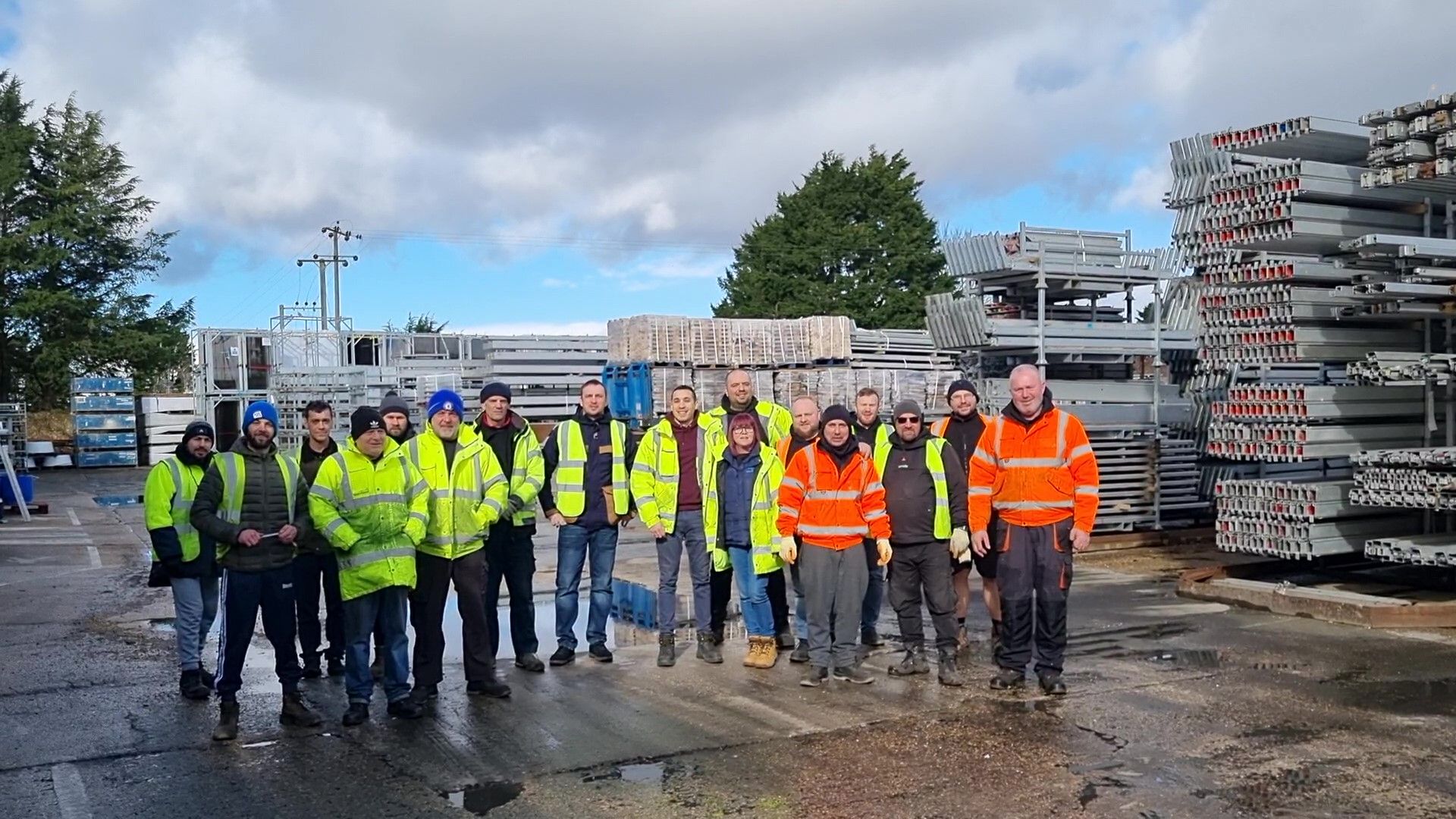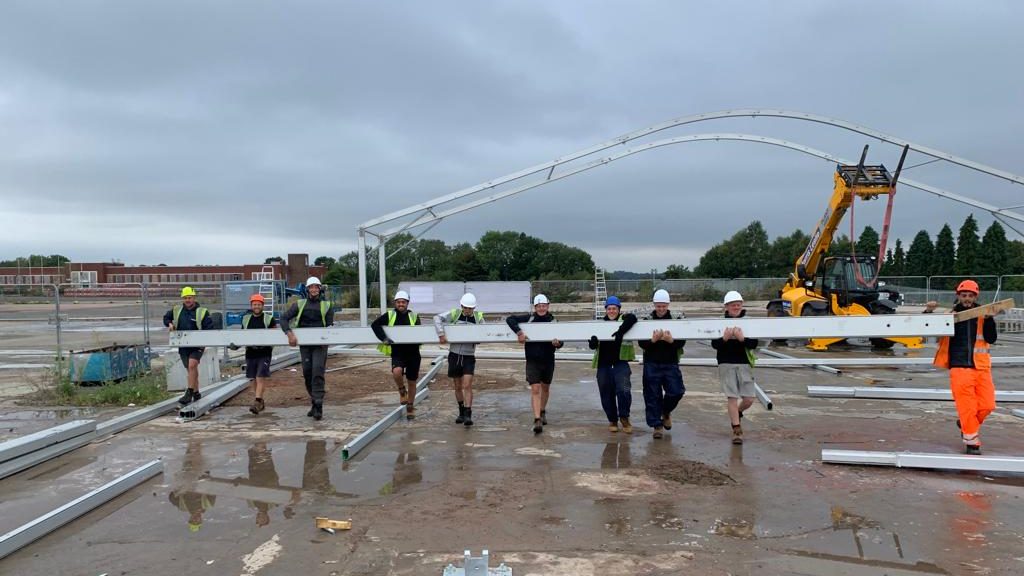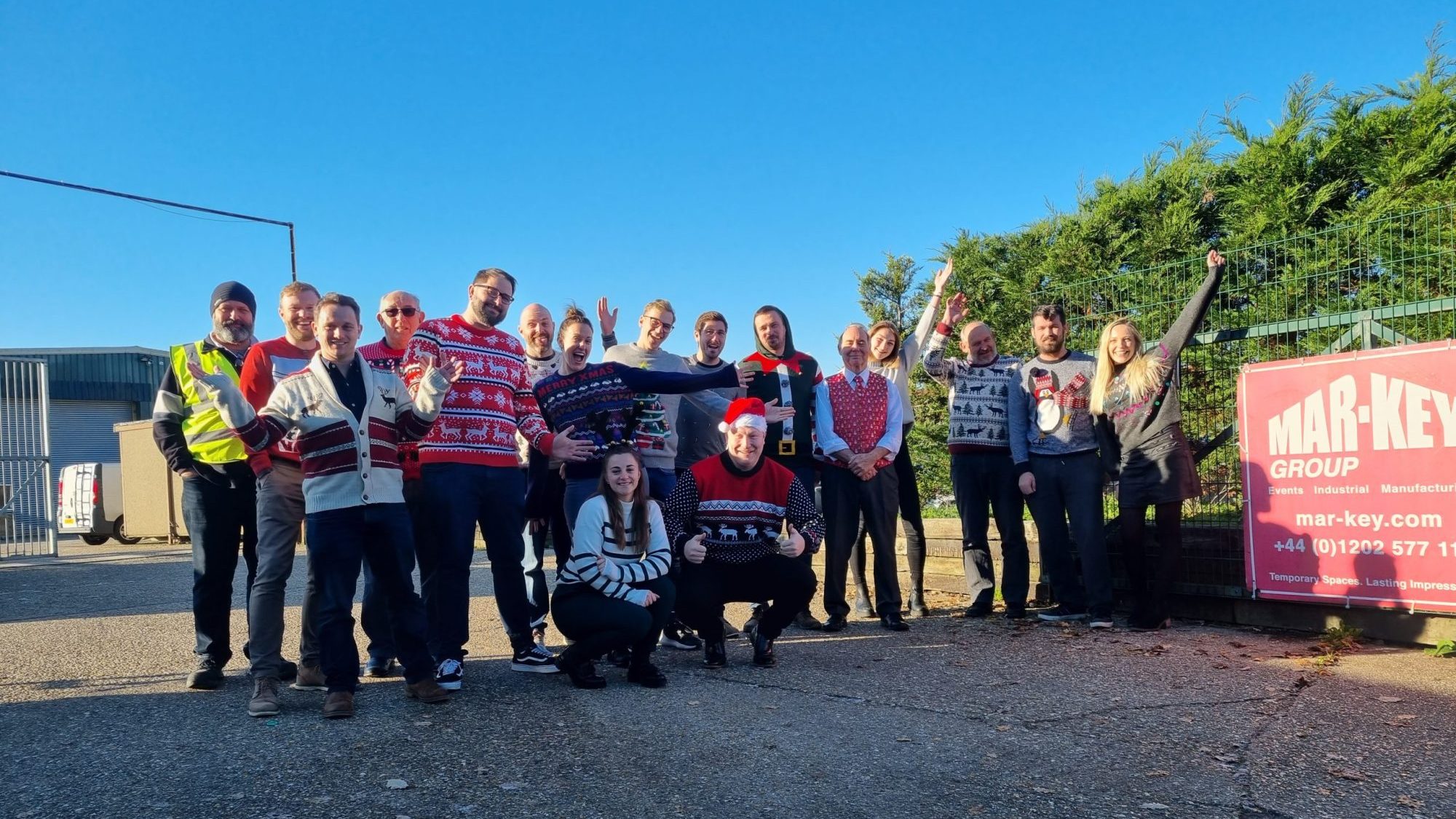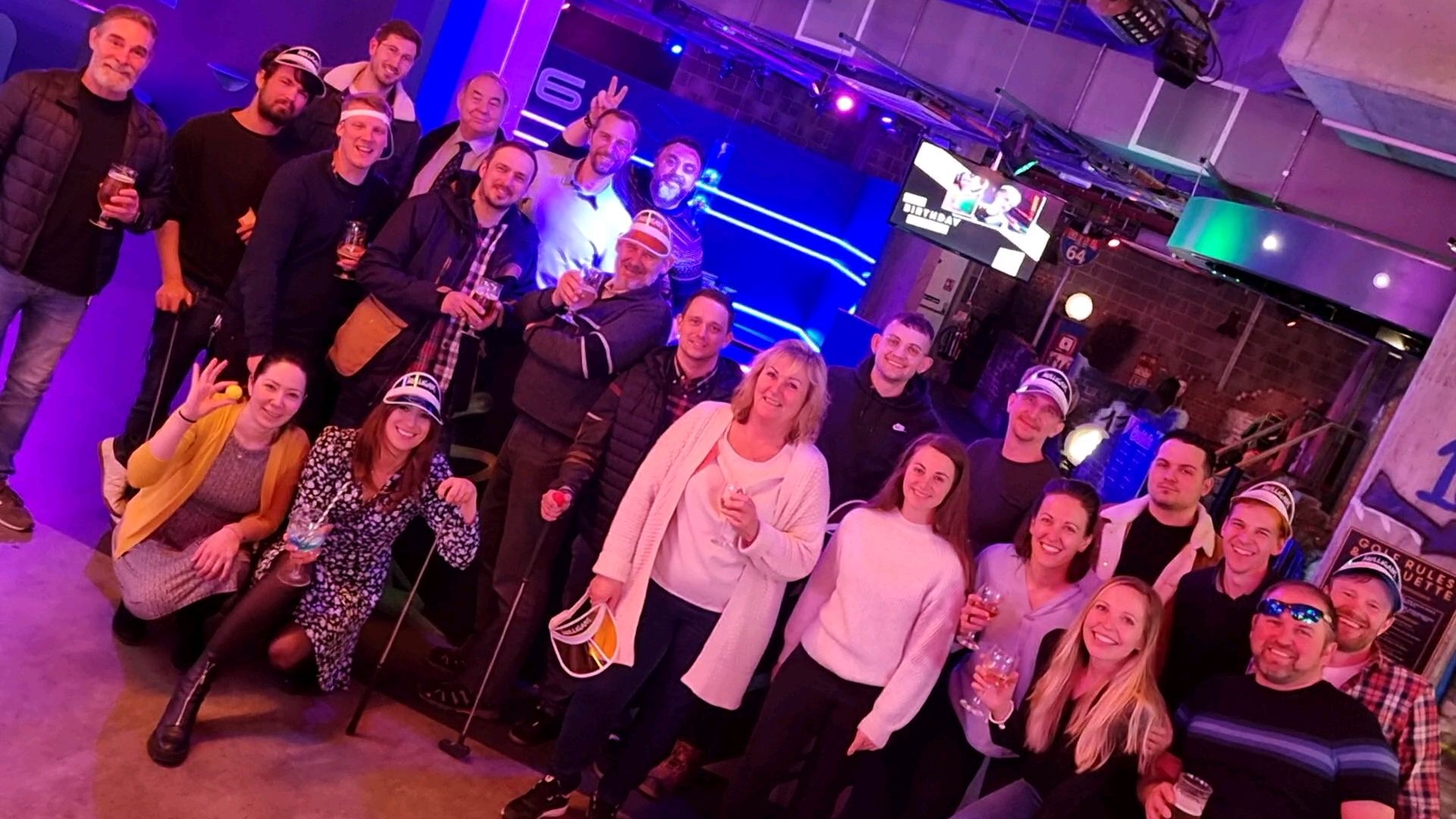 Southampton International Boat Show
Securing a three-year contract with Southampton International Boatshow in 2020, we were chosen to provide an array of structures for this event.
View case study
Insulated Workshops
Our Structure Solutions division designed, manufactured and installed three identical, insulated workshops, which equated to an additional 900sqm of covered space.
View case study
Changing Room Facilities
We were chosen to deliver a home and away changing room facility to Saracens RFC whilst a new stand and changing room were constructed.
View case study
Ascot Racecourse
We install numerous structures at Royal Ascot. These high-end hospitality structures provide luxury dining areas and incredible spectator views.
View case study
Budgens Store
We designed and installed a 20m x 30m structure that fitted into a space in the the original Budgens car park whilst the main store was being rebuilt.
View case study
Previous
Next