Show stopping
event
space
From corporate hospitality to viewing decks, we cater for all of your client's needs.
Over thirty years we have formed relationships with major partners such at the Royal Ascot, The Open, Bournemouth 7's, Polo in the Park, and Sail GP, helping put on a performance.
Andy Goldie, who is Project's Director, speaks to Jade Barber, CCO for Mar-Key Group, discussing our successful service to the event industry.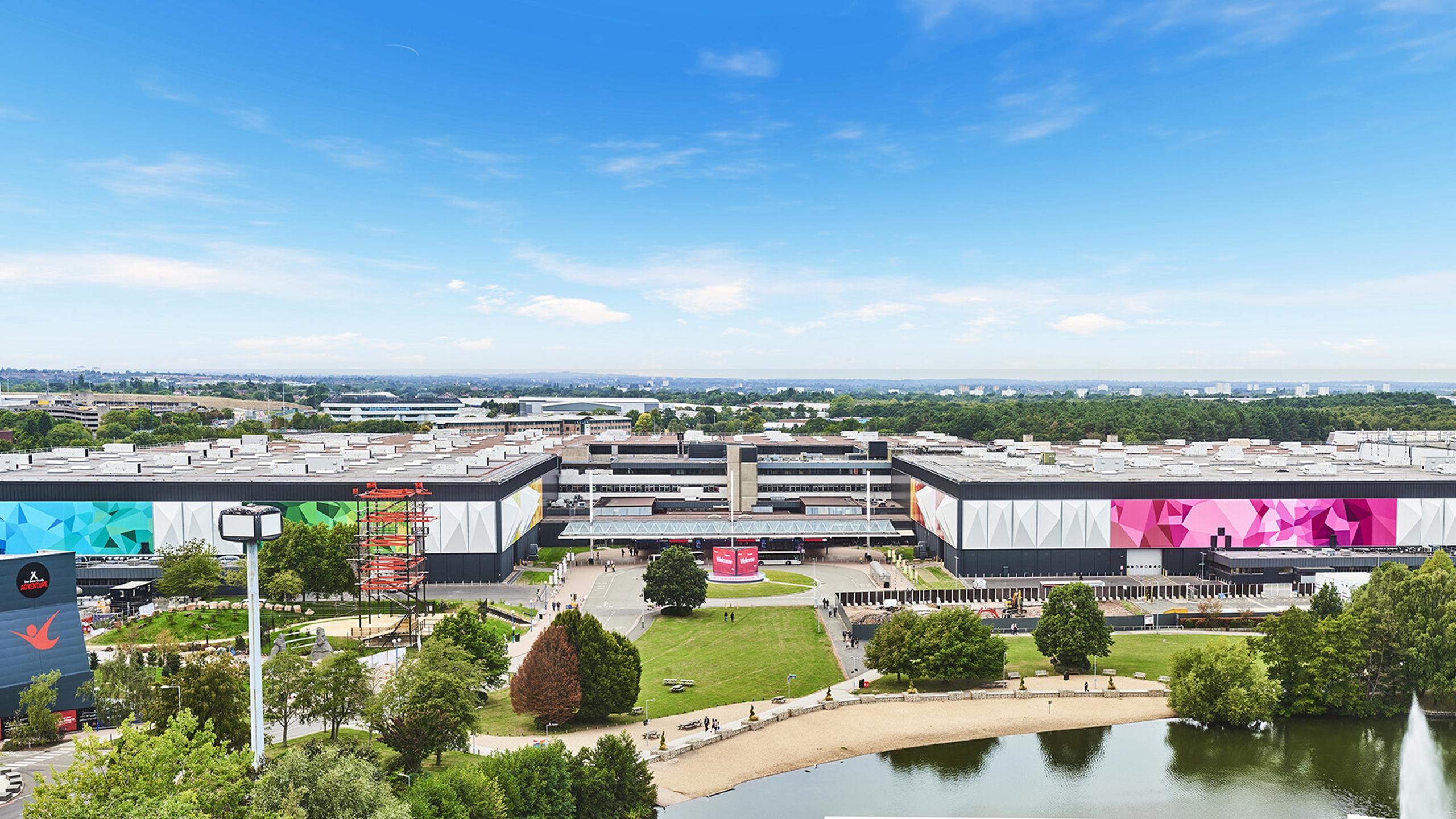 Latest news
Meet our Chairman at IMHX #5E53
We are attending this year's IMHX show between 6-8th September 2022 at the NEC, Birmingham, showcasing our solutions to the Intralogistics industry.
Read more