Temporary buildings to suit your business
---
If you need more space, we'll build it for you.
Are your current facilities undergoing refurbishment and you need to continue trading? Or perhaps you're experiencing significant growth and need to increase your warehouse capacity.
Our aluminium frame buildings will have you covered in no time so that you can continue business as usual.


A variety of temporary buildings
---
Temporary buildings built for you
---
Our Structure Solutions division has grown and so has our ability to provide space for other growing businesses with our temporary buildings.
With in-house manufacturing capabilities, we can provide temporary buildings to suit your meets your exact needs.
Andy Stevens, Head of Projects, speaks to Jade Barber, CCO, to discuss this exciting and expanding division of Mar-Key Group.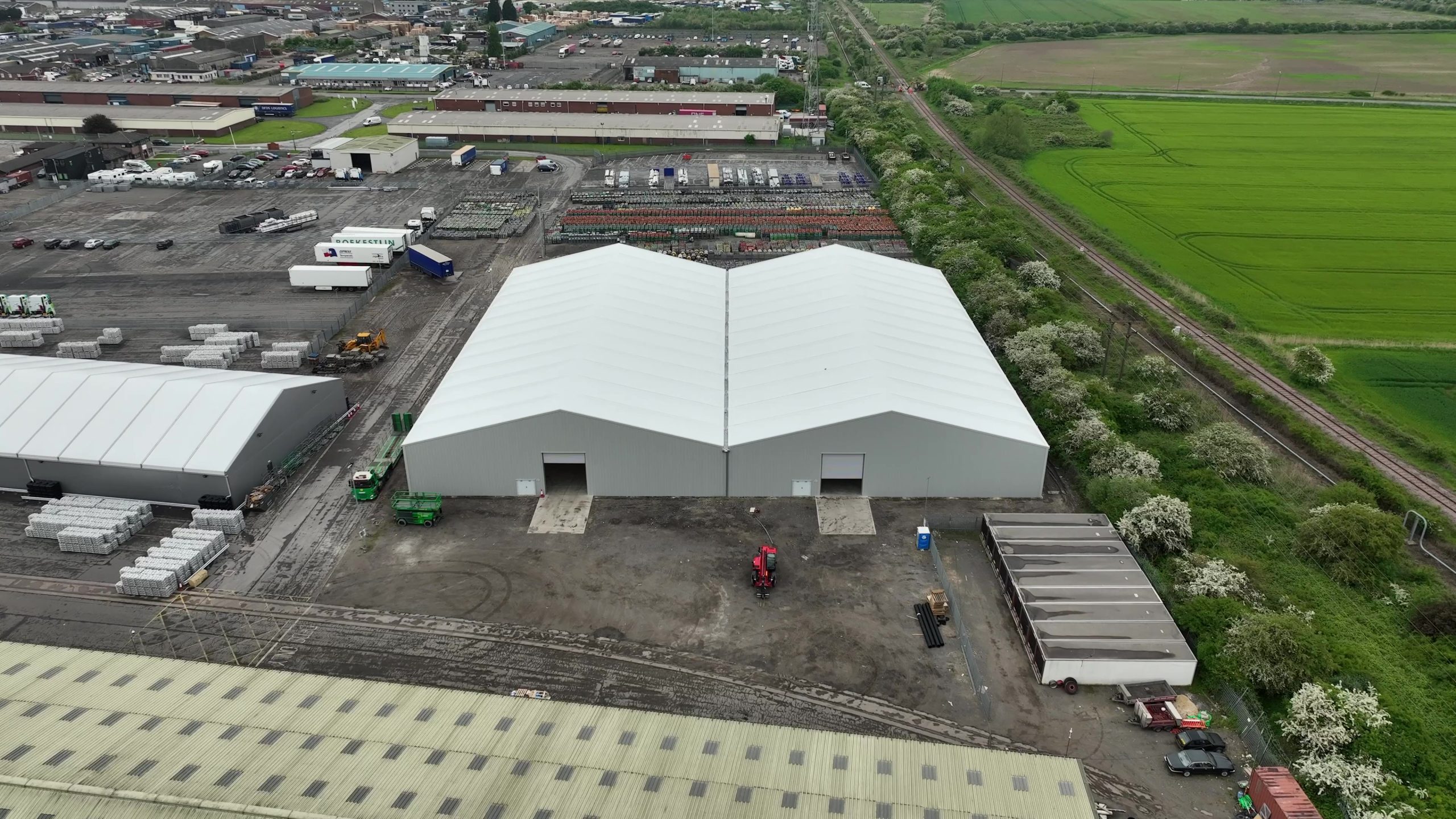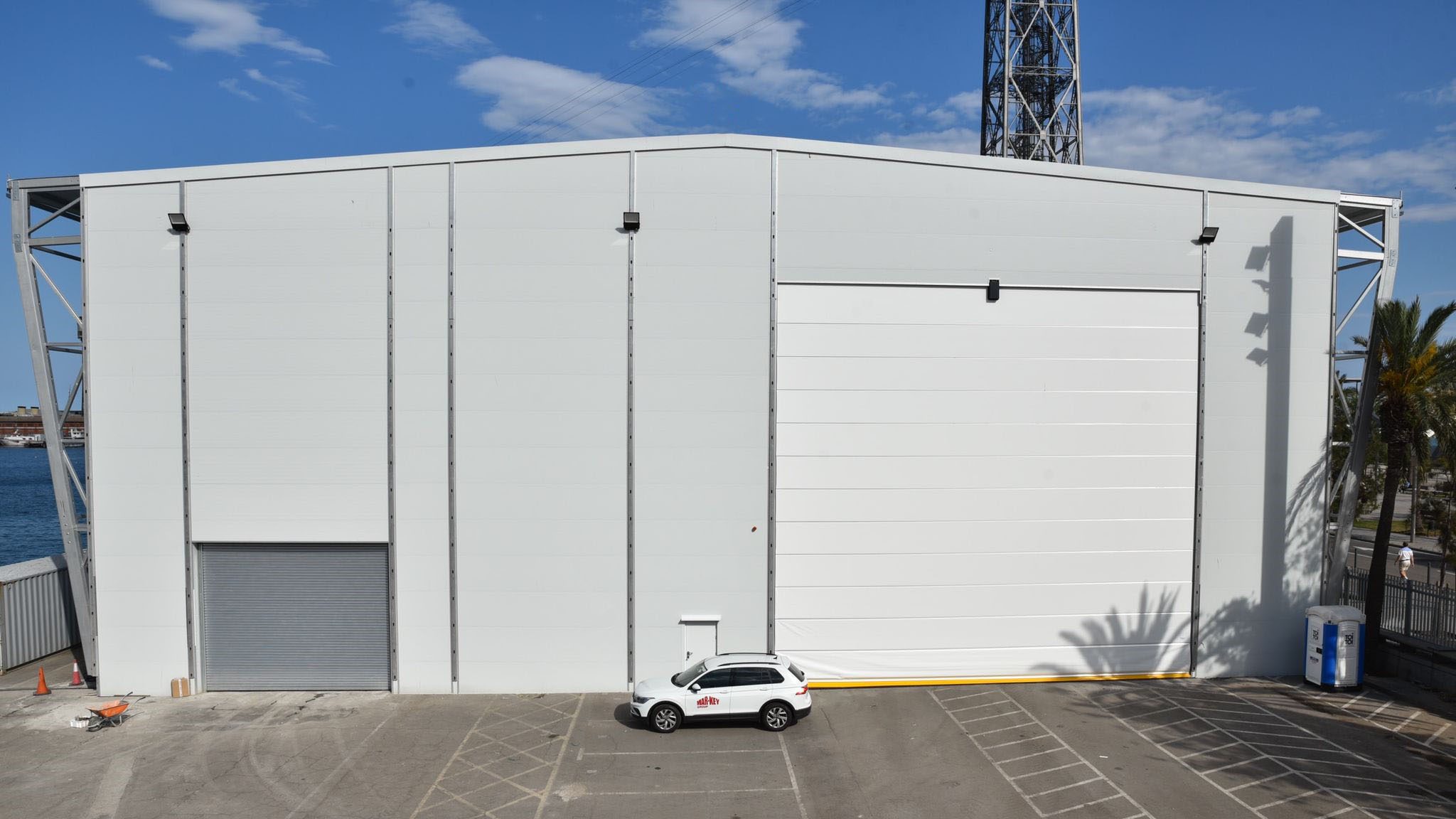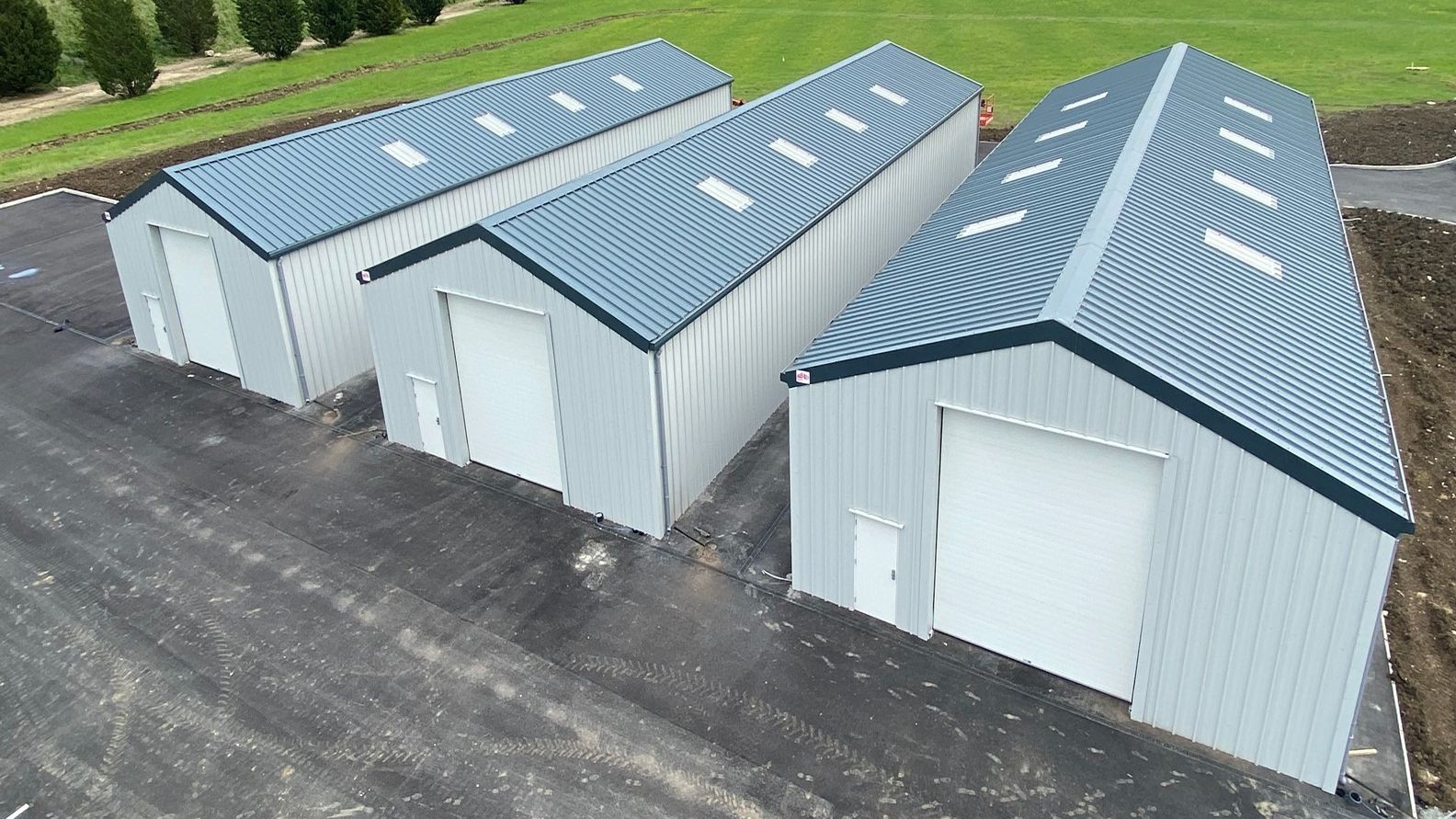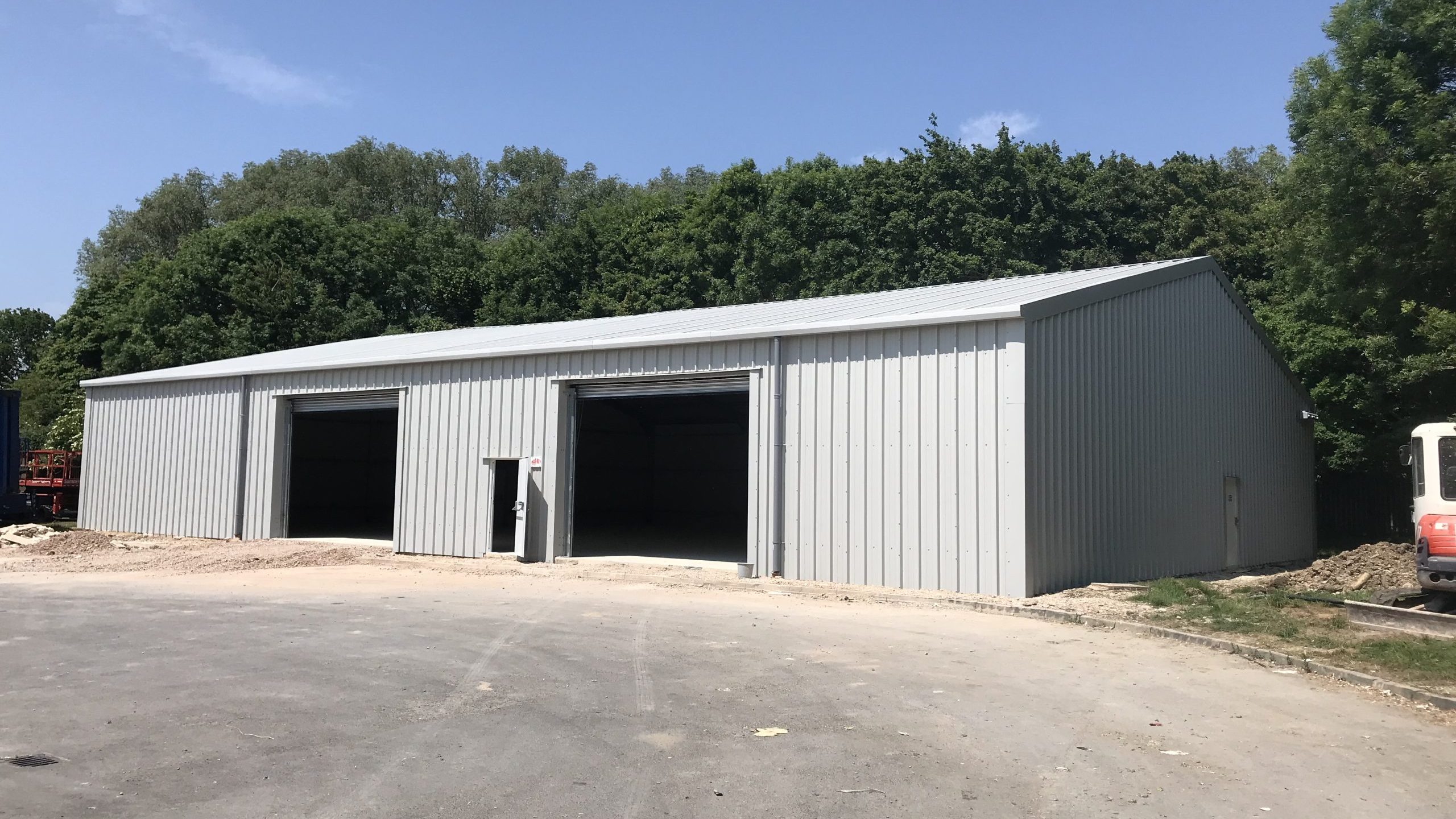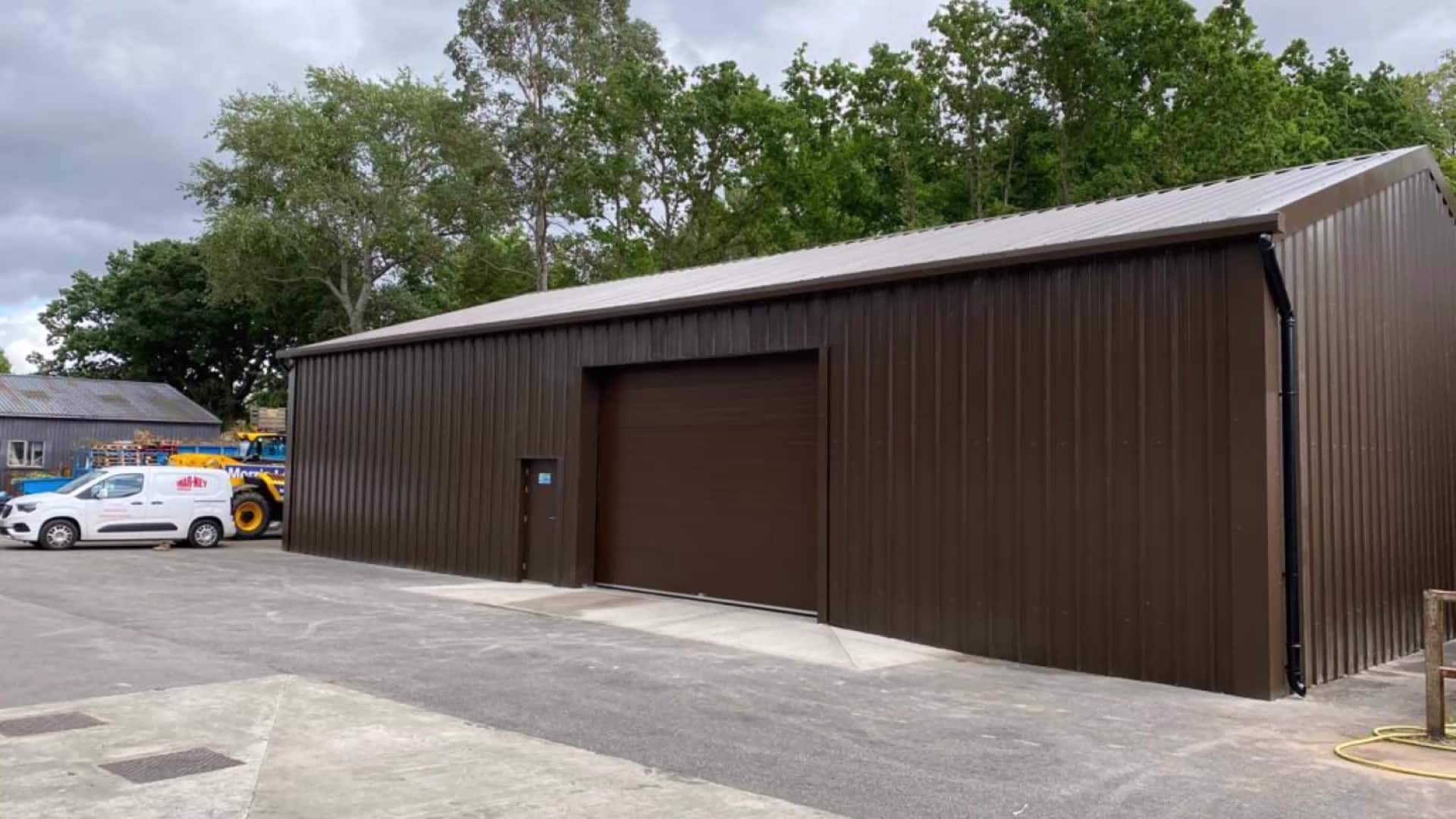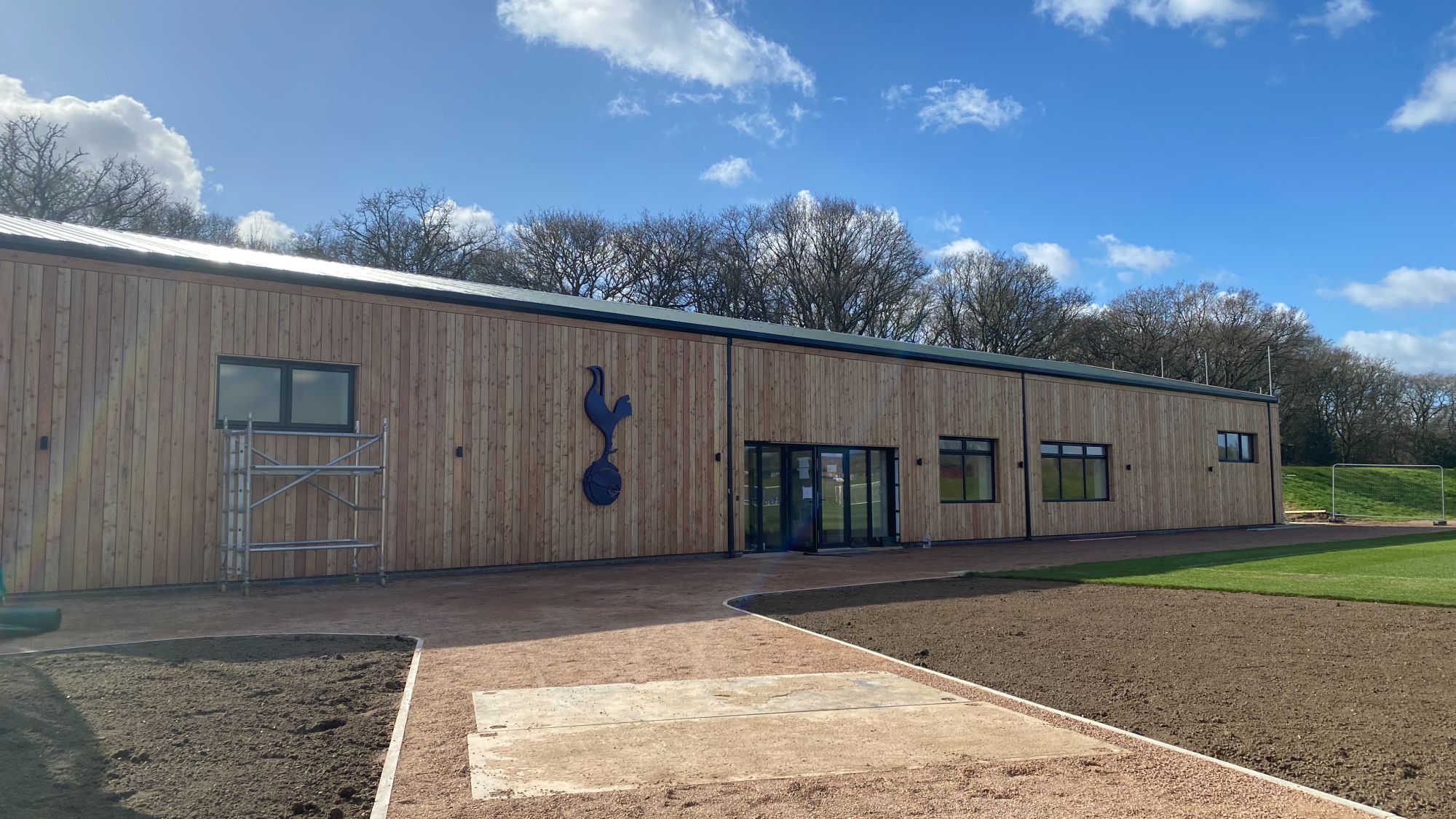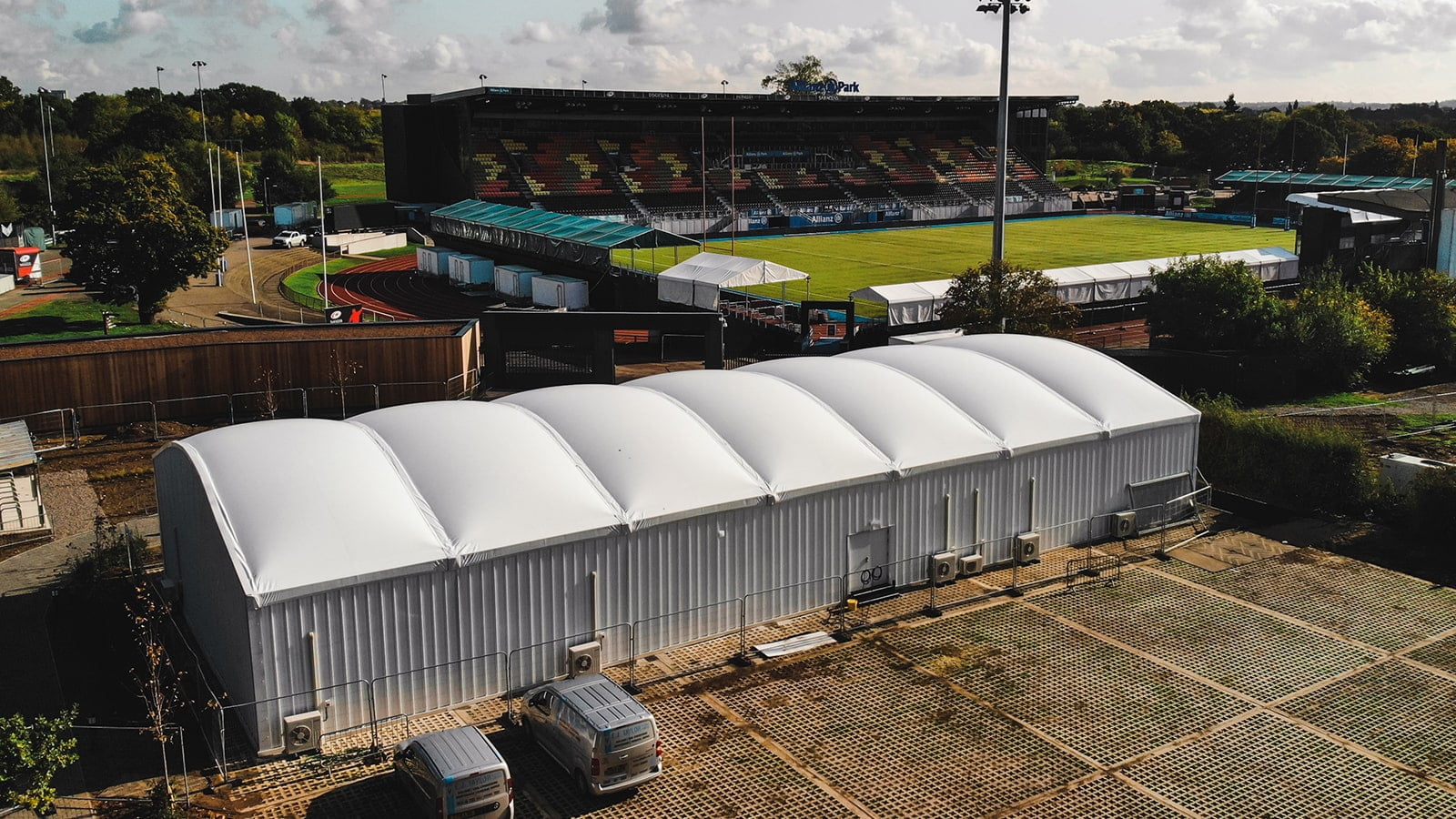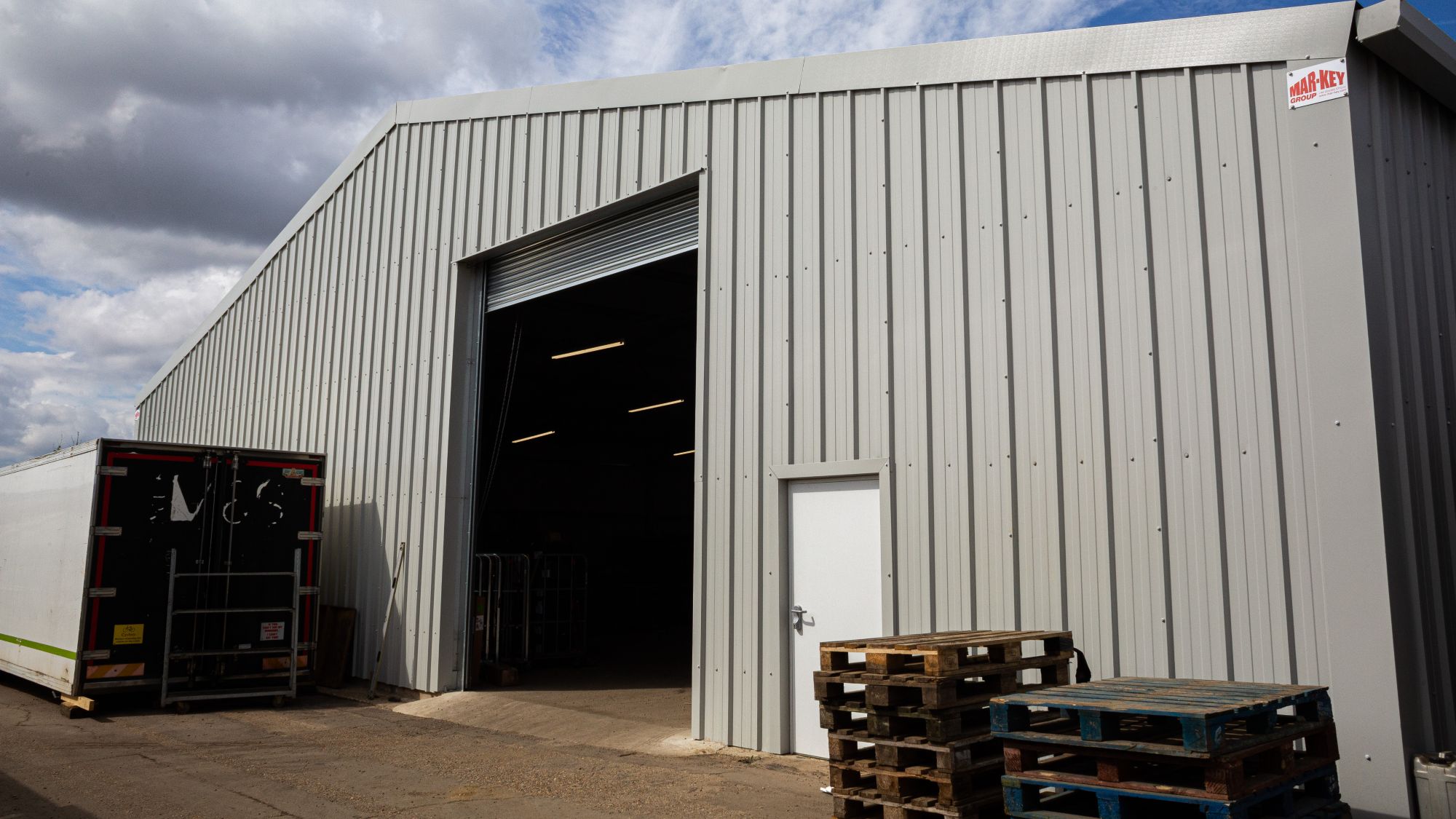 Contact our team
---
If you'd like some temporary building advice from our team, pop your details below and we'll be in touch.
Temporary building FAQs
---
A temporary building can incorporate an array of structures, from cabins and trailers to tents and temporary warehouses. While some are typically designed for short-term purposes, others achieve an enhanced specification to remain in situ for years to come.
If your temporary building is larger than 200m² and needs to remain in place for 28 days or more, than you will need to apply for planning permission for your temporary building. Contact us here for all your temporary building planning permission queries.
The maximum size you can erect a temporary building before planning permission is required is 200m². If you need more information on how to erect a temporary building larger than 200m², speak to our experts at Mar-Key Group and we can offer packages to suit your individual needs.
This depends on a variety of variables, such as size, shape, materials and design. One thing is for sure, temporary buildings, even those that require planning permission are more cost-effective than permanent structures. Whatever your bespoke temporary building requirements, we can accommodate all your requirements.
Mar-Key Group have been offering our temporary building service for over 30 years. There isn't much we don't know about temporary buildings! Unlike our competitors we have the ability to manufacture in Britain which means we can offer competitive prices as we don't incur any shipping costs. We offer tailored solutions that can suit induvial needs, not just flat pack style buildings. We also don't value ourselves as just a supplier – consider us as part of your team.

Hire
Looking for a flexible way to spread the costs of your temporary building? Hire from us on a month-to-month basis.

Lease
For larger projects, leasing your temporary building allows you to spread the costs, with an option to buy.

Purchase
If you know what you need and want to buy your temporary building outright, we offer competitive prices.

Free
site visits
We offer free site visits to all of our clients. This is a great opportunity to meet with your team, understand your needs and assess the proposed temporary building location.

Support with planning
We can introduce you to our preferred planning consultants to get the ball rolling. They know the ins and outs of the temporary building world, and can either offer advice or prepare your whole application.

Annual inspections
If you want extra peace of mind, we can arrange to carry out annual inspections to maintain your temporary building. Just speak to one of the team about our maintenance packages and how to keep your temporary structure in tip top condition.

Build on any surface
Whatever your ground surface, we can build on it. Sand, slopes, tarmac.. no problem! Leave it with us to assess and complete the necessary tests. If you need to install a longer term temporary building solution, our groundwork provider will ensure we have the perfect base to build on.
Temporary buildings
case studies
---
Latest news
A delivery of a different kind…  
After 9 years of working as a postie, Paul was looking for a change in career for something more challenging
Read more