Dorset manufacturer experiencing significant growth
Dorset temporary structure manufacturer Mar-Key Group have relocated to a large new facility in Christchurch due to significant business growth. More than doubling their turnover since the pandemic, they were recently ranked 4th out of 100 of the fastest growing SME's in the Solent region.
The business has invested in excess of £750,000 in new machinery and facilities, providing a fantastic platform for further expansion and enabling them to meet demand from a growing number of international customers. The lack of available warehouse space in the UK has also led to a sharp rise in the number of businesses turning to temporary structures as a solution to increase their space, which has subsequently fuelled growth in the sector.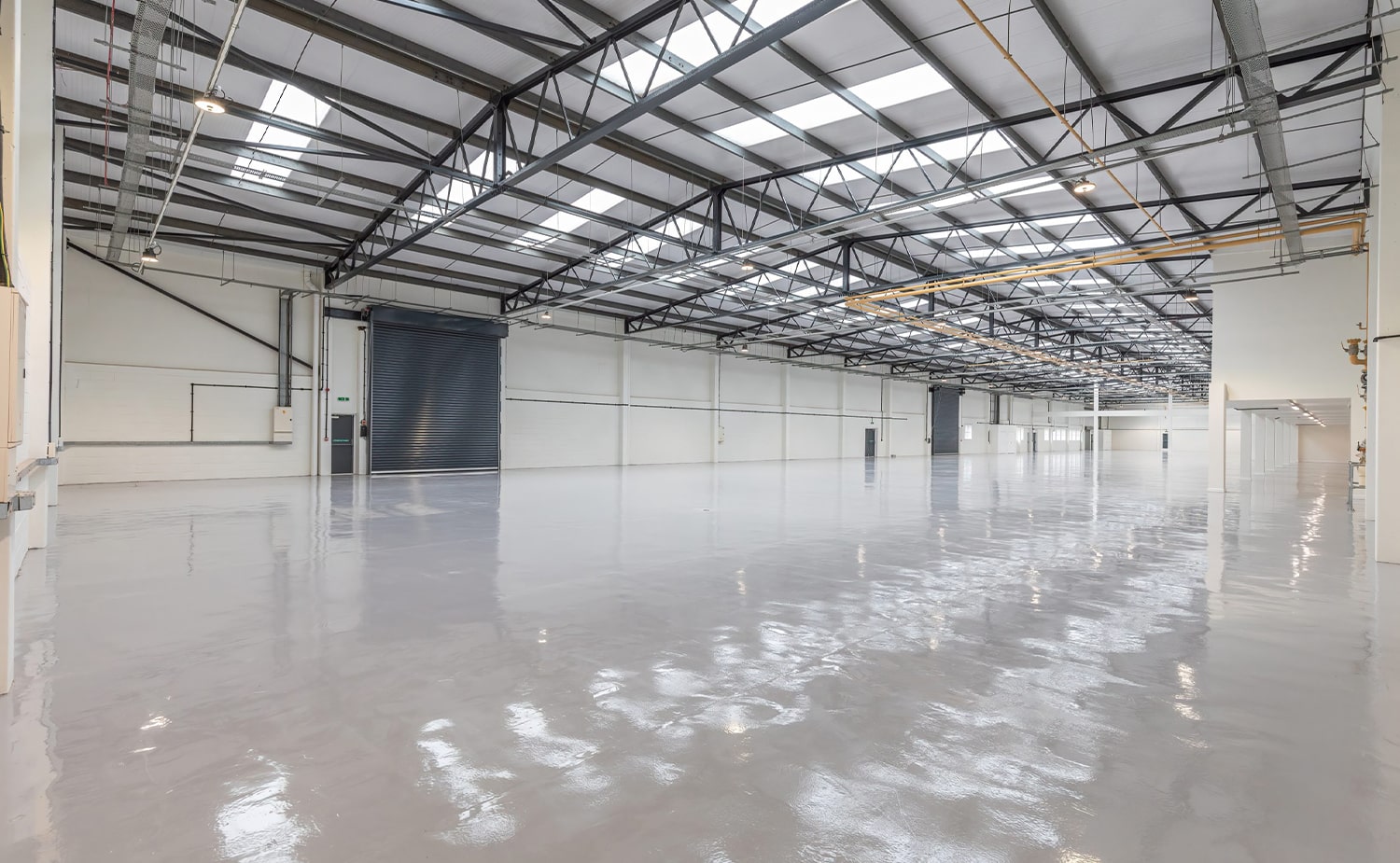 Through their membership with the Made in Britain campaign, Mar-Key Group champions British manufacturing and often proudly talk of their Dorset roots. What began as a small marquee business back in 1991 has flourished into a brand serving multiple blue-chip organisations and contracts to some of the biggest events in the country. Such substantial growth has earnt them a reputation within the industry for quality product and service, and demand for temporary structures continues to increase.
Originally based in Throop, Bournemouth, the new site on Airfield Way, Christchurch will house both the Manufacturing and Head Office operations and sees the floorspace increase from just 2,400 square feet to over 12,000 square feet.
Commenting on the move, CCO Jade Carpenter said:
'This is such an exciting time for Mar-Key Group. The growth we are experiencing is incredible, so it was essential that we relocated to enable us to meet demand and continue on this path of expansion. We will soon be advertising a number of new roles at our manufacturing facility in Christchurch, so we'd encourage you to keep an eye on our social channels if you'd be interested in joining a dynamic and quickly-growing Dorset business.'
Mar-Key Group design, manufacture and build Temporary Structures for events and commercial clients. Their impressive client base ranges from Royal Ascot and Southampton International Boat Show to National Grid and Tesco. To find out more about their new facility, products or employment opportunities, contact 01202 577111, team@mar-key.com or visit www.mar-key.com

If you're down in Dorset, we'd love you to pop in for a cuppa so that we can show you around our new home.
8-10 Airfield Way, Christchurch, Dorset, BH23 3TF
01202 577 111
team@mar-key.com