Giving you the

space

you need
At Mar-Key Group we design, manufacture and deliver temporary and semi-permanent structures for events and commercial clients.
Whether you need a high-end event venue or an extension to your warehouse, we'll provide a structure that best suits your needs and is the right fit for your business.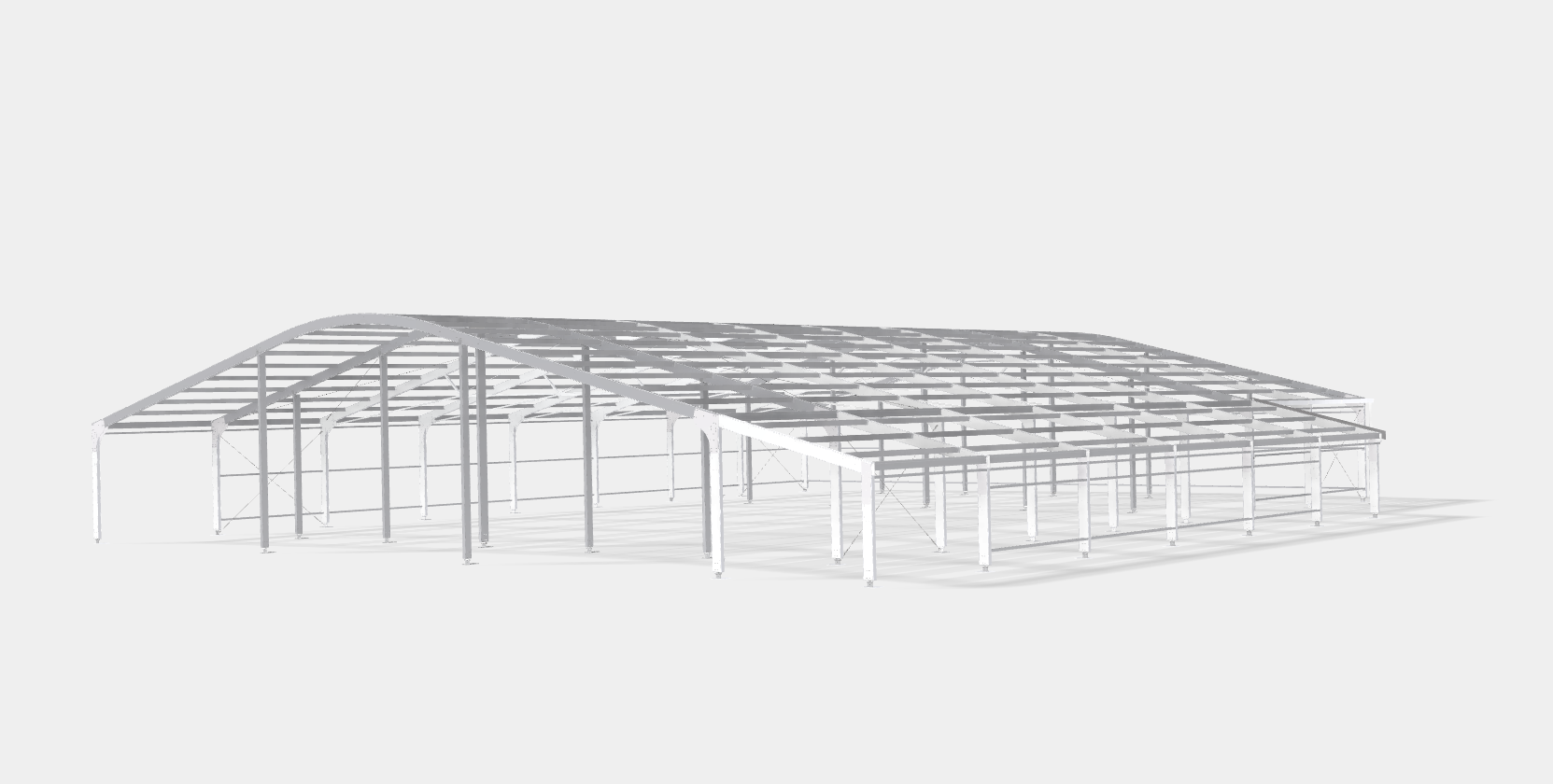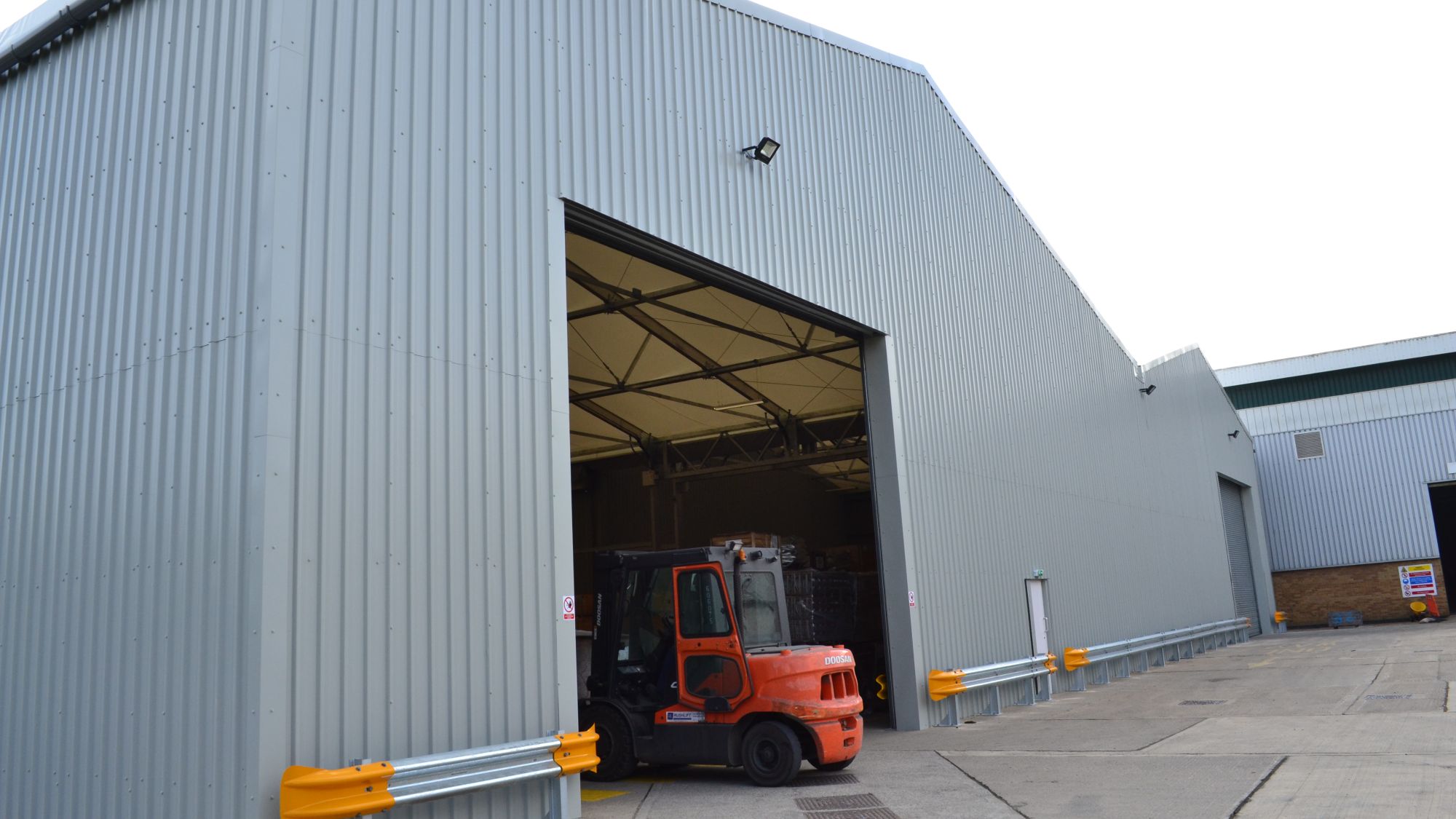 Structure Solutions
We create the space for businesses to grow. See our semi-permanent structures.
Find out more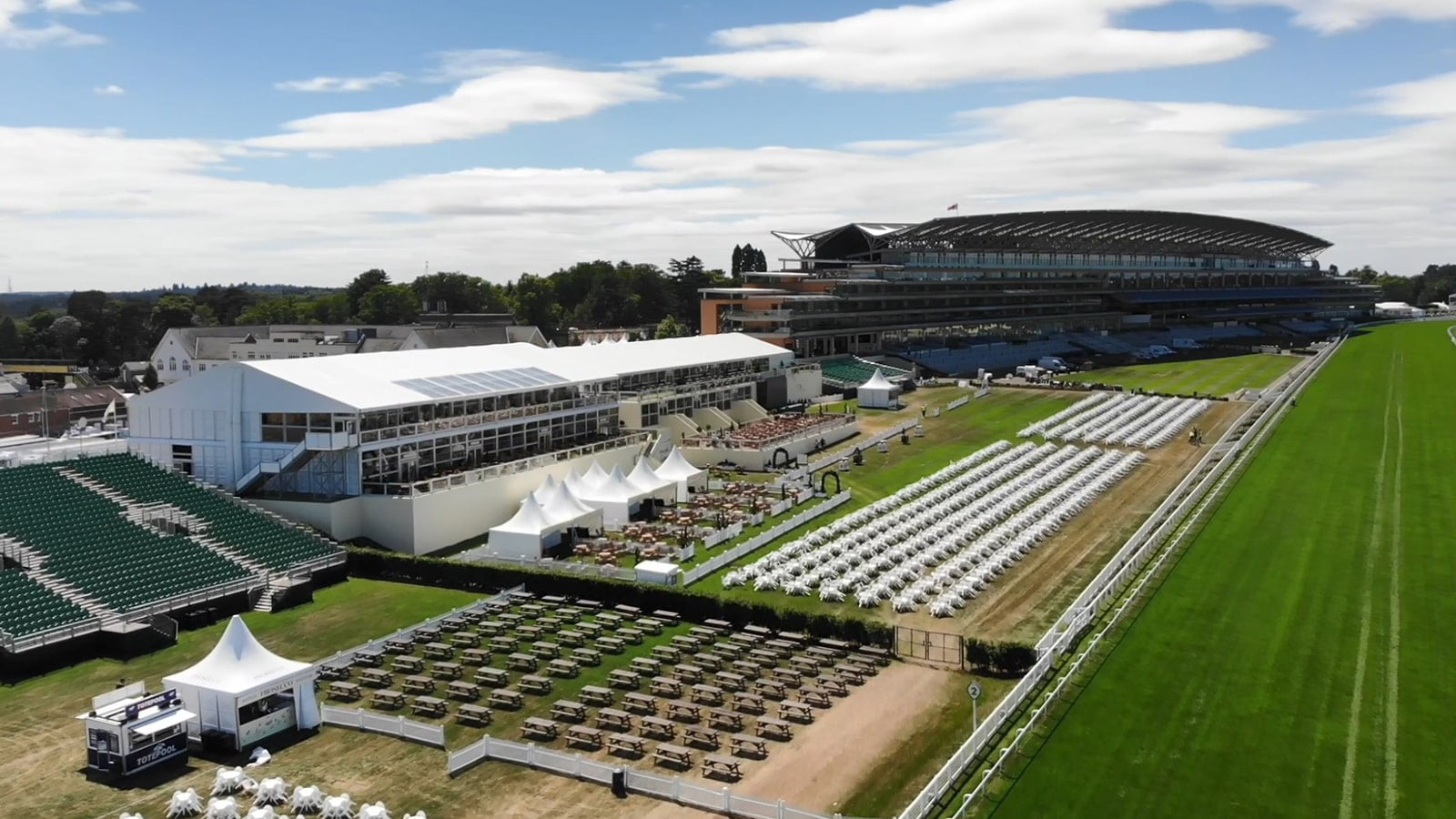 Events
We supply high-end facilities to prestigious events. Check out our temporary structures.
Find out more
We know that other companies have similar products, but we also know that people buy from people. That's the key to our success!
Manufactured In Britain
Our ability to manufacture makes us stand out from our competitors. We champion British marquee manufacturing.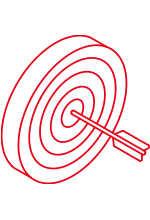 Meeting Your Needs
We won't just offer what we have on the shelf. We design marquee manufacturing solutions to meet your exact needs.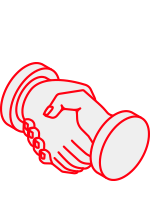 Part Of Your Team
We're not just another supplier. We're an extension to your team… It's why people love working with us!

Continual Investment
In our staff and in our machinery to ensure we exceed your expectations in product and marquee manufacturing service.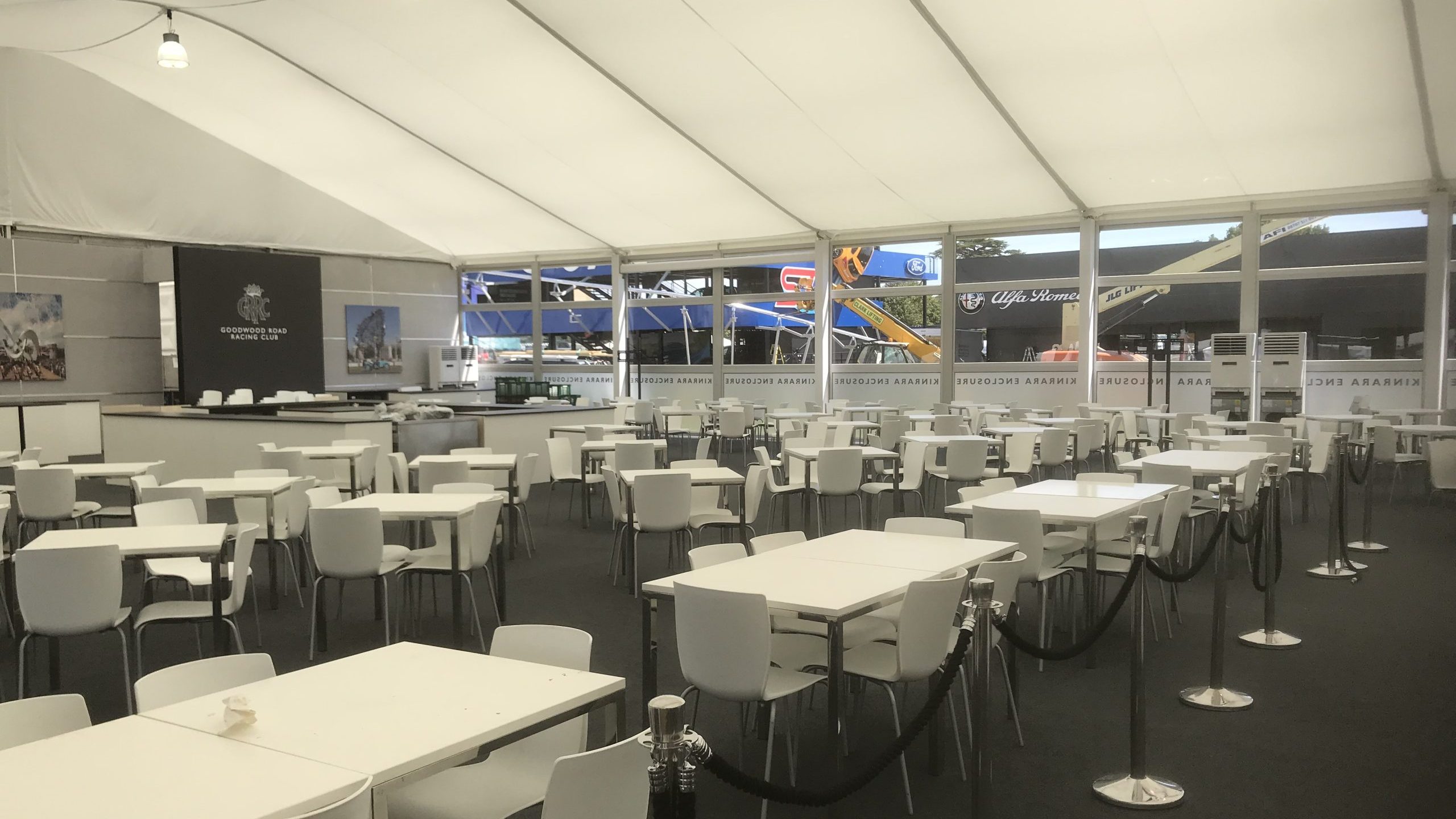 Latest news
Goodwood Motor Circuit celebrates landmark 75 years
2023 is a momentous year for British motorsport, marking the 75th anniversary of Goodwood Motor Circuit, which first opened to the public on 18th September 1948.
Read more