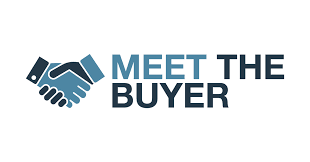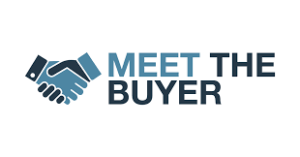 Mar-Key Group are really excited to sponsor UK Ports Meet the Buyer 2022!
Sales & Marketing Manager Hannah commented 'this is the first year we'll be attending so to be able to sponsor the event too is really exciting. It's such a fantastic opportunity for us to reach a wide range of businesses that we can support with our structure solutions.'
This event is a unique get-together of the main customers and leading suppliers in this exclusive complex, fast-moving market of the UK Ports & Marine Services. This year the focus is on the Future of the Ports & Marine Services, and how to implement new suppliers and contractors within the Ports to aid their expansion and growth.