Temporary Classrooms: Part-L Compliant
Space is always of the essence, especially within the education sector as student enrolment and intake continues to grow.
Schools, colleges and universities have just weeks to prepare between the end of term and start of the new academic year.
Redevelopment and refurbishment can often take years to complete, which often still requires temporary accommodation throughout the cycle.
We're here to help in both the interim and long term future of your education facility. We design, manufacture, and install temporary structures, suitable for creating a conducive learning environment for your students.
If you're not familiar with temporary structures, these are the perfect way to build more space or extend existing facilities without costly and time-consuming upgrades.
For more information on faster, flexible solutions, keep reading!
What are Temporary Classrooms?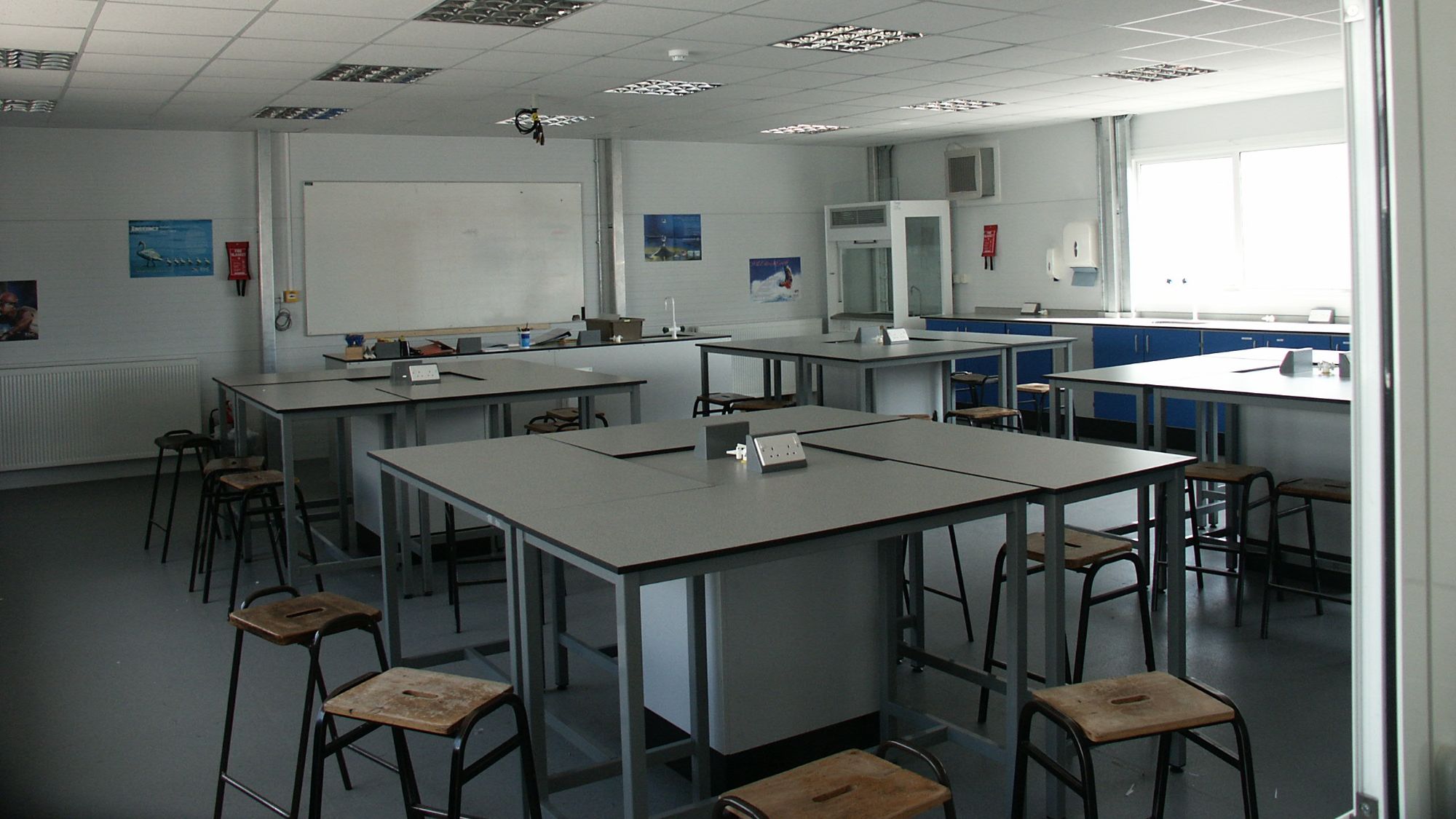 Temporary classrooms can be quickly erected without the need for long-term commitment. They are built on existing land using modular aluminium frame.
When clad with insulated panels, these create an ideal classroom environment for hosting staff and students all year around. They can be fitted with full heating and cooling solutions so that the building continually offers a comfortable environment whatever the weather. Lighting, entry/exit ramps and even solar panels are all available as part of our turn-key solution.
All configurations are designed to the highest British Standards and comply with the latest Building Control Regulations, which includes Part-L of the code.
While they are perfect for interim needs as short as six months, these are able to serve for many more years if needed.
Why Temporary Classrooms?
Speed – Erected in days with minimal disruption.
Cost – Cheaper compared to traditional building methods. Flexible hire, lease or purchase available.
Location – Build on any surface. Build inside confined spaces up to 5m from a boundary. Relocatable.
Design – Adaptable and demountable frame. Range of finishes.
Durability – Long lasting solutions.
What Temporary Classroom options do we offer?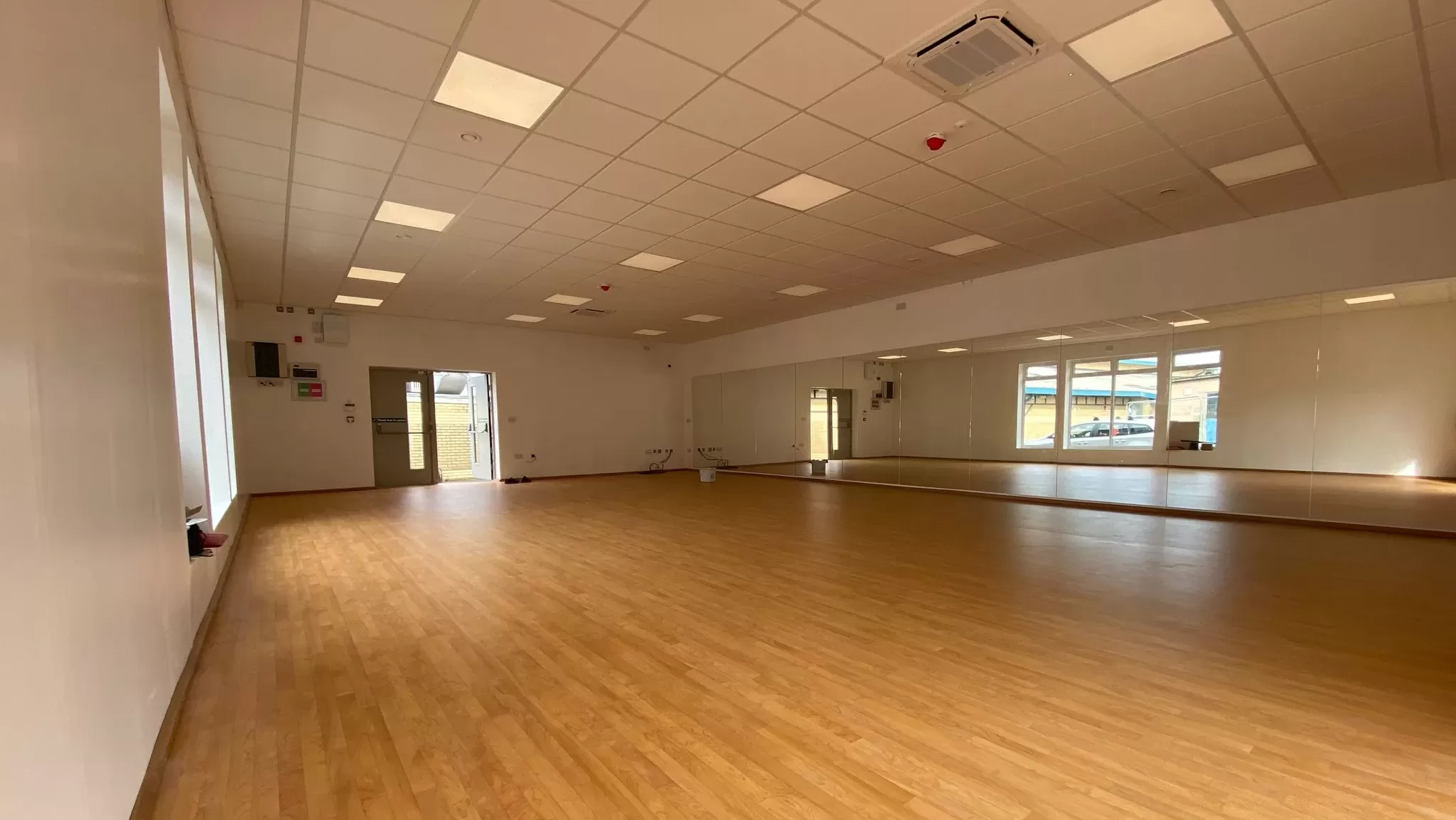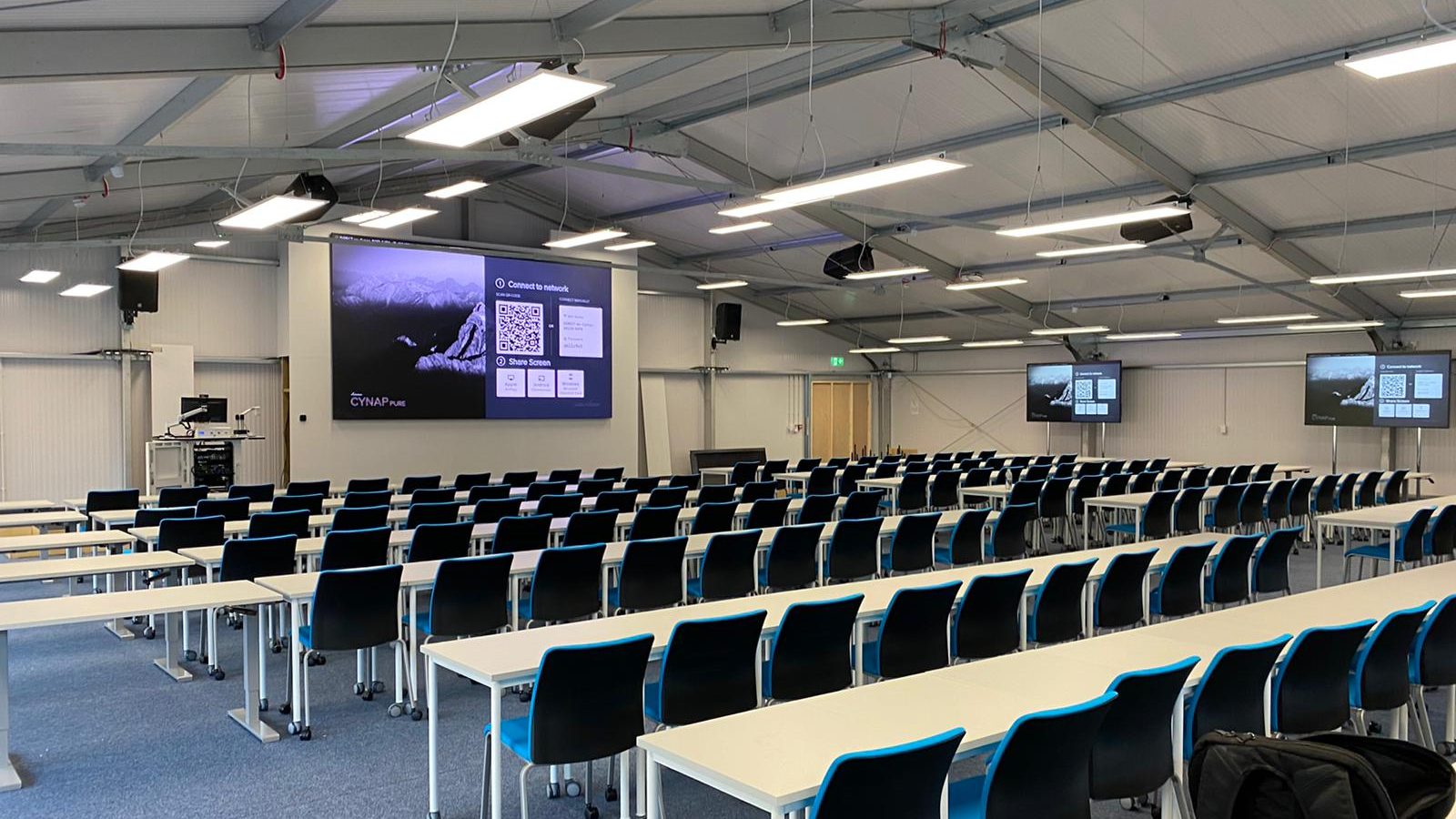 Our temporary education structures range from temporary classrooms and lecture theatres to school canteens or semi-permanent sports halls.
We can deliver a single structure up to 35m wide and any length, with leg heights available up to 6m as standard, but if you require something more bespoke, let us know to see how our in-house design and engineering technicians can help.
All structural calculations are carried out by our expert term, to ensure your solution is flawless.
We provide a full turn-key solution from internal fit to entry and exit points to ensure a seamless learning facility.
To arrange a site visit and survey, get in touch with our Structure Solutions team.
When is best to invest in a Temporary Classroom?
Whether you're thinking ahead or approaching the end of the summer holidays and need something urgently, we'll have you covered in no time.
We'll direct you to our preferred planning partners should you require help with an application. We're the trusted supplier to multiple education facilities across the UK, so you know you're in safe hands with Mar-Key Group.
Our flexible payment products enable you to finance your facility or extension according to your budget and timing requirements.

Get in touch today if you have an upcoming project or immediate requirement for a temporary classroom structure.
01202 577 111
team@mar-key.com