When you look back at some of the temporary structures we've provided to our fantastic clients over the years, it's no surprise that they are recognised for awards.
We are delighted that two of these event venues will be competing in the final of The 2023 London Venue Catering Awards, acknowledged in several event categories.
Take a look at them below…
City Central at The HAC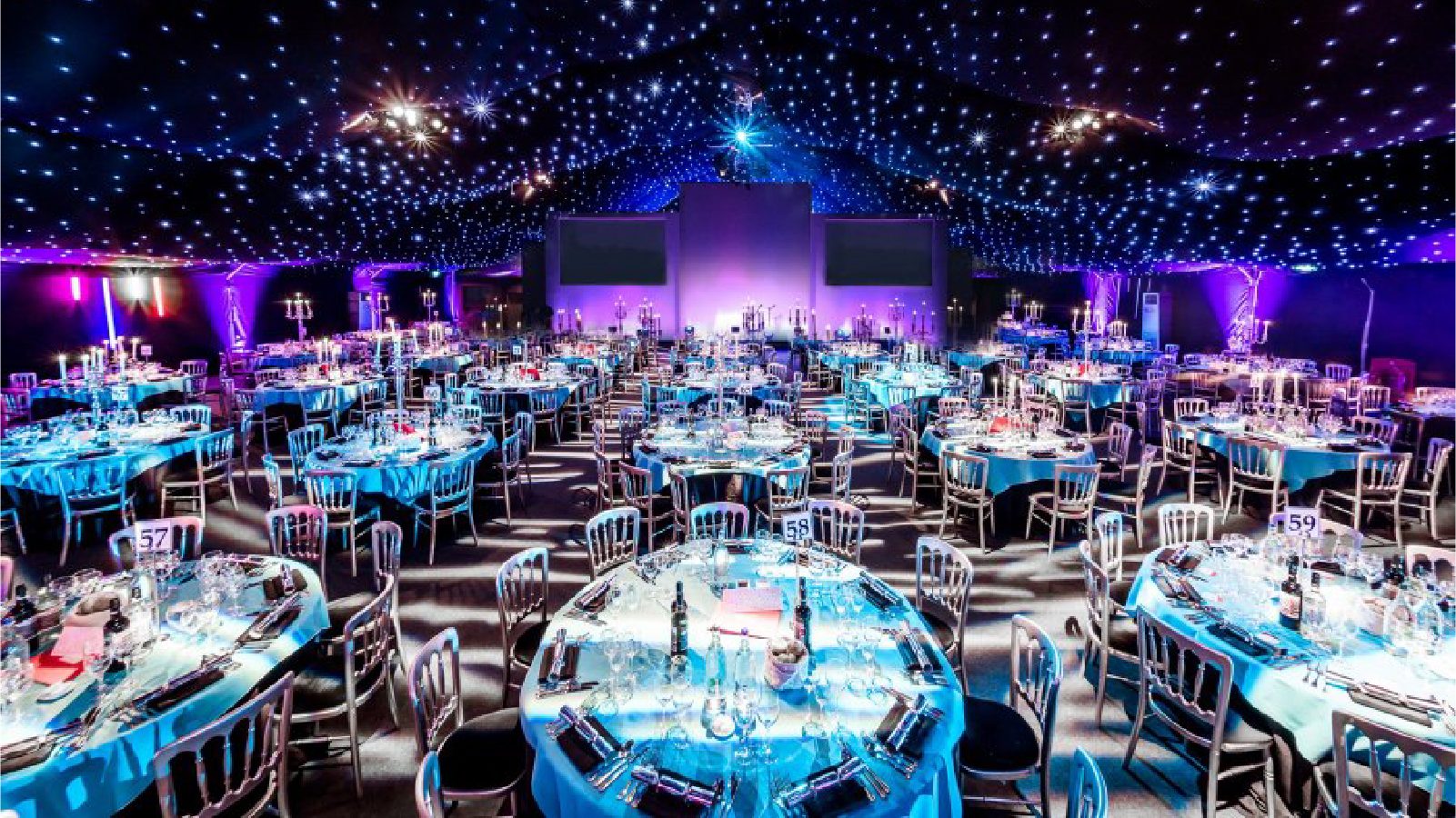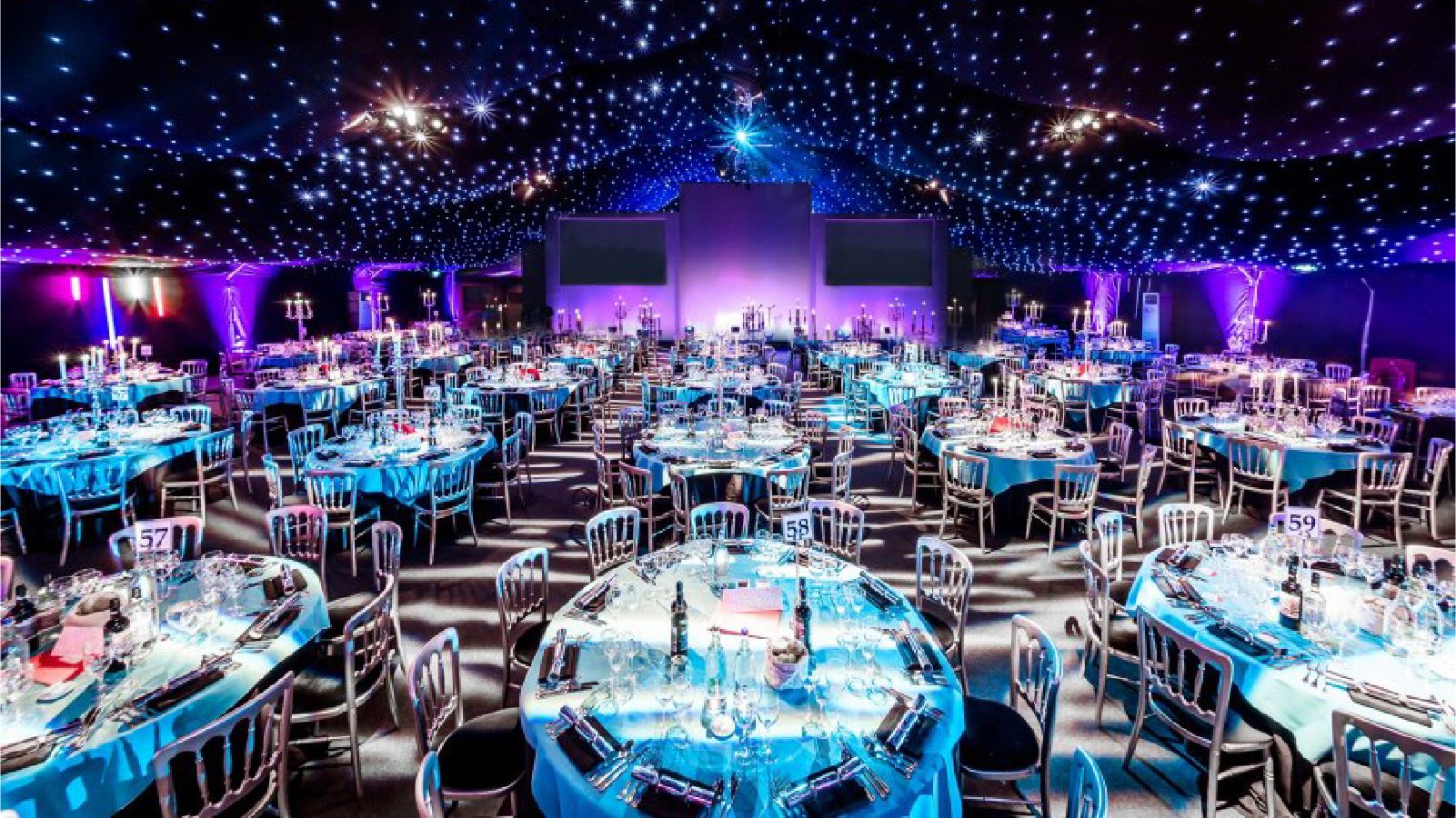 Supplied to the very talented team at Ultimate Experience, we build a summer and winter temporary structure in the grounds of the Honourable Artillery Company, against the historic backdrop of Armoury House. This prime central London location is blessed with a beautiful outside space with large lawns able to adapt to any event organiser's needs. One of the largest venues of its kind in London, City Central is a purpose built, highly versatile temporary event venue which can be configured for a whole range of uses including:
Business Conferences
Product Launches
VIP Corporate Hospitality
Weddings & Parties
It's no suprise therefore that City Central at The HAC has been named as a finalist in the Best Venue for Large Scale Events, Best Christmas Party Venue, Best Summer Party Venue AND Best Venue Space in the City!
This is a huge testament to the team at Ultimate Experience for their fantastic delivery and promotion of such a wonderful addition to the London event scene.
Gray's Inn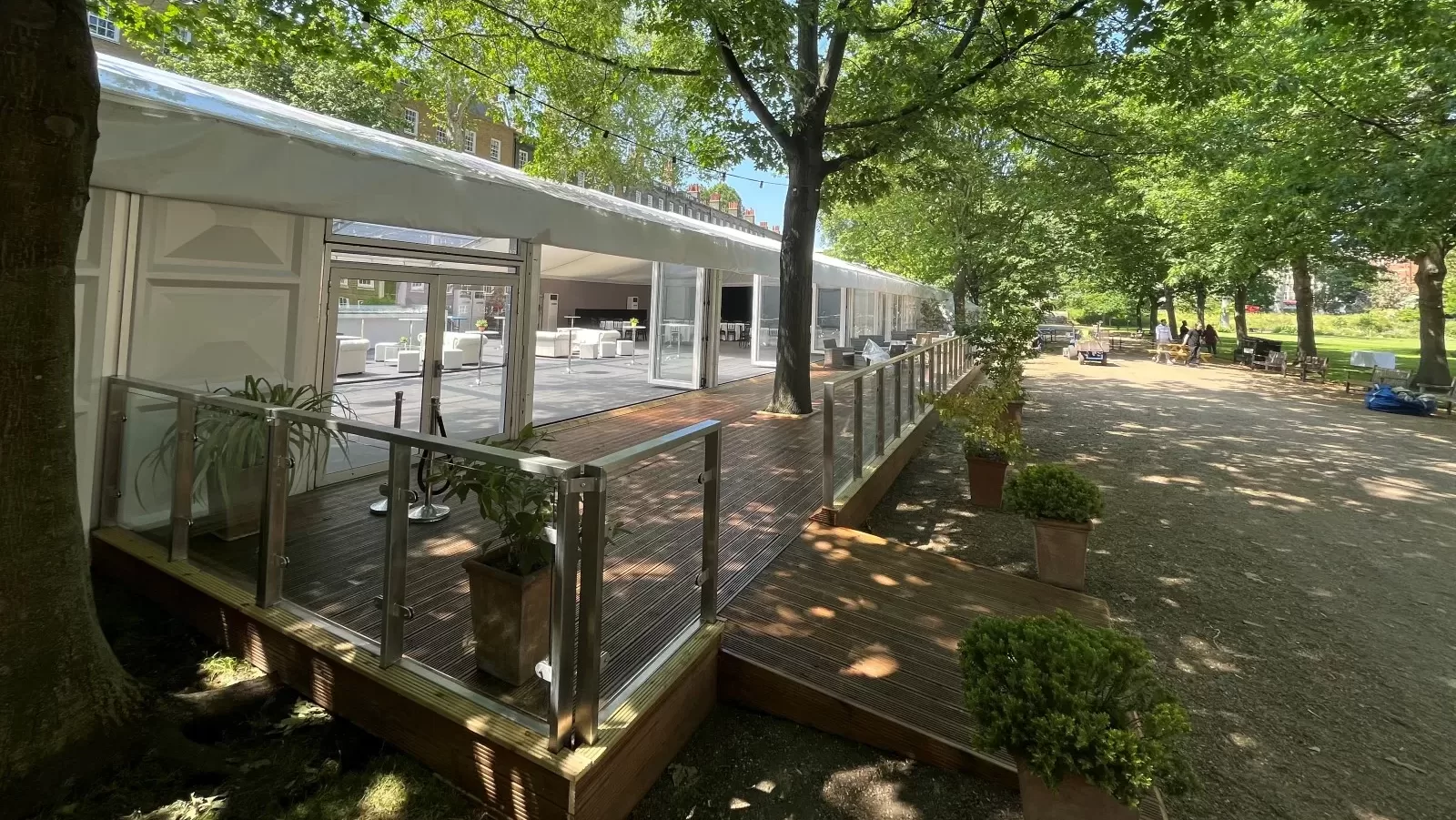 Gray's Inn is situated in a historical setting in central London within beautiful tree-covered gardens. The temporary event venue we build is transformed into a light and lively space which is perfect for staging corporate summer parties and events. The clear PVC gables through a proportion of the roof allow guests to take in the surroundings and the external terrace is the perfect place to soak up the afternoon sun.
We're delighted for our client that they've been shortlisted as finalists for the 'Best Venue with Outside Space' award alongside City Central!
Need a temporary venue?
If you're an agency or event organiser looking to collaborate with a temporary structure supplier who loves building spectacular venues, get in touch today: