Post-Brexit:
Need for Additional Floorspace
British manufacturers and logistics firms are looking to 're-shore' their production activity, new BNP Paribas Real Estate data shows.
Findings reveal that during the first half of 2022, 53% more businesses leased warehouse space of 100,000 sqft and above than in 2021.
This high demand has resulted in a shortage of warehouse space, with many British businesses still requiring additional floor space.
The cost of off-site hiring has also sky-rocketed in recent times.
Instead of leasing off-site buildings however, Mar-Key Group has a better solution.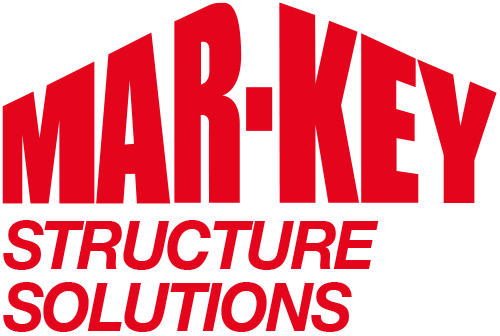 Using on-site space available, our temporary buildings are quickly assembled to provide an extension to your existing facilities.
All are available to rent or purchase, and can be easily moved, modified or dismantled.
End-uses include extensions, loading bay canopies, workshops, offices, warehousing, manufacturing facilities, storage, and anything else that requires cover.
Benefits include:
Expand on time and on budget
Saves relocating
Minimal disruption
Minimal risk
Limits transport costs
Full structural calculations for long term operation.
As a growing, British manufacturer ourselves, we strive to maintain the highest standards of service for our clients.
Our team will guide you step by step to bring your project to life.
We can advise on:
Planning Permission
Building Regulations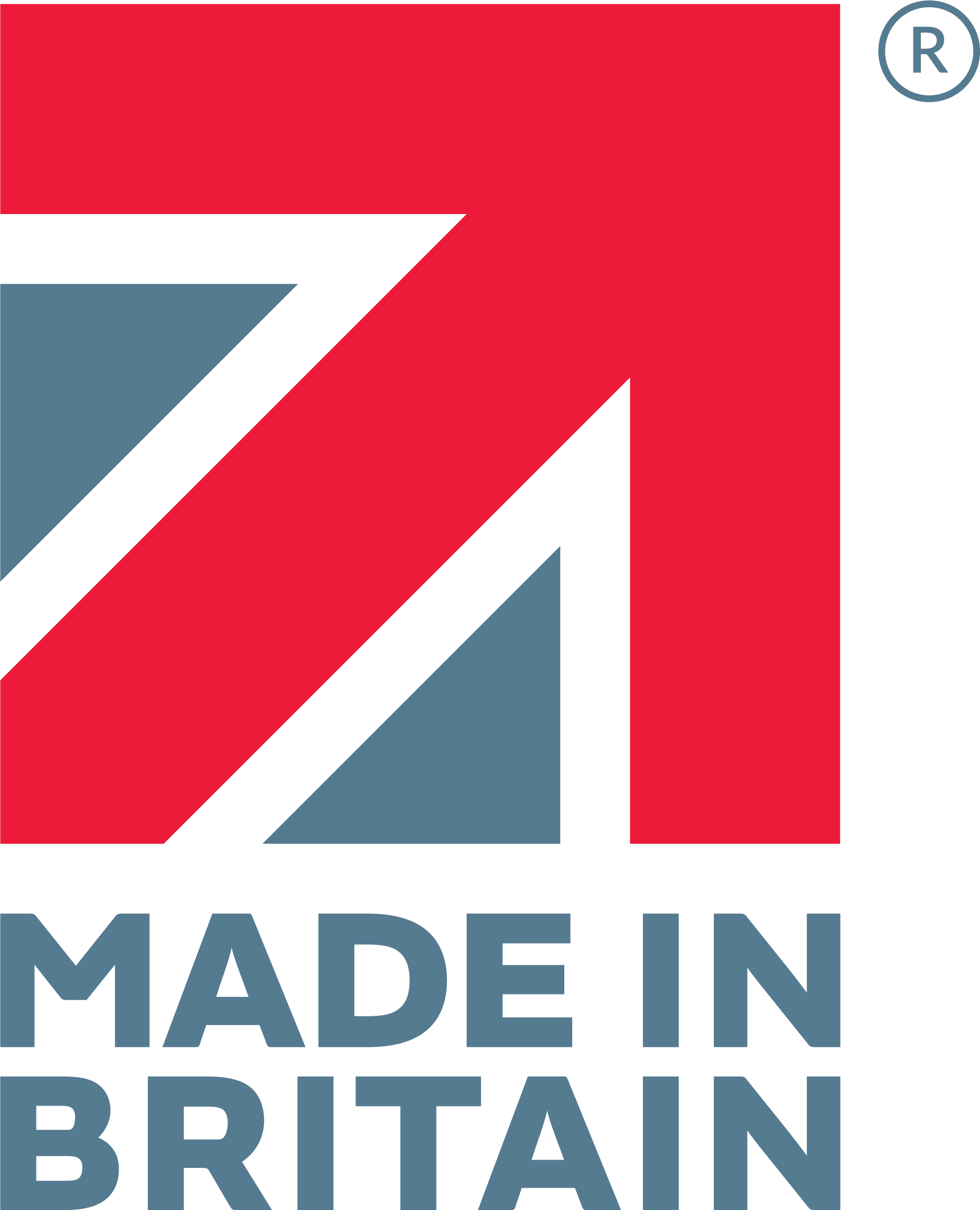 If you urgently need more space or are looking to bring 'Made-in-Britain' back to your products, talk to our team immediately on 01202 577 111 or team@mar-key.com. We will discuss your options and arrange a site visit at a convenient time to suit.