Mar-Key Group pledges to Lewis-Manning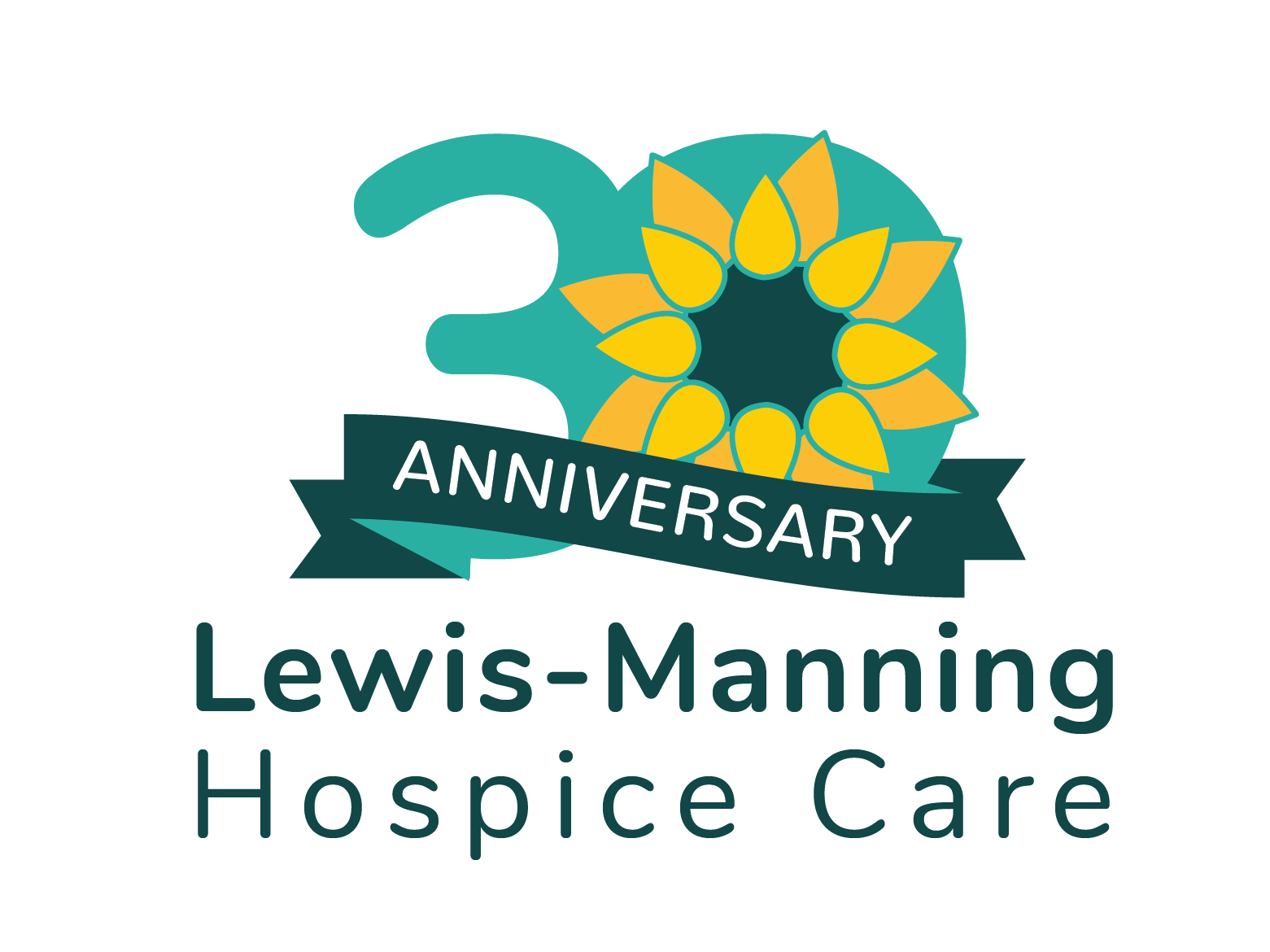 For their 30th anniversary, the charity aims to raise a total £30,000 from 30 local businesses, and it's an honour for us to be one of them.
If you haven't heard about this incredible Dorset charity, take a couple of minutes to see the impact they have during the most difficult time in a families life: Lewis-Manning Hospice Care
As part of our pledge, Mar-Key Group will raise a minimum of £1,000 through fundraising, and our staff members also hope to donate some time to be able to help with the charity's Christmas Tree collection at the start of 2023.
Sales & Marketing Manager Hannah commented 'We're really proud to be a Dorset business, so it's important for us to be able to support a local charity like Lewis-Manning. We know times are tough for everyone and fundraising right now will be challenging but we will be running some fun activities for our staff so that they can get involved by either donating or simply giving their time.'
If you are a fellow Dorset-based business and want to get involved in their 30 for 30 pledge too, please contact Lewis-Manning Hospice Care's CEO Clare via clare.gallie@lewis-manning.org.uk.