From manufacturing small marquees to our largest structures to date
In the first quarter of 2023, we have delivered two of the largest structures we've ever built. Not on the same site, not in the same town, in fact, not even in the same country. Over 1000 miles apart.
These projects are a testament to the incredible hard work of teams accross the business as we experience fantastic growth, so we felt it was the perfect time to take a moment to stop and reflect on where we've come from…
Tabby Tents sets sail
In 1977, a keen hobby and passion for Olympic sailing led our now Chairman David Tabb to set up Tabb Sails where he designed and manufactured sails and masts. In 1983 he spotted an opportunity in the market and, being the entrepreneur that he is, turned his engineering brain to designing temporary structures. In 1988 'Tabby Tents' very quickly began supplying to the British miliary and, as demand grew and the orders came rolling in, in 1991 Mar-Key Marquees was born!
Proud Manufacturers
Manufacturing our structures in house sets us apart from competitors, and also caught the eye of creative event organisers who were often looking for alternatives to traditional a-frame marquees. Over the years we've designed and delivered some amazing projects, often adding a bespoke twist to give our clients a temporary structure that hits the brief…and then some!
A fantastic history behind us full of learning, design and innovation has led us to where we are today; a British temporary structure company who've now built structures so impressive that we could only have dreamt about them back then!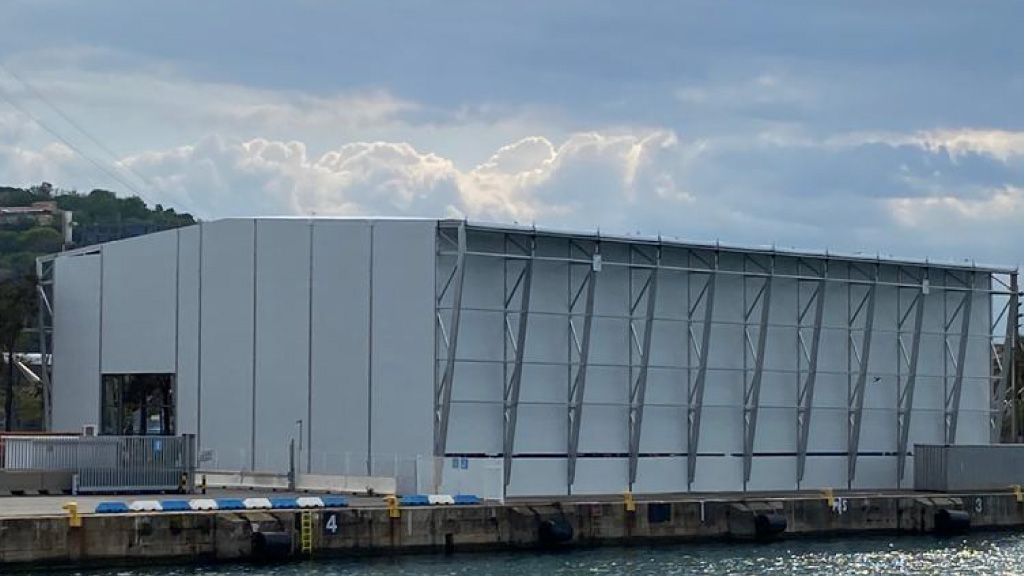 Our team has worked so incredibly hard to get us to this point. From our CAD design team creating the drawings from scratch, to our Production and Manufacturing teams working around the clock to make the product itself, our project managers and those liasing with the client to ensure everything stays on track, to our wonderful site teams who actually go and build the structures and make it all come to life.
We're trusted by blue chip organisations and some of the most recognisable brands to create more space… got a project in mind that we could help with?
01202 577 111
team@mar-key.com