Fourth fastest growing SME in the Solent region
Mar-Key Group ranks fourth fastest-growing SME in the region, The Business Magazine's Solent SME Growth 100 list has revealed.
At the close of 2021 amidst a global pandemic, Mar-Key Group recorded a 94.9% increase in annual turnover, the fourth highest of 100 SME's in the Solent region.
The Business Magazine's Solent SME Growth 100 list, which includes SME's with a turnover below £25 million, features a series of local businesses from sectors of manufacturing, construction, technology and mobility.
In 2020 when the World Health Organisation announced a global pandemic, all events contracts were postponed or cancelled which was a huge blow to the business. They were forced to rely solely on their Structure Solutions division, diverting all of their kit to help in the national response and installing temporary structures used as NHS hospital extensions, Nightingale Tesco stores and drive-thru testing centres. This news demonstrates the Company's resilience and determination to bounce back post COVID, and is a testament to the Team's focus and drive to stabilise the business during times of uncertainty.
In 2021, as restrictions started to ease and the world returned to relative 'normality', the business welcomed back some of its original event clients whilst continuing to see growth in the Structure Solutions division, hence being placed as one of the fastest growing companies for year end 2021.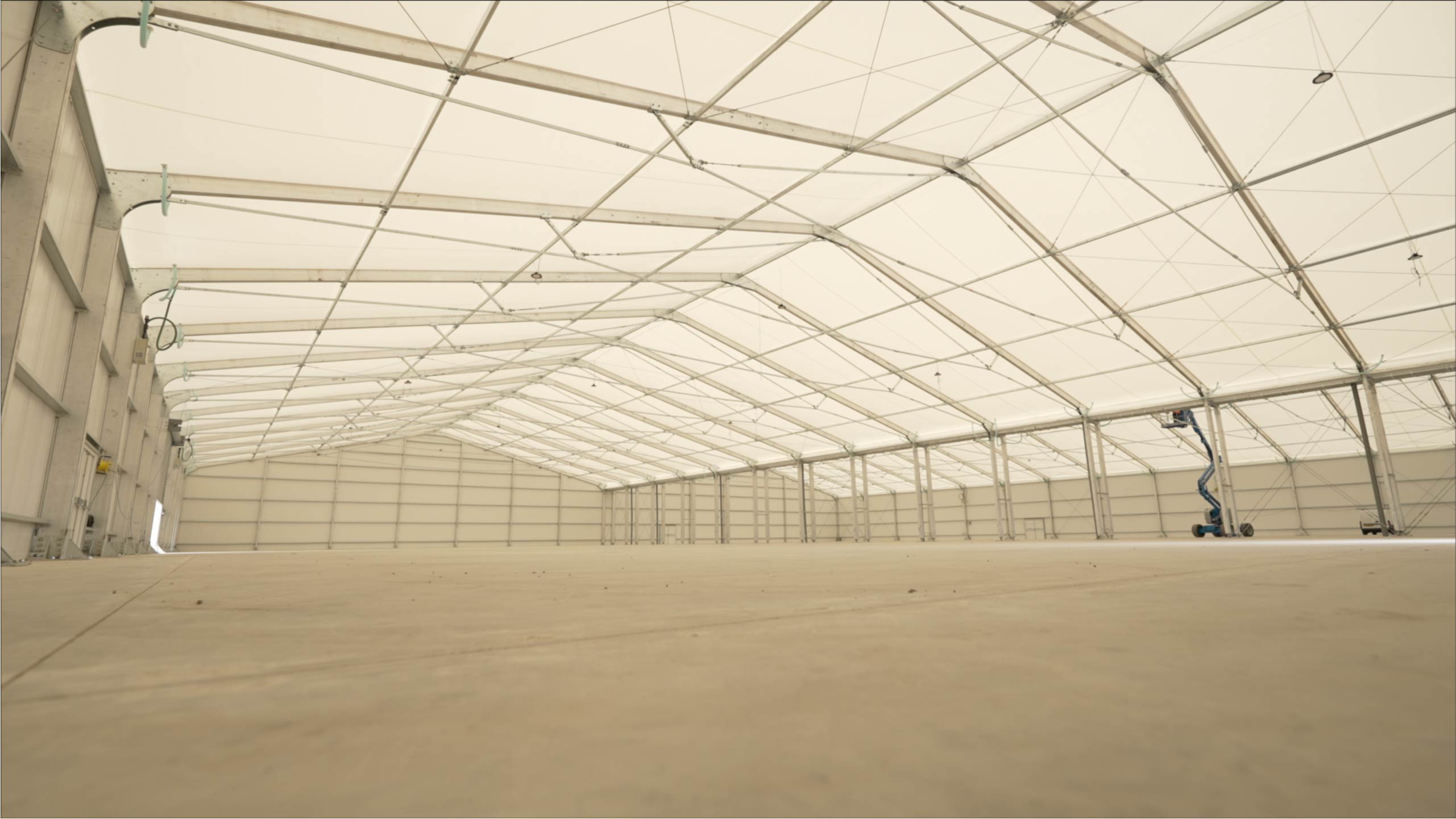 Today, Structure Solutions continues to be Mar-Key Group's fastest growing division, and the business is on track for a record year. Q2 of 2023 saw Mar-Key Group simultaneously deliver two of their largest ever projects, one in the UK and the other overseas. It's no secret that they have the ability to innovate with their in-house design and manufacturing department and are turning heads within the industry.
Talking of the news, Chief Commercial Officer Jade Carpenter commented:
''It is a huge honour to be acknowledged amongst the top local businesses driving growth and innovation throughout the Solent region. We are very proud to be a Dorset business and members of the Made in Britain campaign, championing the British manufacturing industry. We'd like to thank The Business Magazine, judges and sponsors, but most of all the Mar-Key Group team for their continued commitment, drive and dedication to our business."
If you'd like to discuss a project with us, give our friendly team a call on 01202 577 111, drop an email to team@mar-key.com, or you can connect directly using the chat tool.
Alternatively, complete our quick and easy form here and we'll be in touch within 24 hours.