Dorset Business Award Finalists 2023
DORSET manufacturer and supply chain business Mar-Key Group has been shortlisted for the Scale-Up category of the Dorset Business Awards 2023.
This award recognises a business that is experiencing significant growth and a presence in its sector, growing new markets and demonstrating substantial growth in scale of business operations, markets and turnover.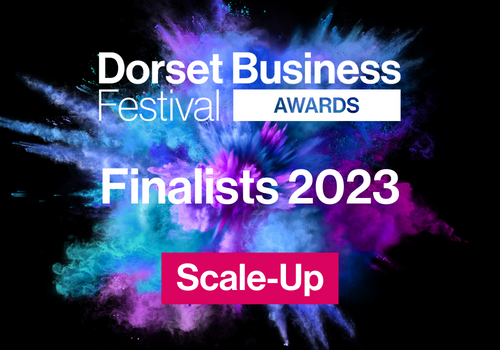 Mar-Key Group are one of three candidates for the category award, with the winner being revealed at The Dorset Business Awards event on 12th October from the Hilton Hotel, Bournemouth.
Entries were judged by an independent panel of business leaders, across 10 categories.
Mar-Key Group is delighted to be amongst the final three and wish the best of luck to fellow finalists in all other categories!
The company would like to extend its gratitude to the judges for seeing the passion in our submission and for their final selection.
This is the first time the awards have been held since 2019. Hosted by the Dorset Chamber, the awards celebrate excellence in Dorset businesses.
Ian Girling, chief executive of Dorset Chamber, said: "Each entry for the Dorset Business Awards tells a unique story of the commitment, dedication and focus of businesses from all sectors across the county. We've seen innovative startups, SMEs demonstrating impressive scaling, and companies delivering thought-leading operational excellence. Entrants have shown true dedication to the customer experience and are creating great places for people to work."
Tickets for this special, black-tie, dinner event include a three course dinner, drinks, entertainment and the awards ceremony. Full details of the entry process can be found on the website.