We've supplied everywhere from Bournemouth to Bermuda and have huge growth and expansion plans… that's where you come in! We're looking for a motivated, detailed and focused person to join our CAD Department. British manufacturing is at the heart of our business, and that means you would be too. Whether you have years of experience or are a graduate or trainee, if you can tick most of the following boxes, we'd love to hear from you.
Want to know more?
01202 577 111
team@mar-key.com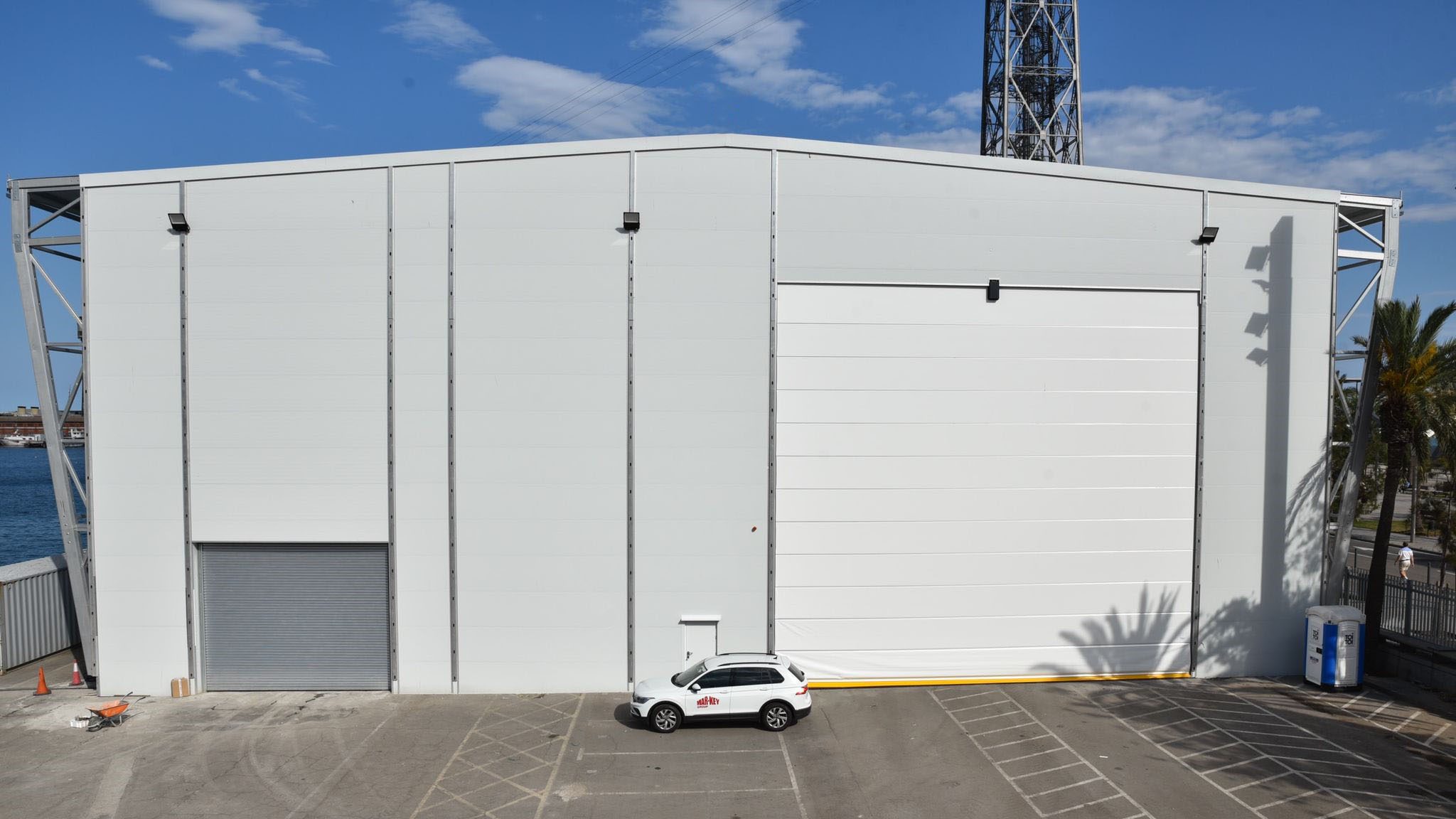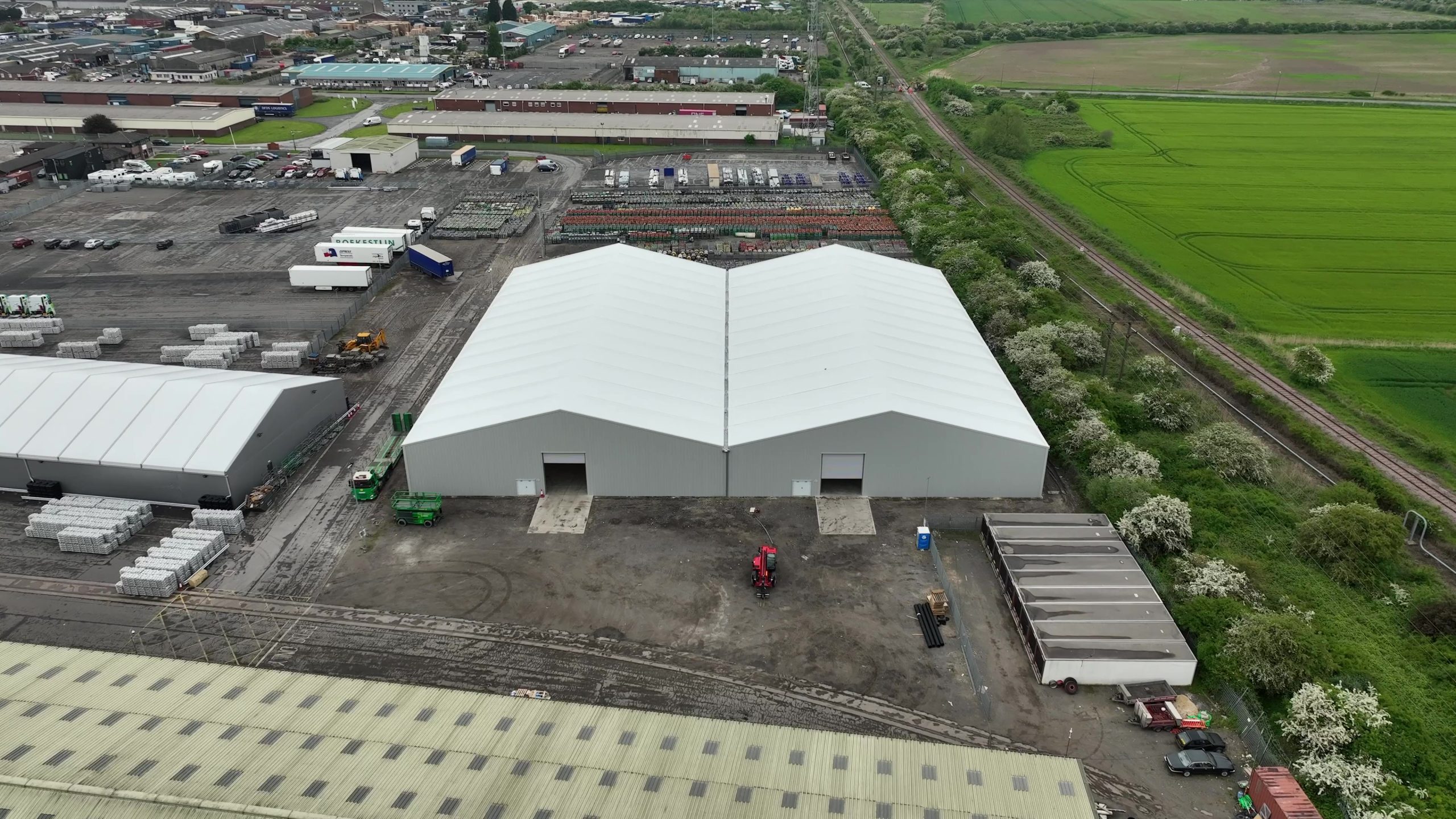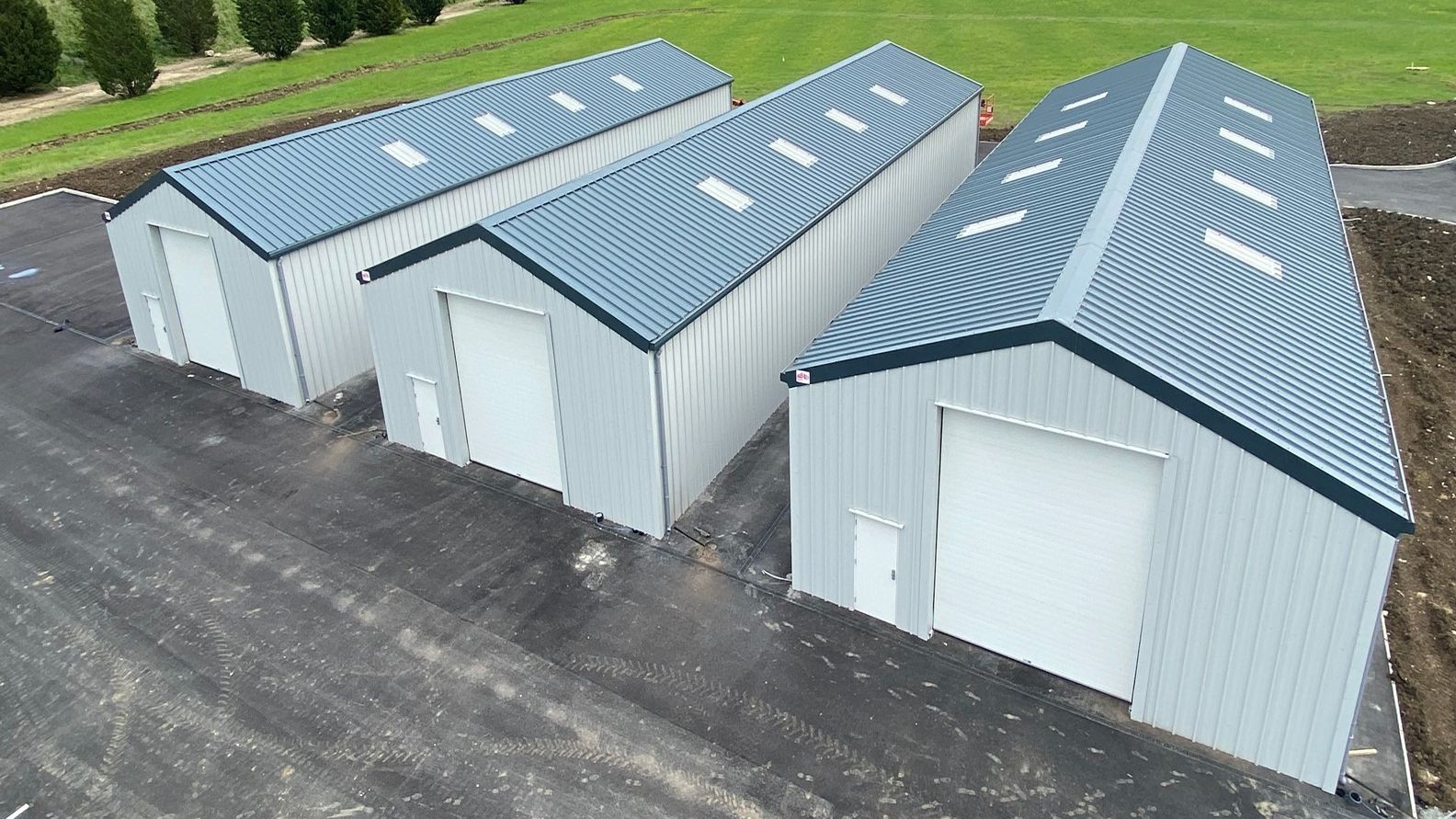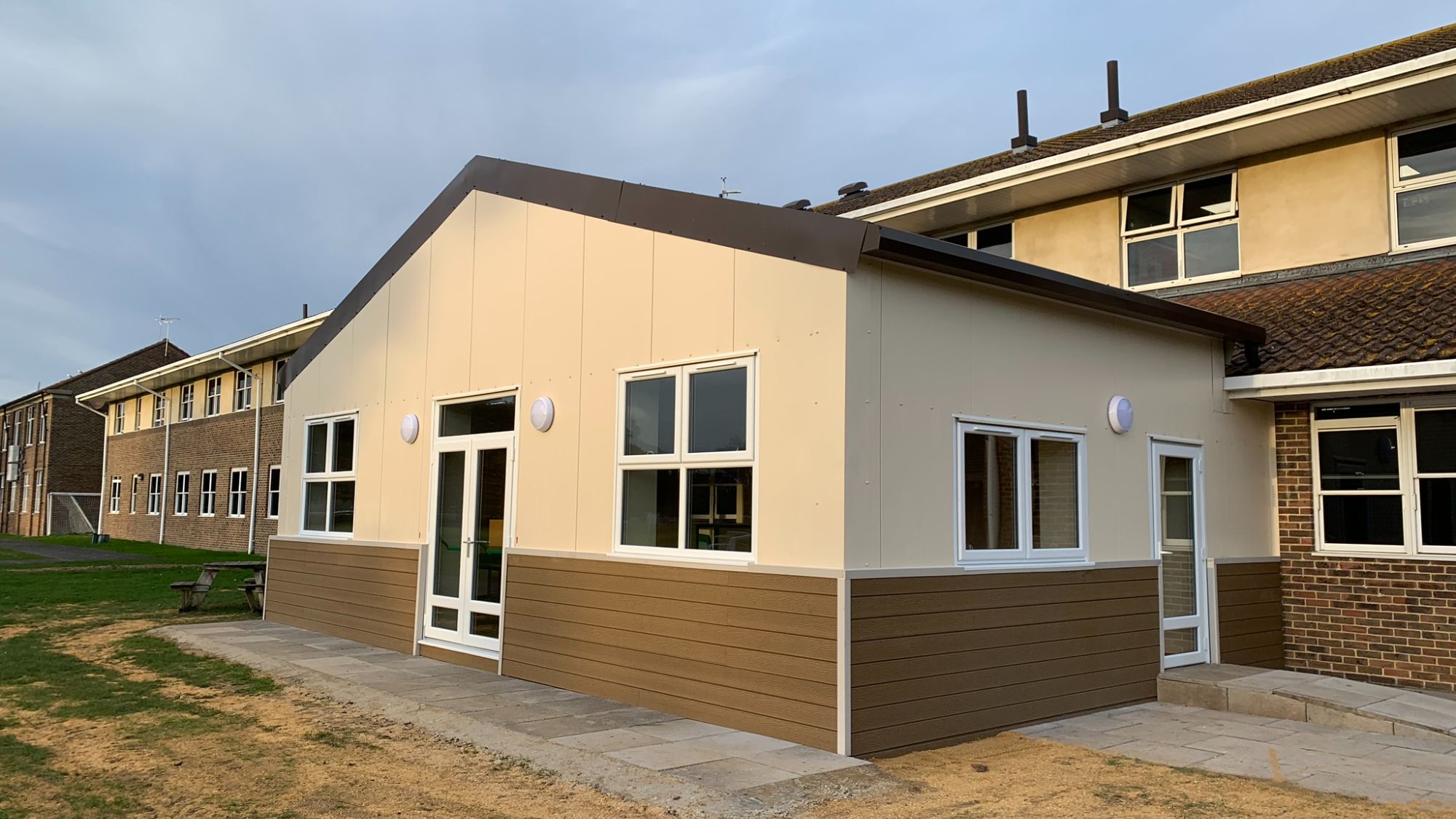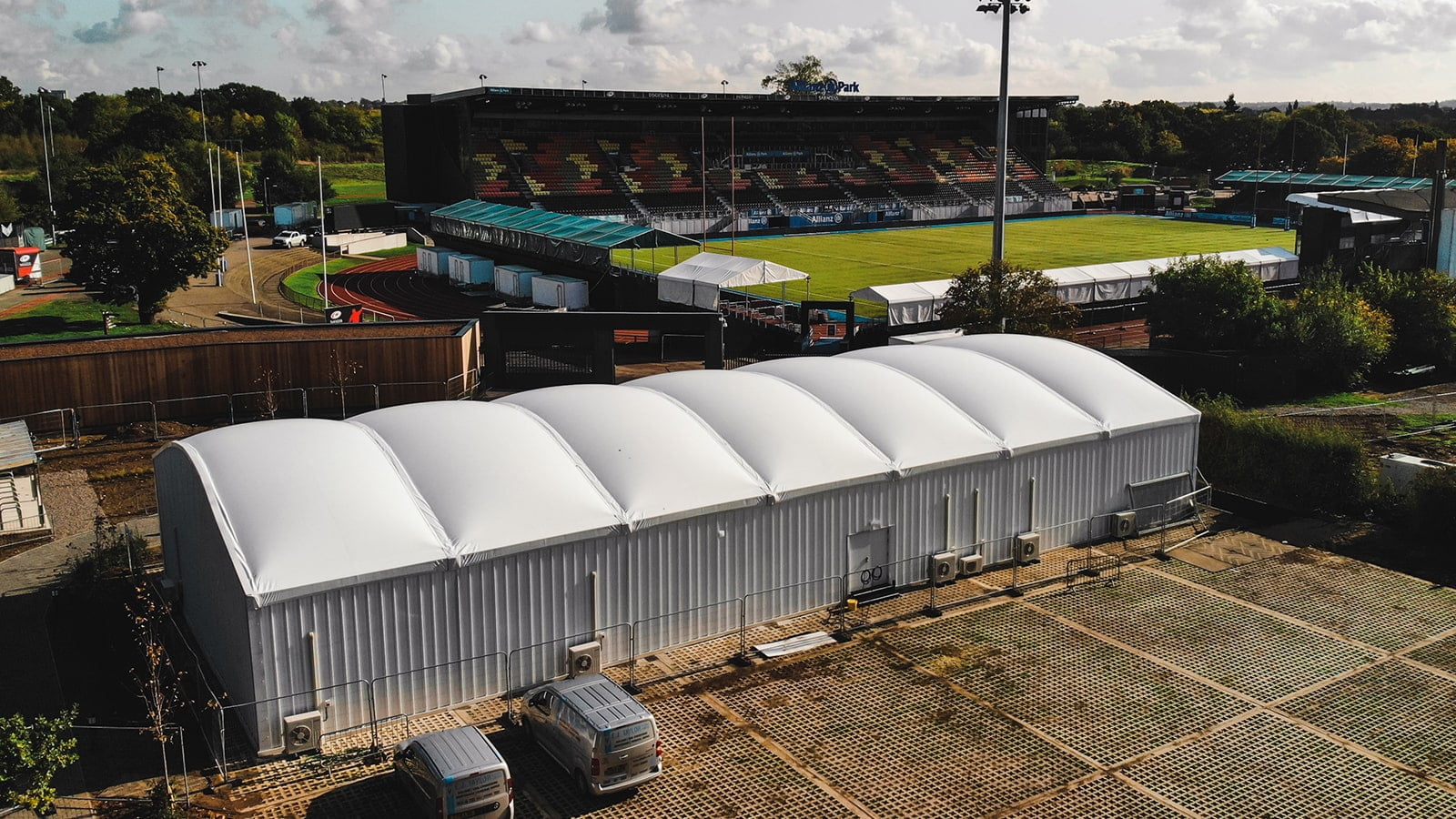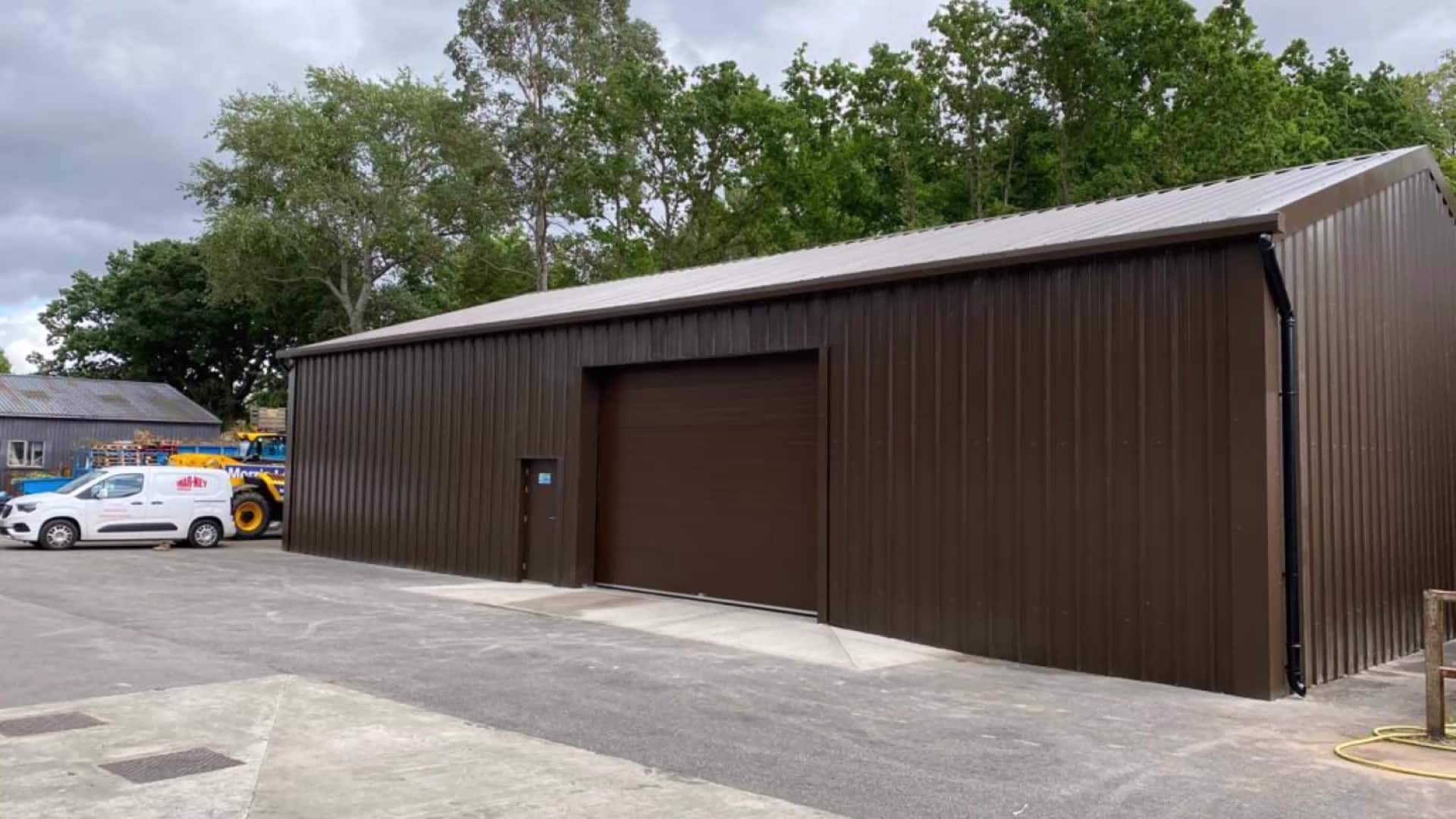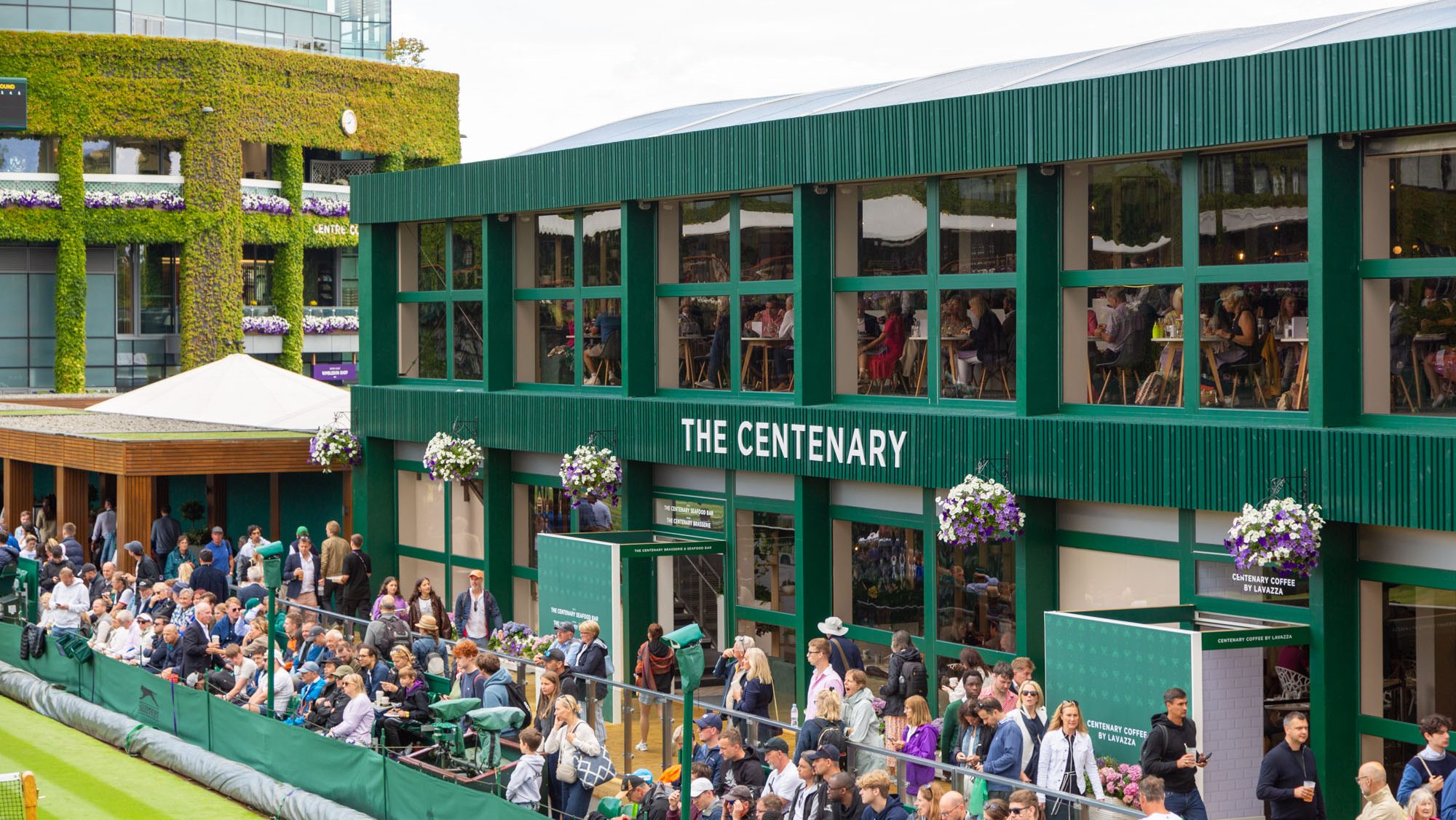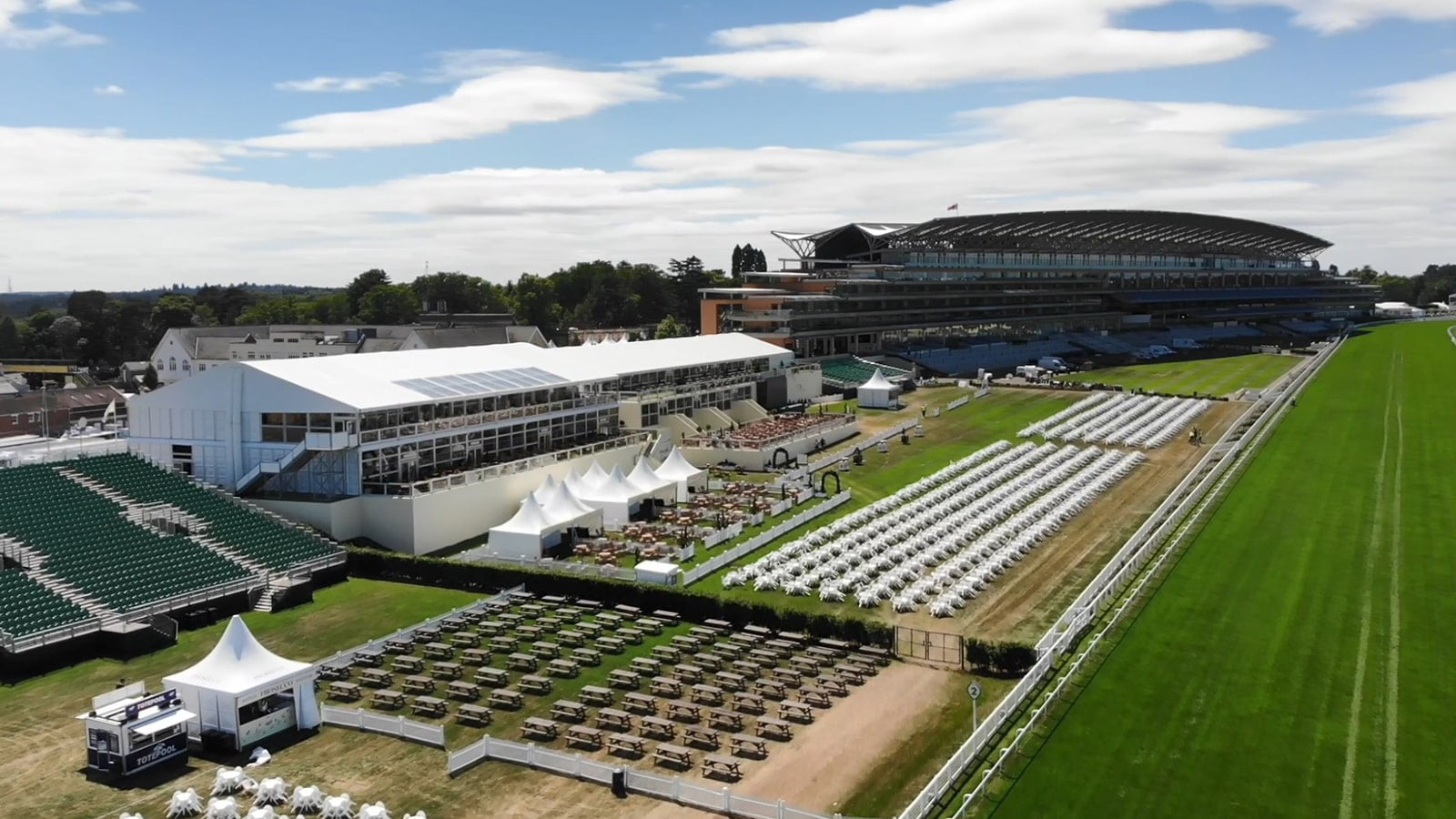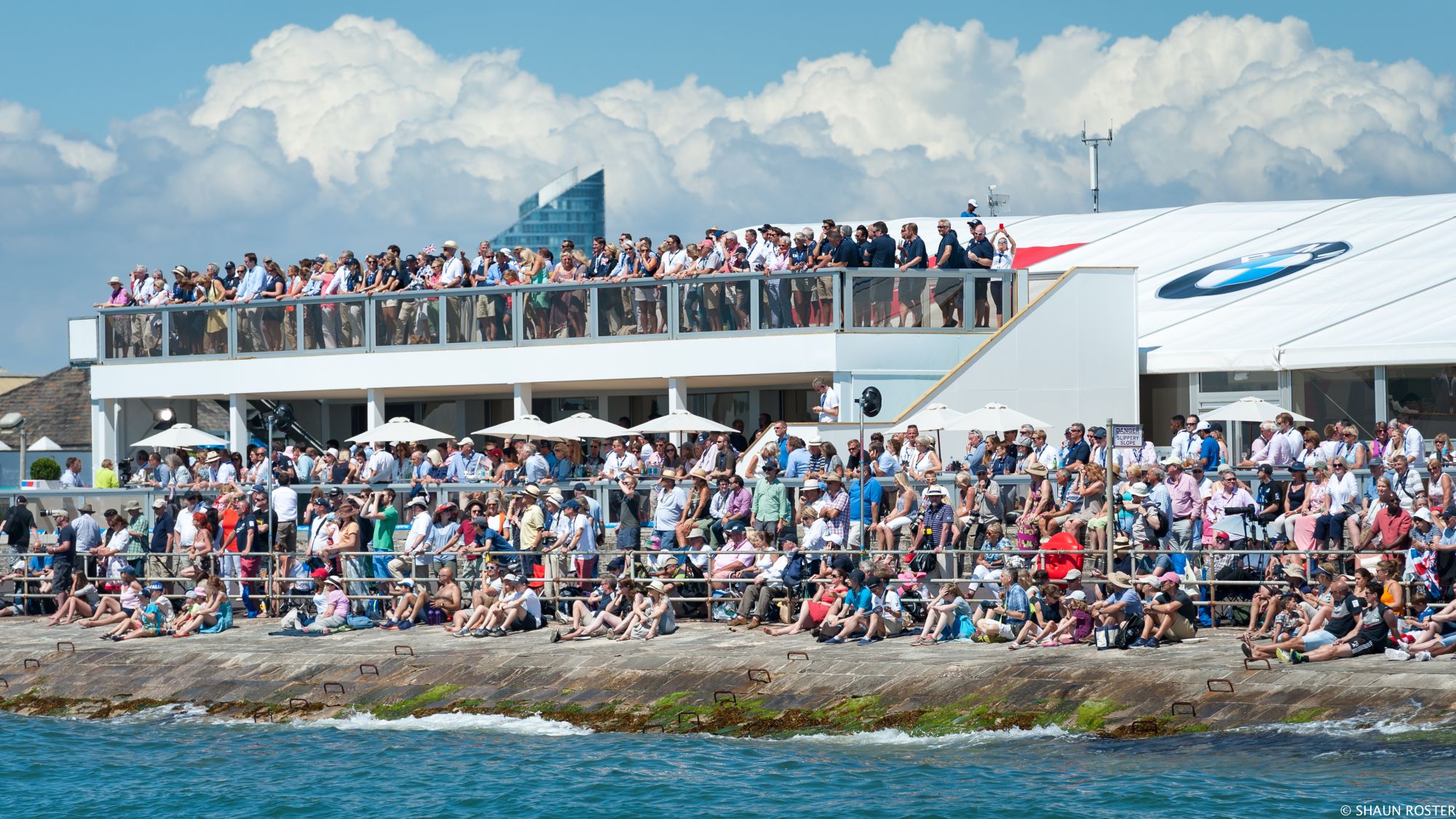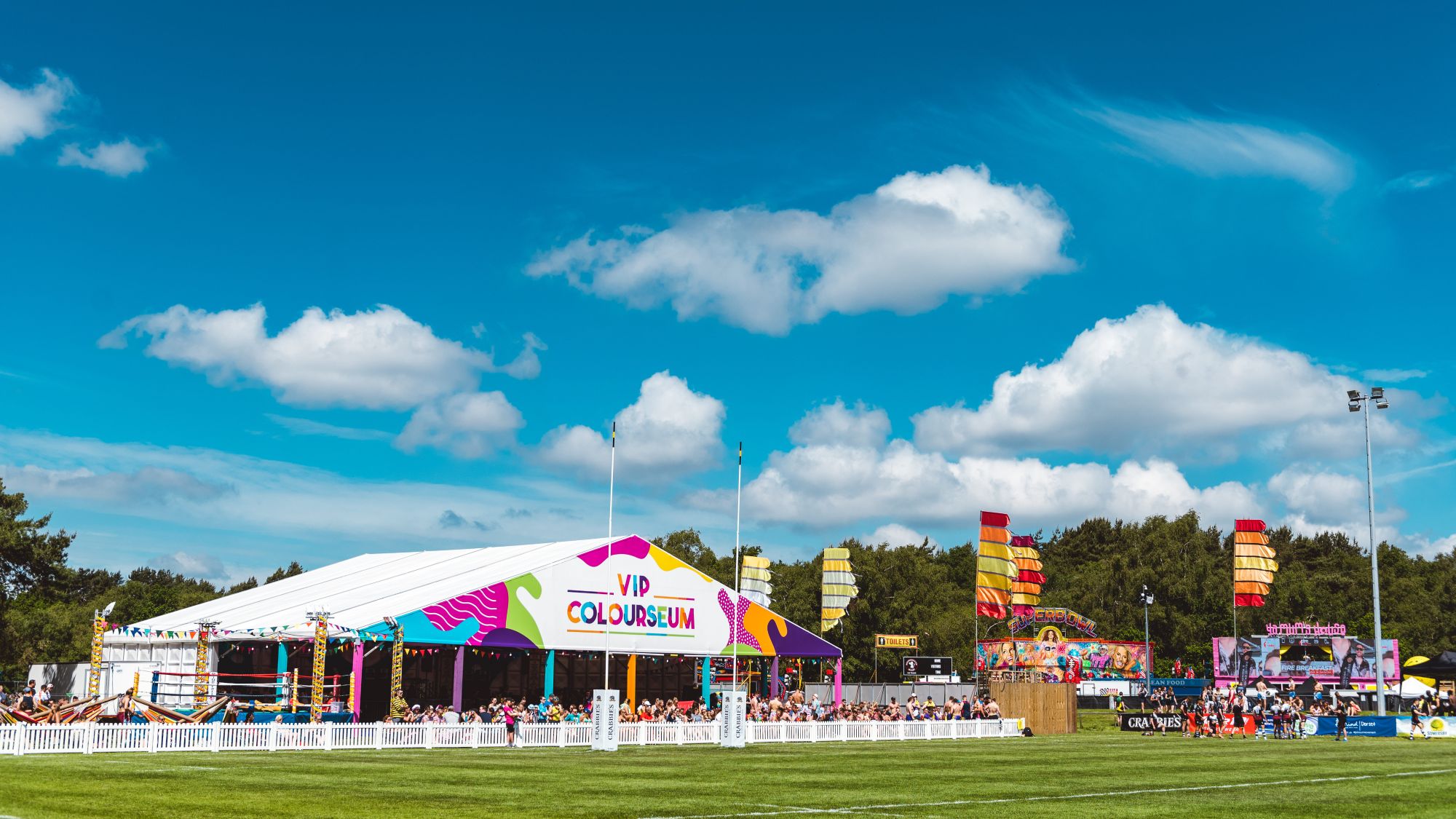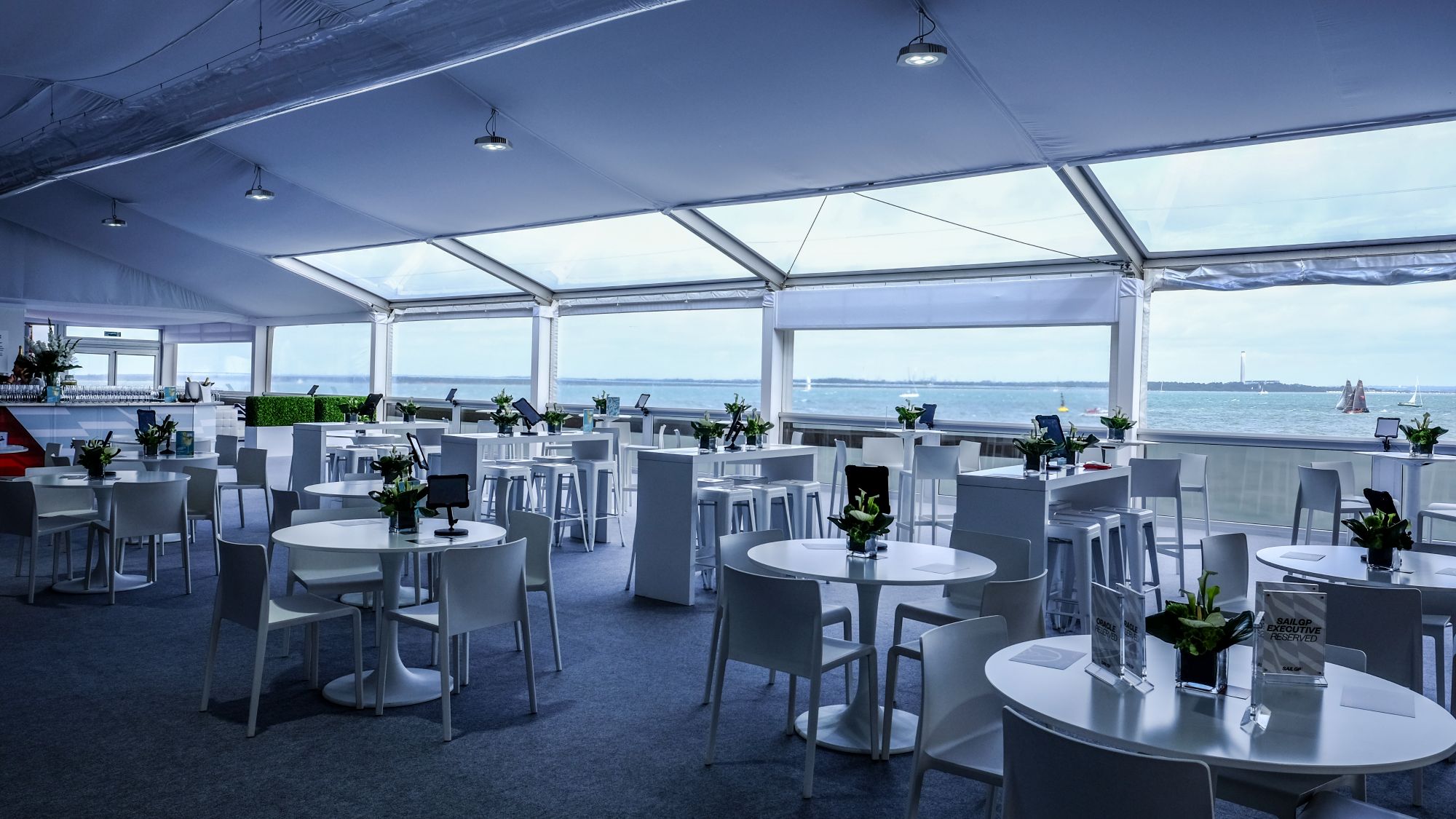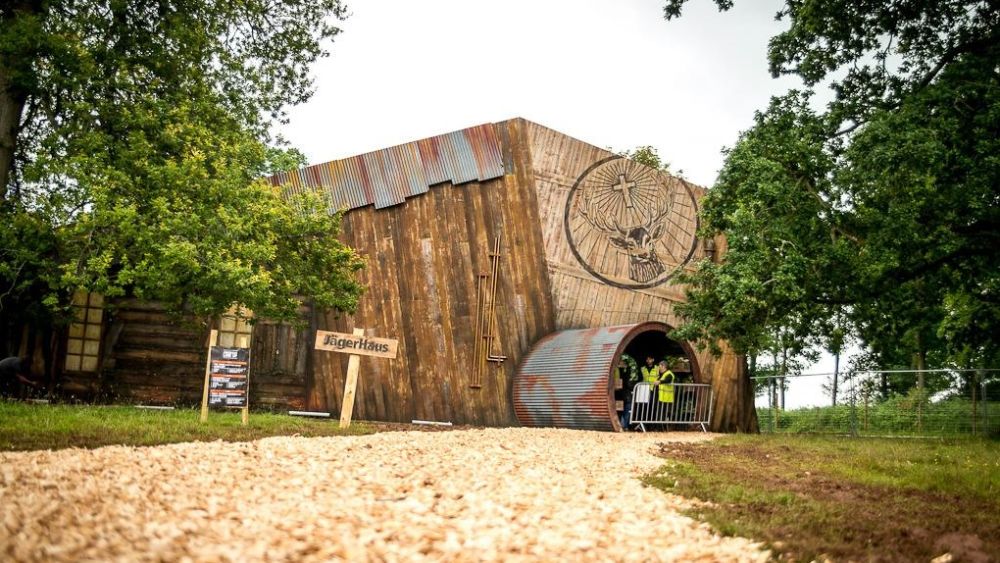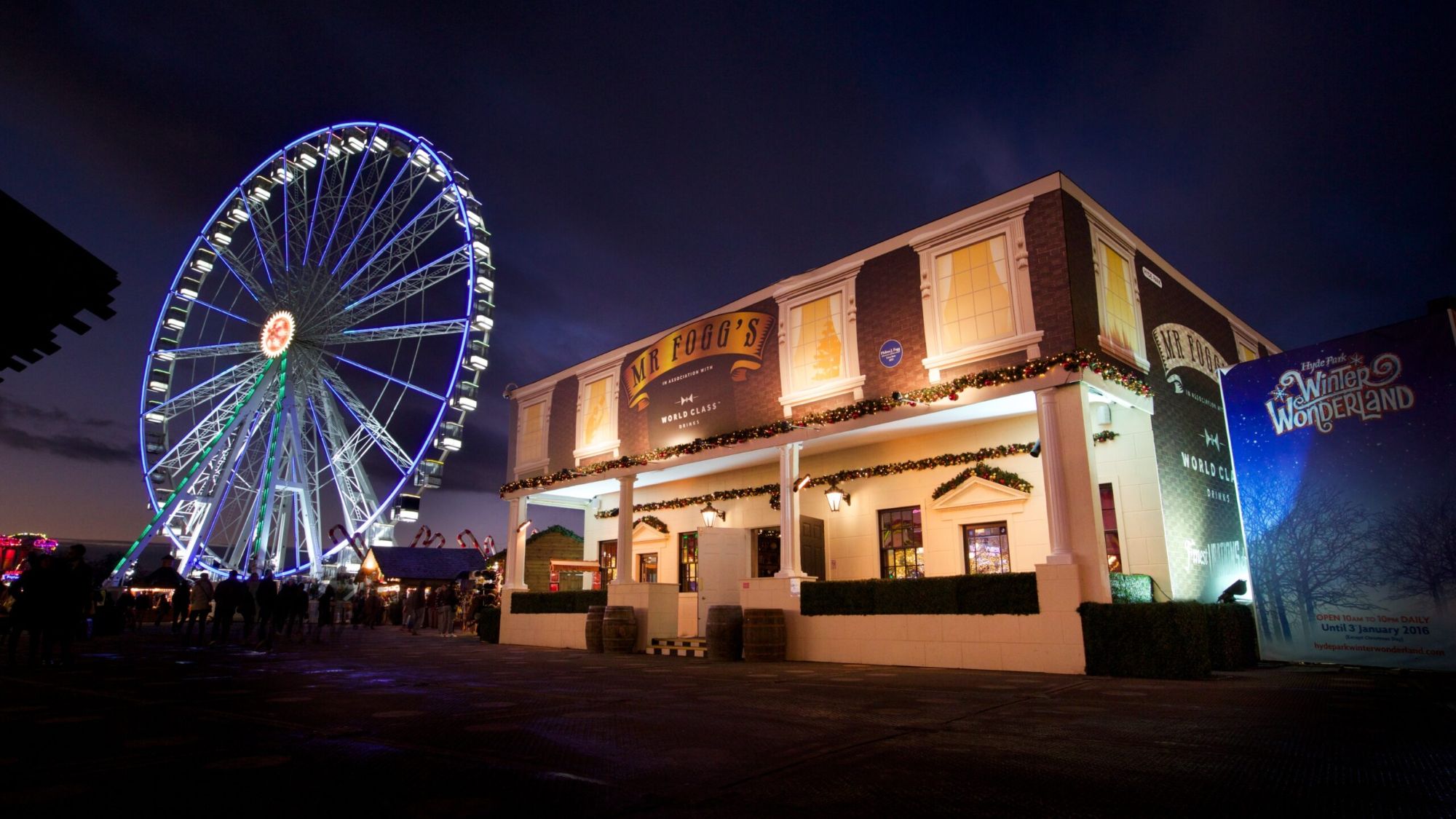 Job Description
---
Required Skills
Experience using an industry standard 3D CAD suite: Autodesk Inventor preferred.
The ability to design and create 2D and 3D drawings. Must be a strong draughtsman and will be required to create and modify 3D models using Autodesk Inventor professional.
Experience of designing machined components.
Identifying customer requirements/ specifications, reproducing these into concept design, then onto production (planning, scheduling, manufacturing, and advising on parts purchasing).
Proven ability of being a self-motivated engineer, ideally from a small team background.
Full project life cycle experience, being able to liaise with customers where necessary, from initial concept through to manufacturing.
Experience with low volume manufacturing is essential.
Experience with working to tight timelines is essential.
Experience of compiling Bills Of Materials.
A desire to achieve 'right first time' quality work is also essential as is a full understanding of quality control.
Ability to build good relationships with shop floor colleagues and advise/support them in the production process.
A day in the life of a Design Draughtsman at Mar-Key Group
Working with a range of aluminium profiles and associated components.
Designing frames and structures and working solutions to client's requests for 'bespoke' structures.
Designing turn-key structures for high profile clients.
Understanding and applying limits and fits appropriate to the design and location of the structure.
Cuddling the office dogs…We have a friendly, family culture here and that includes four-legged friends!
Understanding and effectively applying tolerances on parts and fabrications generating clear and viable drawings of parts and assemblies.
Generating detailed assembly drawings.
Compiling bills of materials to the standard required for the company MRP system.
Liaising with customers, project managers, colleagues, operations, fabricators, and machinists for full understanding of projects and requirements
The Details
Salary: £28,000 – £35,000 per year
Hours: Full time, Permanent, Monday to Friday 9-5 (some flexibility required during project peaks)
Location: Christchurch, Dorset
Click here to view our company profile on Indeed
We're a rapidly growing temporary structure business with a fun culture where you can grow and develop. Check out what it's actually like to work here: https://www.youtube.com/watch?v=OMZcDBLD2AU
Want to join us?
01202 577 111
info@mar-key.com